Lady Gaga wished Naomi Campbell a happy birthday via this topless photo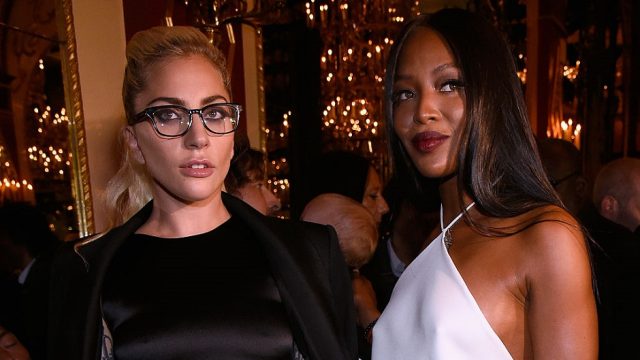 Well, that's definitely one way to celebrate. Lady Gaga took a topless photo and captioned it with a pretty sweet birthday greeting for Naomi Campbell. We're unsure if Campbell acknowledged the picture yet, but hey — we'd be amped about such a bold greeting from such a legendary musician.
The photo, which hit Gaga's Instagram account, showcases the musician sans shirt. With her back facing the camera, she's presumably cooking in her kitchen. Who knows? Maybe Gaga can make topless cooking a new trend.
Another great thing about the photo? Viewers got a great view of Gaga's back tattoos — and they truly are lovely. We're hoping that Gaga gets to spend a lot of relaxing Saturdays this way.
The picture has already gotten over 603,000 "likes" on Instagram.
The two appeared together in American Horror Story: Hotel, which aired in 2015. So, it's nice to know that they're still pretty close.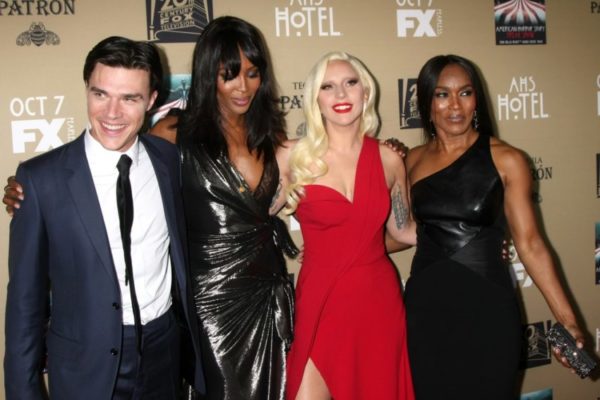 Campbell, who was one of the most recognizable supermodels in the '80s and '90s, turned 47 yesterday.
As for Lady Gaga, she's been busy on set for the remake of A Star Is Born. The movie, which is a remake, will be directed by Bradley Cooper. Also starring in the remake are Dave Chappelle and Sam Elliott, so it'll definitely be a must-see when it comes out in theaters.