Lady Gaga subtly embraced the Unicorn Frappuccino hair trend
If you've been awake for the past week, you've most likely become aware of the Starbucks Unicorn Frappuccino. It's pink, blue, sparkly, and filled with unicorn magic. The craze for the caffeinated beverage is sweeping the nation and swept up in the mania is Lady Gaga, who has embraced a Unicorn Frappuccino hairdo.
Gaga debuted her new look on Saturday during her Coachella performance. Her subtle streaks of pastel pink and blue hair certainly give off the sought-after festival vibe that many Coachella-goers strive for.
Come on! The colors are uncanny, right?
What really sells us on the idea that Gaga is a Unicorn Frappuccino enthusiast is the way she paired her new hairstyle with pink and blue glitter face decals and hot pink eyeshadow! Gaga and the above photo of the Unicorn Frappuccino are pretty much one in the same.
Case closed, people!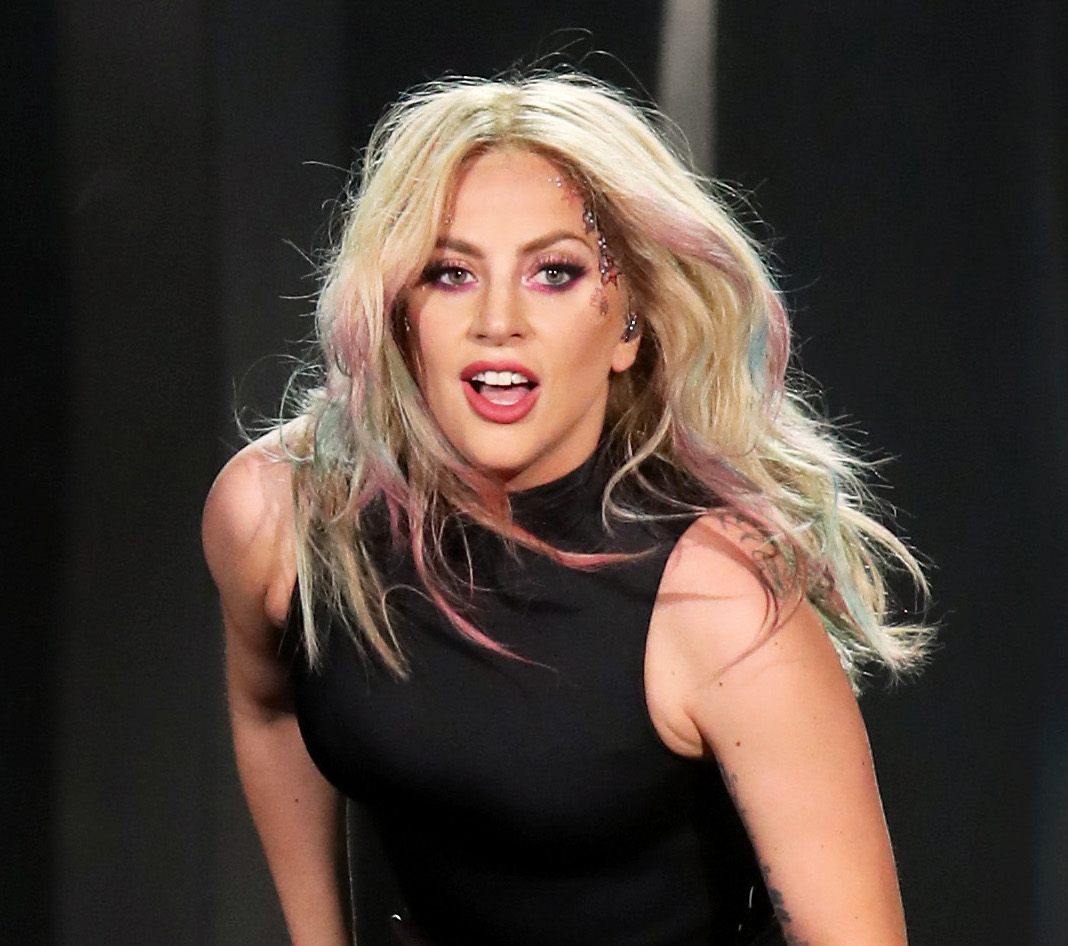 One can argue that dying strands of one's hair pastel pinks and blues is nothing new, and we'd agree. But we think it's very interesting how Lady Gaga made this style change so soon after the fancy drink's debut.
Who wouldn't want to look this pretty, though?
Now we have to ask — who wore the unicorn trend better? Did Lady Gaga totally rock her cotton candy locks? Or did the Starbucks Unicorn Frappuccino outdo Gaga with its fantastical swirls? We suppose to each their own.
In our opinion, both gals look utterly magical!