Lady Gaga stopped her concert performance to help an injured fan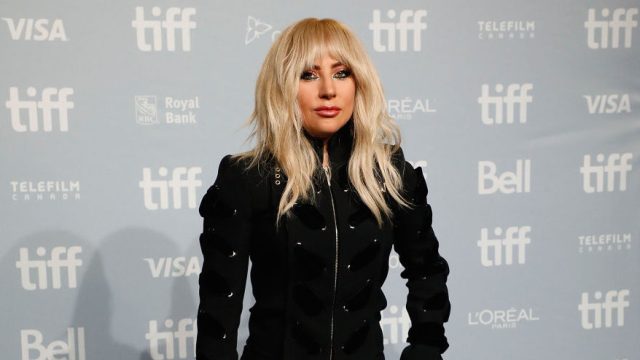 Concerts are fun, but they can be scary. So many people crowded together can easily lead to injuries, fainting, getting lost — the list goes on. People will inevitably get hurt at shows, and most of the time it's up to the discretion of concertgoers to take care of one another. Then again, who else but Lady Gaga would challenge this dynamic? At a show in Connecticut on Saturday evening, Lady Gaga paused to help an injured fan who was hit in the face and bleeding. Although we're not sure exactly what happened, we're thankful that Lady Gaga noticed.
In a video captured at the event, Lady Gaga can be seen pausing before saying,
"Hi, I just looked over and I saw — are you doing all right? Are you doing all right?" she asks in the video, "Are you gonna stay? Do you need some extra help? Do you need a paramedic? They're on their way? OK."
Apparently, while waiting for paramedics, Lady Gaga continues talking to the fan, asking her name. She tells Meredith that she's sorry she got hit in the face and that she's bleeding, but that paramedics are on their way. After Meredith is escorted out, Lady Gaga gets back to the show, but only after telling the audience: "What we all need to remember is that there are some things that are more important than show business."
This feels especially important coming from Gaga, given her struggles with her health. Gaga, who has fibromyalgia, had to postpone tour dates for her own wellbeing and recovery, so she truly gets it.
We're so thankful for Lady Gaga's love, kindness, and compassion, and we're hoping Meredith has an easy, full recovery.