Lady Gaga shares her thoughts on what it really feels like to be famous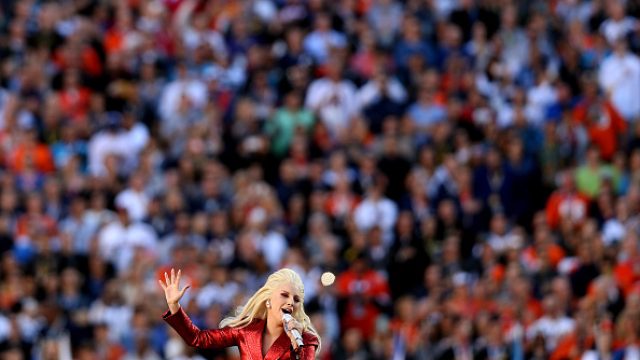 Lady Gaga is only 30 years old, but she's been a staple in our live's since 2008 when her album The Fame came out. In that eight-year window, she's become arguably one of the most famous people in the world, and in a recent conversation with Jamie Lee Curtis on the show Actors on Actors, she talked about what that level of fame really feels like.
"I don't think I could think of a single thing that's more isolating than being famous," she said. That statement only became sadder when she followed it up with a note on her love of people, and how her celebrity-status has squashed it. "I think the hardest thing for me is that I love people so much and it is very hard to not be able to engage with people in a real and honest way…because they either want something from me or they see me as something that I simply am not."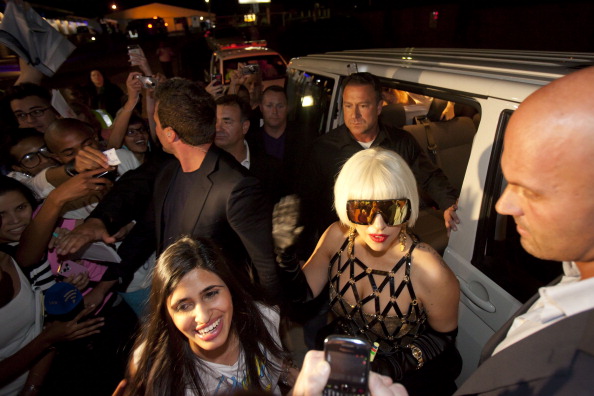 This philosophy is certainly a big departure from how Gaga spoke about fame earlier in her career. In a 2010 interview with the Telegraph Gaga said, "I don't care about going to the grocery store. And I don't care about going to a nightclub and getting drunk and getting photographed, 'cause I don't do that. I'm home working. I think people need to put things in perspective. I get to make art and fashion and music for a living. If I have to give up grocery shopping, poor me!" 
We can't even imagine what it's like to be followed around by paparazzi all the time, and perhaps Gaga couldn't either back in 2010. Her point now, though, is that it doesn't matter if you have 17 million followers on Instagram or sell out arena tours: When the whole world knows who you are, it can feel as if you're always alone.