Lady Gaga is rocking some fierce underboob at the 2017 Grammys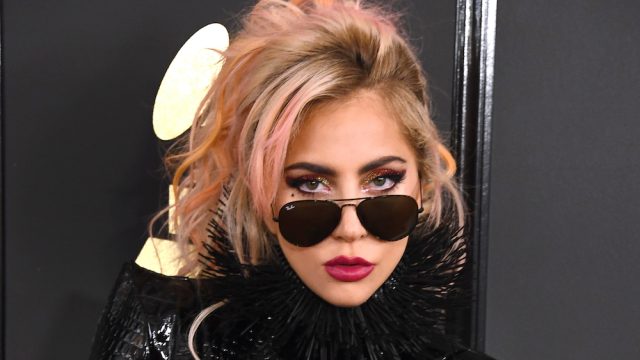 The 2017 Grammy Awards have already made major waves with some fierce and daring fashion choices. Lady Gaga debuted a massive back tattoo from Grammy weekend that already blew our minds. So naturally we were so excited to see her look for the awards.
And she did not disappoint, because Lady Gaga just gave a whole new spin to the idea of underboob. While typically, it's a sexy look reserved for an itty bitty bikini, Gaga rocked it on the Grammys red carpet, and she looked fabulous.
Lady Gaga rocked some serious underboob in a dramatic long-sleeve top, and we are digging this rocker-chic look.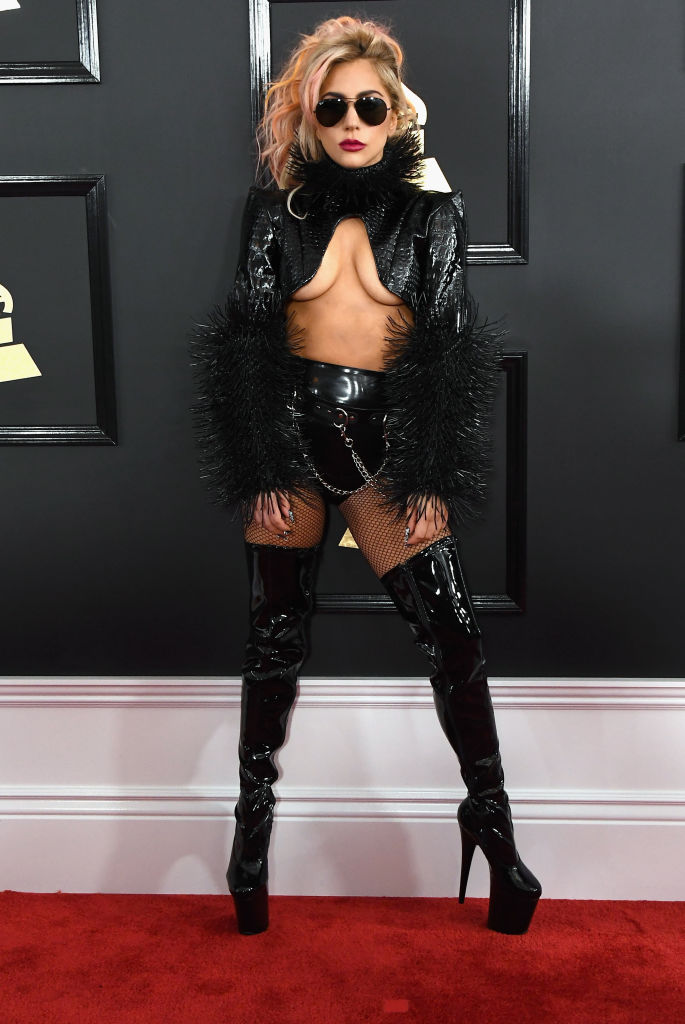 Stars are always looking for ways to give sexy a fun new spin, and we feel like Gaga nailed it.  Even though she's got a LOT of underboob peeking out, her long sleeves and thing-high boots balance out the skin she's showing. Plus, the fierce spike details on the sleeves and collar give us a total rocker-chic vibe.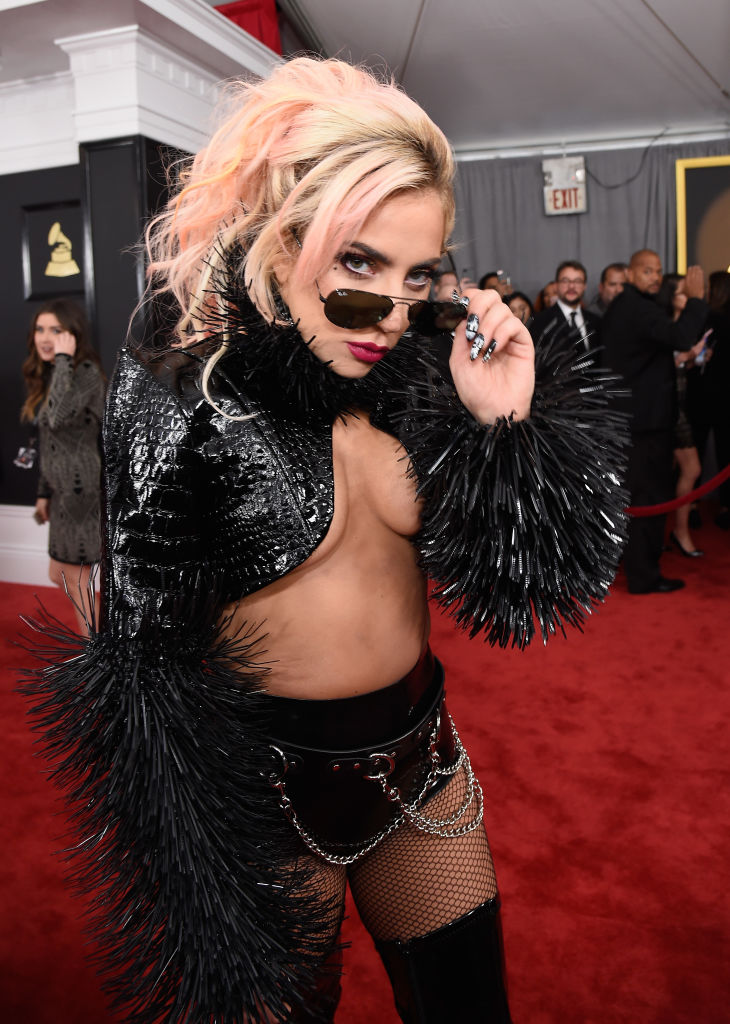 And of course, Gaga's dramatic top also showed off her fabulous new ink.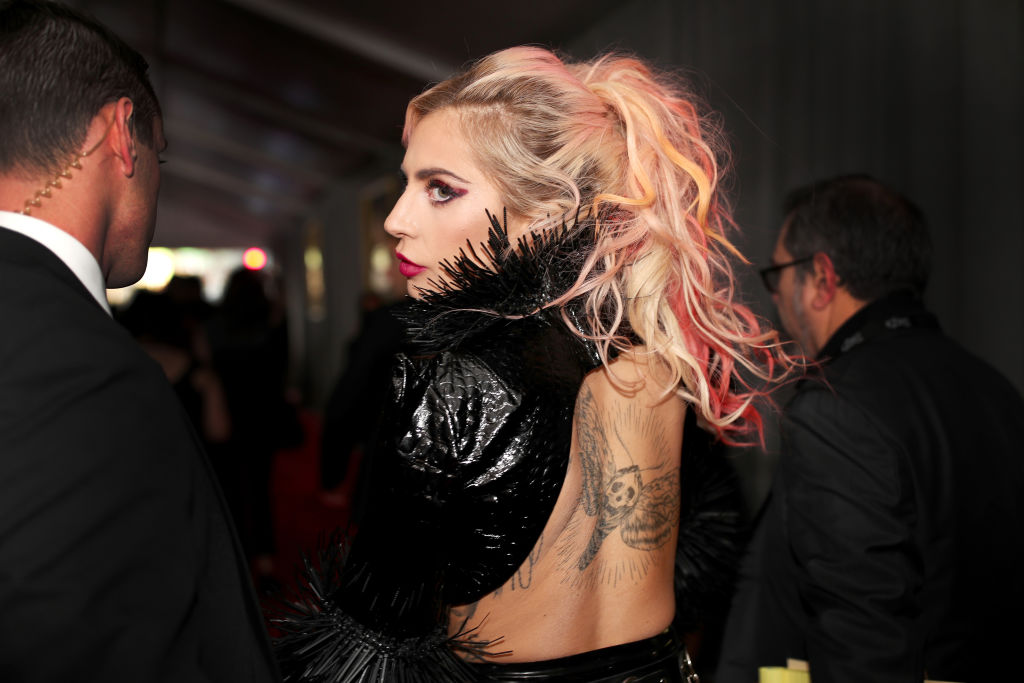 Totally fierce! We love Lady Gaga's daring fashion sense, and she floored us again tonight with her badass vibes.