Lady Gaga responds to a critic of "Perfect Illusion" like a classy #BOSS
Most people are on board with Lady Gaga and the hot new single from her upcoming fifth album, but apparently not Alex Pall, one-half of the DJ duo The Chainsmokers. According to Entertainment Weekly, Lady Gaga responded perfectly to The Chainsmokers "Perfect Illusion" diss, because would you expect anything less?
Since she performed "Perfect Illusion" live for the first time, it's been pretty obvious that the singer is at the top of her game — and she as the confidence to know that! Remember when she performed the song in a jacket and pink hat? As in, only those items of clothing. And she nailed it.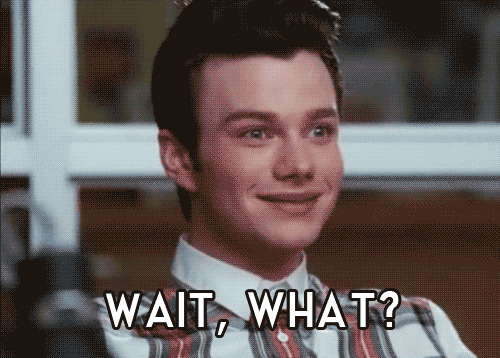 WTF?! Then his musical partner Andrew Taggart jumped in with, "She's a great artist," which Pall agreed with. "And a lot of talented people worked on that song. But… " 
Lady Gaga's response was short and sweet. She went on Twitter and promoted her new track "A-Yo," and directed her promotion at The Chainsmokers.
They Tweeted back:
false
What a #BOSS!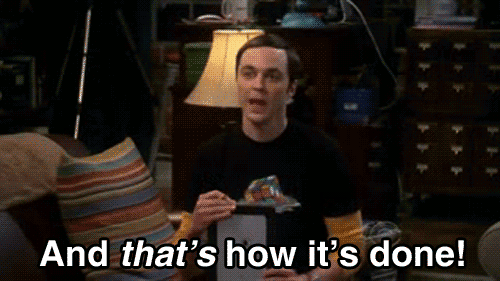 These words — coupled with Lady Gaga's peace sign emoji — made everything alright in the world again. We hope that The Chainsmokers give "Perfect Illusion" another listen, or at least learned a thing or two from Gaga about taking the high road.
And if they're still not on board the Gaga train, that's okay (and it sounds like Gaga's cool with it, too).
The great thing about music is that everyone responds to it differently; it would be boring if we all liked the same stuff! We dig how Lady Gaga acted with maturity and respect in this situation, instead of getting upset and taking it to heart.
BRB… going to binge-listen to "Perfect Illusion." It's a great song in OUR humble opinion.
H/T: Vulture