Lady Gaga is reportedly engaged, and we are so happy for her!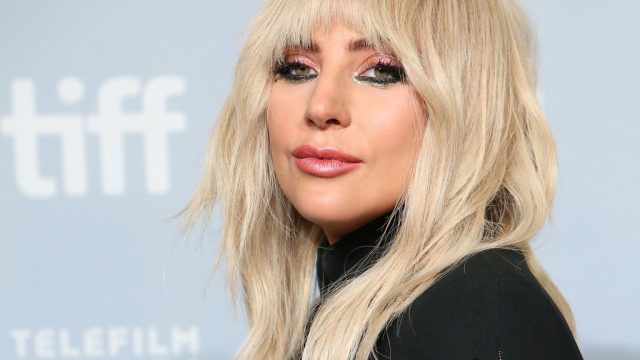 We're pretty sure Lady Gaga isn't a human at all, but actually a goddess from a universe far, far away. Our Mother Monster has invigorated our minds and souls with her unapologetic style, hip-shaking music, and reminders that we are perfect just the way we are. It's safe to say that we all deserve love, and this is no different for Gaga. Though we were saddened by the news of her breakup with then-fiancé Taylor Kinney last year, we're starting to feel better about it because Lady Gaga is reportedly now engaged to Christian Carino — and we're thrilled for her. We're not saying we hear wedding bells, but that's exactly what we're saying.
Though we don't know anything for sure yet, Us Weekly reports that Lady Gaga and Christian, who's a talent agent at Creative Arts Agency, have been dating since they were seen kissing at the Super Bowl. And now, a source says the two are officially engaged.
Christian is said to have gone to Lady Gaga's father to ask for permission, which means he's serious. As he should be; Lady Gaga is a queen, and she deserves someone who loves and respects her with their whole being. As of now, the two allegedly don't have any wedding plans. Lady Gaga is still focused on recovering after she had to cancel the European leg of her Joanne World Tour because she was hospitalized for severe pain, most likely related to her fibromyalgia.
https://www.instagram.com/p/status
If this news is true, then we couldn't be happier for Gaga!
We're already imagining how epic her wedding is going to be. Until then, we'll be keeping her in our hearts and hoping she heals soon.