How to recreate Lady Gaga's Super Bowl eye makeup
Lady Gaga's rendition of the National Anthem was the perfect way to start the Super Bowl. The only thing that was almost as gorgeous as her belting was her sparkling ruby red eyeshadow, which matched her sparkling ruby red pantsuit (because it's a wonderful time to be alive).
If you're thinking, "How can I recreate this look and wear it to work every single day this week," then we've got your back. Here are some products that can help you achieve that stoplight bright red lid:
1. Urban Decay Eyeshadow Primer Potions, $20
Pop a primer on before applying shadow to ensure the colors stay as vibrant as possible.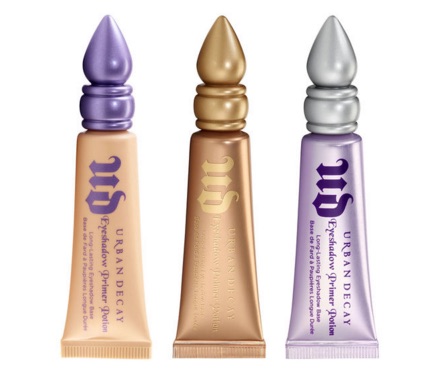 2. Morphe Eyeshadow in Brick, $2.29
Sweep this firetruck hue all over your eyelids. It might look scary at first, but don't wipe it off!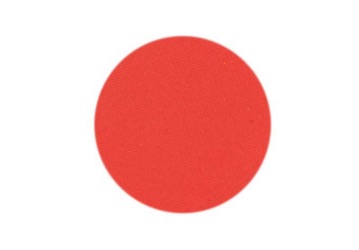 3. Makeup Forever Artist Shadow in Morello Cherry, $21
Blend this delicious darker red shade into your crease and along your lower lash line.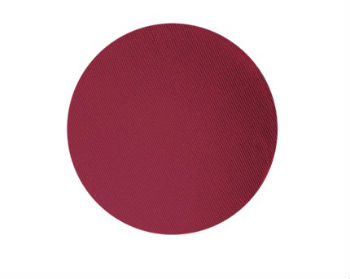 4. MAC Pigment in Electric Coral, $22
Oh, Dorothy's ruby red slippers? Nope. Those are your eyes. Pack this on for vivid sparkle.
5. Red Cherry False Eyelashes in Wicked Side, $8.34
These li'l half falsies are the last touch of glam that will make your glittering red eyes look, well, not crazy.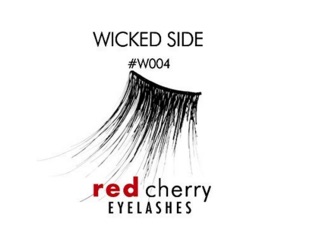 Ready? Set. Red!