Lady Gaga has said that "Perfect Illusion" ISN'T about her relationship with Taylor Kinney
Lady Gaga has opened up about the meaning behind her new song "Perfect Illusion" and has said that the song isn't about her relationship with Taylor Kinney.
"Perfect Illusion" was released last week (September 9) and is a collaboration with Mark Ronson, Tame Impala's Kevin Parker, and producer BloodPop. The track is the first song to be lifted from Gaga's upcoming fifth album, which is slated for release later this year.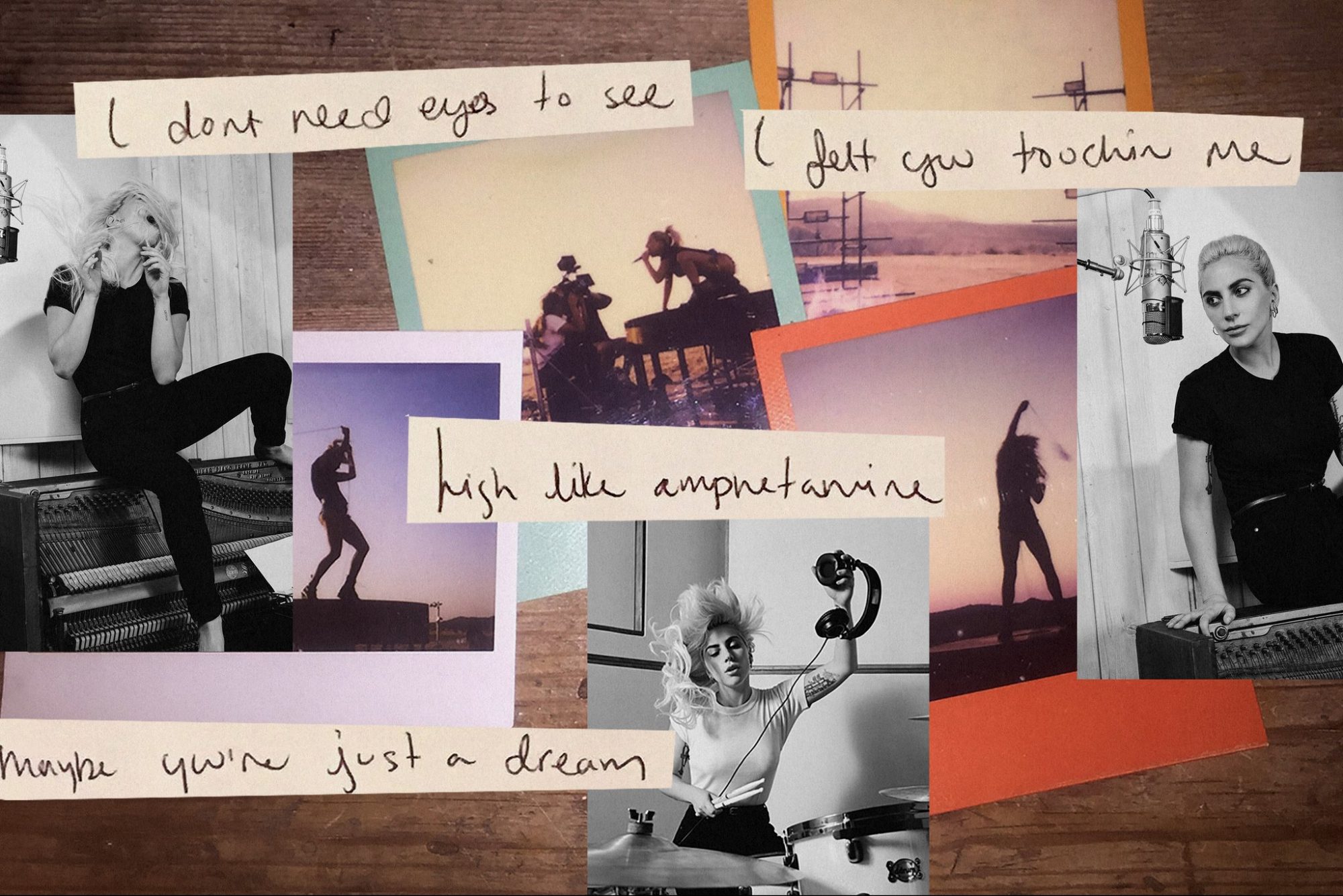 Speaking to SiriusXM's Andy Cohen about the song, Gaga said that the song's lyrics, which contains the lyrics "It wasn't love, it was a perfect illusion" and deals with a relationship that isn't what it seems, isn't about her ex-partner. The pair parted ways earlier this year.
"I love Taylor so, so much and this song is not a hit out against Taylor. He's my best friend." Gaga told the radio host. "This song is just about, I'm sure, not only feelings that I've had but that he's had, that my friends have had, my sister has in her relationship. It's a record about all of us. And I would never use my song or want to use the public to hurt anyone that I love so much."
Speaking about what the song was actually about, Gaga explained that it was about "being intoxicated with love."
"'Perfect Illusion' is about a lot of different people in my life, a lot of different things," she explained. "But the record is about being so intoxicated with love, you know, so high, dilated, falling free, in a modern ecstasy that you wake up one day and you can't believe that it was not real...It's about raging against that experience."
Continuing, the 30-year-old singer and actor said how she felt that modern dating was now so complicated and hard for people.
"You never really know who you're meeting, and everyone has this perfect illusion of themselves that they're trying to put out all the time," she said.
https://www.youtube.com/watch?v=oB94lvJbETE?feature=oembed
Talking to the BBC, Lady Gaga revealed that along with Mark Ronson, Beck and Father John Misty had worked on her upcoming record. Similarly she also revealed that she had also recorded a duet with Florence Welch from Florence + the Machine, titled "Hey Girl," which is a song about female solidarity.
"I feel like women, when we're not in a shallow or envious place, we could walk into a bar or restaurant anywhere, see another woman, sit down, and tell our whole life story to them and have such a deep moment where we both heal each other. We miss out on that all the time because we're trying to one up another," she said, referring to the song's lyrics.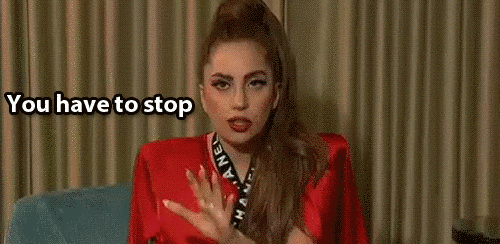 While no release date is set for Lady Gaga's fifth album, the singer did reveal to Andy Cohen that she wouldn't be pulling a Beyoncé and be surprise releasing the collection.
We're officially in Little Monster mode now, and can't wait for #LG5!