Lady Gaga has revealed her new album title and it will hit you in the feels
Lady Gaga has announced the name and release date of her upcoming fifth studio album.
The collection, titled Joanne, will be released on October 21st, and yesterday (September 15th) the singer shared the album artwork with the world, which is very paired down in comparison to the star's pervious efforts, which have seen her become a motorcycle and collaborate with Jeff Koons.
Speaking to Zane Lowe on AppleMusic's Beats 1, Gaga explained how the record, which isn't quite completed, would be finished within the next 48 hours.
"This was a new step for me as an artist," Gaga said about creating the record. "I think mostly because I felt so embraced by contemporary boys in the buisness who are real music nerds."
Gaga then went on to reveal the album title, Joanne, which is also a song name, and the release date.
"For me it's like the real true heart and soul of the record," she explained about track. "The decision to ultimately name the album Joanne was really in tribute to my father's sister, who died when she was 19. He was younger than her and she was very sick with Lupus. The death of her in his family and his life, it really left a scar and a wound that never healed."
Continuing, Gaga said:
"As I returned to my home life and I spending time with my friends, hanging out with my family, and getting out of the mainstream limelight for a minute, what I realized is that it's getting it's the experiences of our families, our challenges, and our  toughness that makes us who we are. It's everything about Joanne - which also happens to be my middle name; I was named after her - it's all the toughness of all the pain that happened as a result of losing her that made us all strong and made us all who we are. "She is the woman of my past that is becoming and helping me bring more of my honest woman self into the future."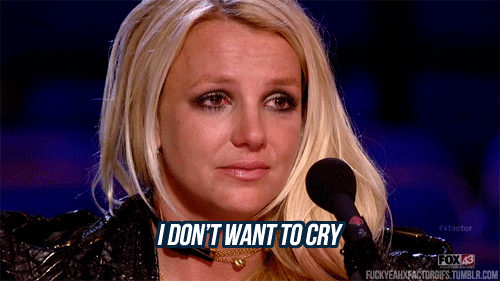 Gaga went on to say that on the physical edition of the album, there would be a collection of clippings and photographs that her father shared with her aunt.
This isn't the first time that Gaga has mentioned the lasting impact that her late-aunt had on her.
Despite never meeting, Gaga included a poem to that her aunt, who was a poet and painter, wrote in the liner notes for her album The Fame, and in the thank you notes to that record Gaga also penned her own poem.
"For all the words you could not say/ I promise they'll be mine,/ The one you meant to marry J/ I promise I will find/ And when your brother calls for me/ I promise I will come,/ Cause when I feel that I may break/ You heart, it makes mine strong"
Lady Gaga recently revealed the lead single from the album, "Perfect Illusion," which is a collaboration with Mark Ronson (who is co-executive producing the album), Kevin Parker from Tame Impala, and BloodPop.
https://www.youtube.com/watch?v=oB94lvJbETE?feature=oembed
Lady Gaga can currently be seen starring in American Horror Story. Her new album, Joanne, will be released on October 21st.