Lady Gaga just canceled a large part of her tour due to health reasons, and we hope she's okay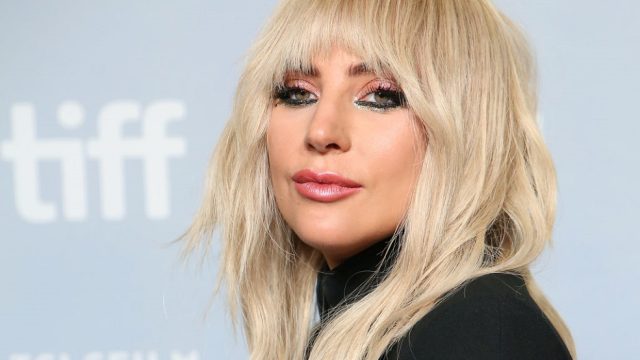 While she's been doing all she can to make it up to fans, Lady Gaga officially canceled part of her tour in Europe due to physical pain. The singer announced the sad news on Sunday, and we're just hoping she feels better soon.
It looks like her Europe tour dates are the ones that are, as of right now, officially postponed. Originally, Gaga was set to perform in Barcelona, Spain in September. In a statement from LiveNation, those tour dates will be made up for in 2018 — so while fans are probably a little bummed out, they'll still get a chance to see the singer when she's been given a clear bill of health.
Lady Gaga also posted a statement on Instagram that explains her ailments in a bit more detail.
In it, she mentions that she's not using the word "suffer" to gain attention, and made it clear that this isn't the first time she's dealt with pain.
"I use the word suffer not only because trauma and chronic pain have changed my life, but because they are keeping me from living a normal life," she wrote. "They are also keeping me from what I love the most in the world: performing for my fans. I am looking forward to touring again soon, but I have to be with my doctors right now so I can be strong and perform for you all for the next 60 years or more."
While the news is upsetting, it's nice to know that the singer has been so real about her own struggles. Not only is she bringing awareness to chronic pain, but she's making it pretty clear that sometimes, situations like this are out of her control.
We applaud Lady Gaga for reminding us that health should always come first, no matter what.