Lady Gaga has a very surprising tour plan to promote 'Joanne' and we love it so much
Leave it to Lady Gaga to go the unconventional (yet very cool) route to promote her new album Joanne. According to Uproxx, Gaga's dive bar tour is set to kick off at a yet-to-be announced venue on Wednesday, Oct. 5, the first of three dates (yes, only three) in which the "Perfect Illusion" singer will play in front of an intimate crowd of concert winners. For the brief tour, Gaga partnered with Bud Light and plans to debut her new song "Million Reasons."
So, before you become enraged with the jealousy and have a full-out Gaga-induced meltdown, you too, can see the show live (just not in person). Always one to keep her fans in mind, all three performances will be live streamed on Bud Light's Facebook page, Billboard reports. The additional concerts will take place on Oct. 20 and 27.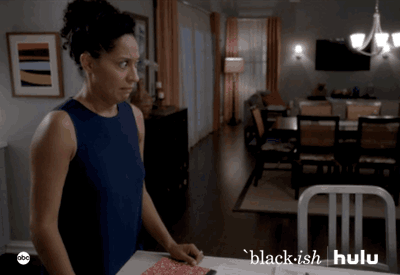 In an official statement, Gaga explained that she's excited to play a smaller venue instead of an arena, saying, "Which is why I love this dive bar tour so much, because I get to go perform these songs and really look my fans in the eyes when I'm singing to them and really try to have a more natural human experience."
OK, so Monsters' imaginations are probably working overtime trying to envision their beloved Mother Monster performing in a small club like it's NBD, but the tour teaser might provide a better idea of what to expect. https://www.youtube.com/watch?v=7zDdHSSnCz8
Meh, so that wasn't very revealing, but if the dive bar sets are anything like Gaga's first live performance of "Perfect Illusion," we already know we're in for an incredible show.