Lady Gaga is using her red carpet platform for something incredibly important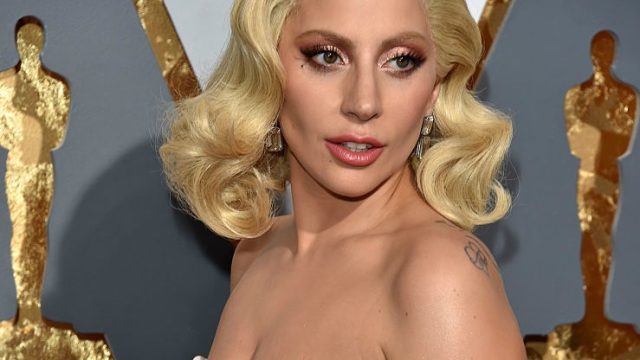 Lady Gaga just walked the red carpet at the Oscars, and as usual she slayed in her all-white, Marilyn Monroe-inspired ensemble.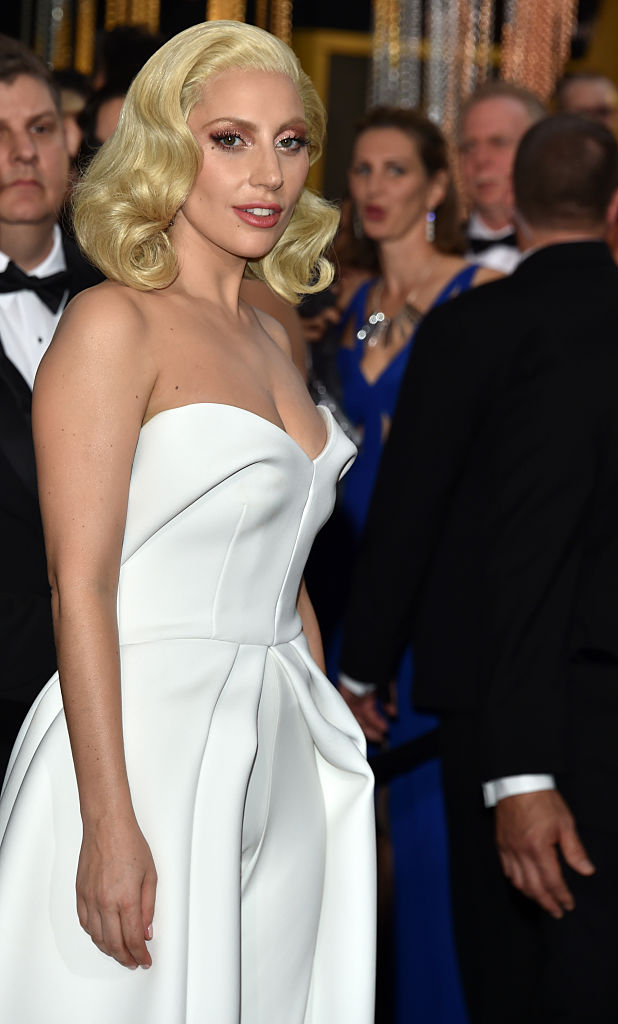 While she certainly looks amazing tonight, what we love best about Gaga at the Oscars is that she's using her red carpet platform to speak out against rape culture. At tonight's ceremony, she'll be performing her song "Til It Happens To You," which is nominated for Best Original Song. Gaga co-wrote "Til It Happens to You" with Diane Warren for the documentary The Hunting Ground. The Hunting Ground examines sexual assault on college campuses, and while on the carpet tonight, Gaga expressed her support and compassion for rape victims.
  And earlier today, Lady Gaga showed her support for Kesha — who is in the middle of a lawsuit against her record label and producer (the man who allegedly sexually and emotionally abused her) Dr. Luke —  on Twitter. Gaga said she would be thinking of her during the performance.
We applaud Lady Gaga for standing up for victims of sexual assault and doing everything within her power to fight rape culture and continue the conversation we need to be having. It's powerful to see someone of Gaga's stature using her red carpet platform for such an important cause. But we've come to expect this sort of awesomeness from Gaga.