Lady Gaga had to cancel a tour date but made up for it by offering her fans a tasty surprise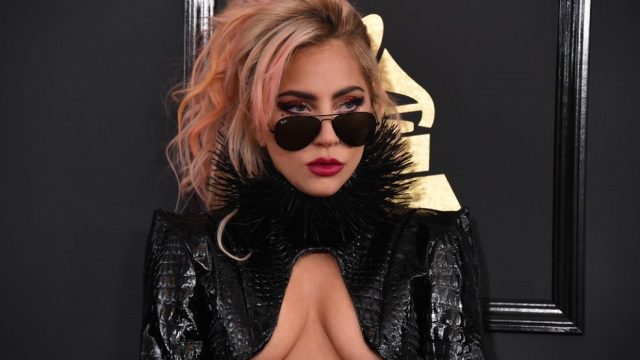 We didn't think we could love her more, but then she pulls a fun stunt like this. After Lady Gaga had to cancel a Montréal tour date, she made it pretty clear that it was based on circumstances out of her control. Fresh off of a New York show, Gaga happened to catch a cold due to unfortunate weather conditions. And sadly, she wasn't feeling herself when she landed in Canada.
The singer announced on social media that she'd have to postpone the tour date, which surely left a lot of her fans a little disappointed. (After all, this is Lady Gaga we're talking about — we know how incredible her show is.)
In her note, Gaga noted that she was devastated.
"I sing this entire show live, and pride myself in giving it all, but when I sang in the rain at Citi Field I got sick and have been pushing through. I am so sorry to anyone who had their heart set on seeing me tonight. I love you. Xoxo, Joanne," she ended her note.
But she figured out a way to make the night pretty special for her fans. And it included pizza.
Um. Best person ever? We think so.
Not only were fans super happy about getting some free food (who wouldn't be?) Gaga made sure to "make an appearance" in a way that would separate her beloved monsters from her germs. She popped up on the roof to say hello.
Sure, it's not the same — but it's still incredibly cool.
We have a feeling that Lady Gaga will do anything it takes to make up for the tour date. But in the meantime, we're sure that her fans are happy that she still managed to make their night incredibly memorable.