Here's what everybody needs to know about Lady Gaga's upcoming fifth album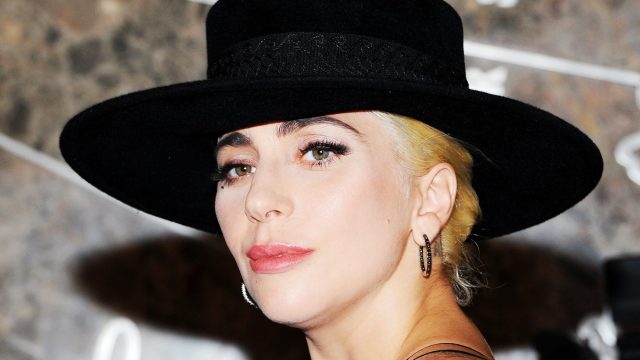 There's been a lot of secrecy surrounding Lady Gaga's fifth album (WHY torture us, American Horror Story style?! Wait, she did star in Season 5 sooooo… suddenly it kinda makes sense). But anyway, there are some things we know so far, and here are the most important:
The album will include a lead single called Perfect Illusion, and according to her Instagram, that single will be released in September. As in, next month. The album itself will ALSO be released THIS YEAR!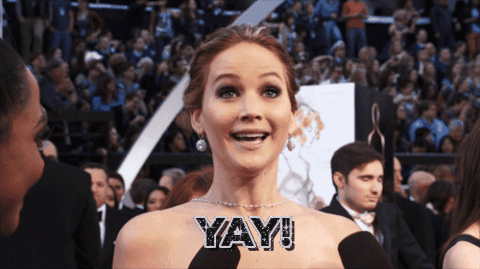 Entertainment Weekly made the expert discovery that it might include the phrase "Chaos Angel." We don't know what that means exactly, but Gaga has used it multiple times on Twitter and Instagram in reference to a "Chaos Angel convention." THIS IS WAY TOO CRYPTIC FOR OUR LIKING.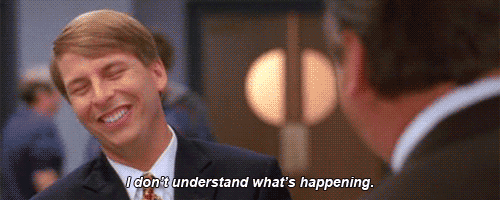 She was inspired by the "darkness" of American Horror Story. "It will inform me from this day forward, everyday more and more," she said. AHA! We knew it.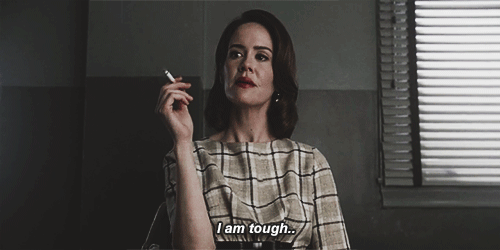 Gaga knows that collaboration is key to making amazing music, that's why she brought in some big names to the mix, including Mark Ronson (of Bruno Mars fame), Bloodpop (who's worked with heavyweights like Justin Bieber and Madonna), and Tame Impala.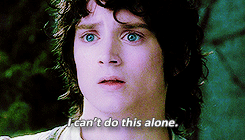 After splitting with her manager after the last album, Gaga has teamed with a new one: Bobby Campbell, who sees this new album as a new chapter of positivity. "People were judging her unfairly, so I wanted to press the reset button and remind them that whatever their perceptions, she's an incredibly talented musician, performer and songwriter," he said.
We CANNOT WAIT for this to drop! You might even say we're…GAGA for it! Okay…sorry.