Lady Gaga says that "Perfect Illusion" is about Taylor Kinney — but probably not like you would think
When a celebrity releases new music, and it's of the decidedly passionate variety, people begin to wonder if there's perhaps some real life inspiration behind it. After all, as humans, we do tend to write about what we know. When it comes to Lady Gaga and her new song, "Perfect Illusion," it turns out that that assumption is true, but as E! Online explains, perhaps not in the way you may initially think.
Gaga talked to E! News and revealed that that "Perfect Illusion" was inspired by actual events. But, that does not mean it's aimed directly at Taylor Kinney, as the site notes fans had previously assumed.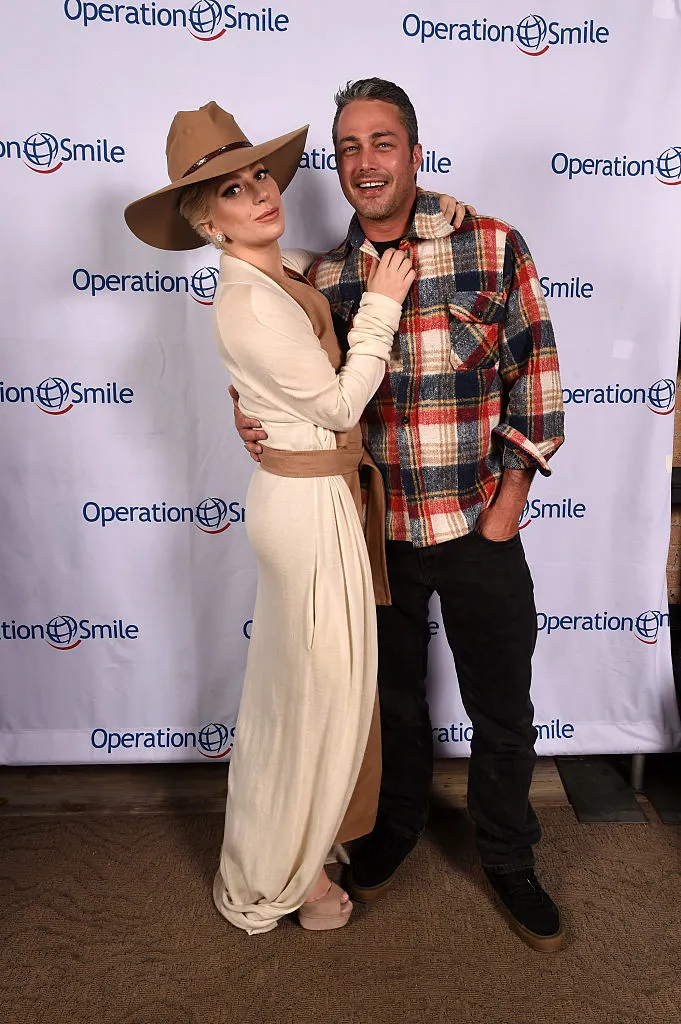 Proving that her denial of the claims weren't just lip service, she told the site that, "I would just say that my music on my album as well as all my albums is inspired by my personal life and this one more than others. I have said it before — I love Taylor so much and he's my best friend."
No hidden meanings there. Gaga is definitive AF about her new tune and what inspired it, because it does communicate a bigger meaning, one that she's more than willing to talk about. As it turns out, "Perfect Illusion" is a song for and about everyone, and that just so happens to include her estranged fiancé.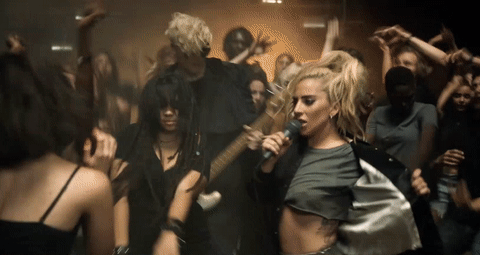 To further her point that Kinney was, in fact, not her muse, Gaga proclaimed to E! that, "This video is a performance of a song that I wrote of that moment about how I feel, but how I'm sure he's felt sometimes, how you have felt sometimes, how other people feel in relationships, how I see my friends struggle and become just full of rage and anger as they try to figure out how to date during a time when everybody's sort of creating these perfect illusions of themselves on the Internet and nobody really knows what's real and what isn't. It's about all of that."
The site notes it's about a "common feeling in relationships driven by the digital age," and if you've ever experienced Instagram envy or Snapchat skepticism, well, then you know exactly what the singer is preaching about.
You can watch it here (and get your dance on!):
https://www.youtube.com/watch?v=Xn599R0ZBwg?feature=oembed
Somehow, the knowledge that this song is about more than Kinney or Gaga's private woes makes it that much more of an anthem. It's clear that Gaga wanted "Perfect Illusion" give off an "we've all been there" sort of vibe and she just so happened to execute it perfectly. No better song to whip your hair back and forth to in the midst of some emotional frustration than this new jam. Besides, did you really think Gaga would throw such obvious shade at her BFF? Of course, not.