Lady Gaga is doing "Carpool Karaoke" and we cannot handle our excitement
Guys. Guys. Lady Gaga is doing Carpool Karaoke with James Corden and we are sooooo excited:
Eeeee! Look at those adorable matching hats!
According to The Hollywood Reporter, they taped Friday night, and it might air later this month.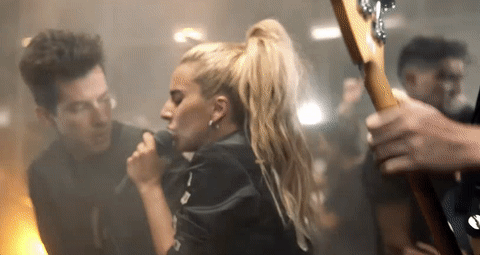 Until then, we're excited to see what Lady Gaga performs on the segment. And we really want to get our hands on those hats!