Lady Gaga just blew our socks off with her Carpool Karaoke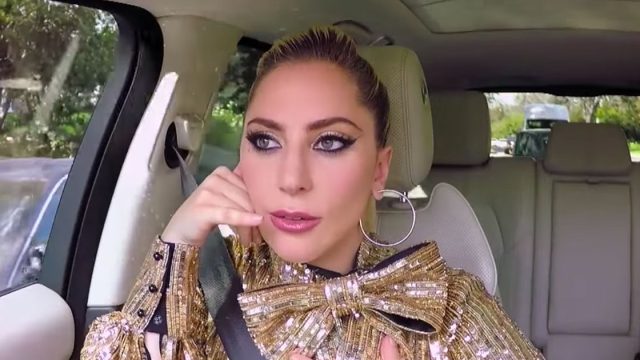 Given that she's just released her incredible new fifth album Joanne, it was only a matter of time until we saw Lady Gaga join James Corden for our favorite thing in the entire world: Carpool Karaoke.
Now, there have been some incredible Carpool Karaokes. We're still reeling from Britney Spears discussing tickle fetishes, Michelle Obama being a total #BOSS, Adele rapping to Nicki Minaj's verse from "Monster," and Selena Gomez on a rollercoaster.
However, we're pretty sure that Lady Gaga's Carpool Karaoke might be one of our favorites yet.
We're totally obsessed with how Gaga, who has just recently passed her driving test (as she revealed in the segment), seems to already had really bad road rage.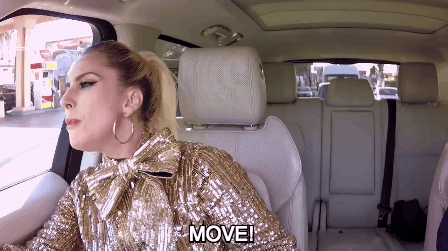 We also cannot handle this part where Gaga gets to drive the car and does it with middling success.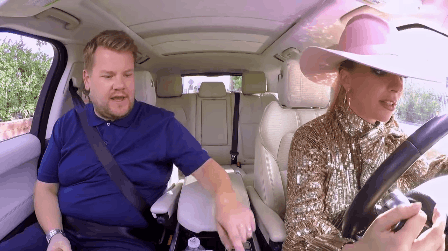 Seriously, when James and Gaga went IN on "The Edge of Glory" our socks were literally blown off!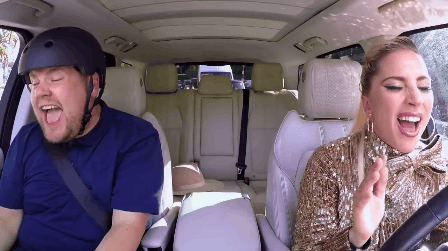 There's even a throwback to O Town's "Liquid Dreams." We might need James and Gaga to record a proper cover version of that song STAT.
Similarly, we were reminded what an absolute BANGER "Poker Face" is, and we're totally going to need to learn this little hand dance to it, too.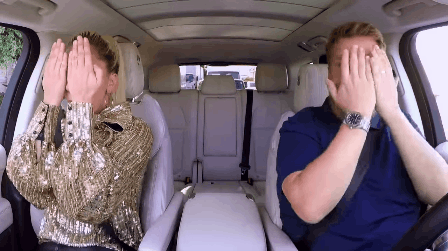 We're not gonna lie, we also got a little bit emotional when Gaga and James sang "Million Reasons."
Watch Gaga's full Carpool Karaoke below.
https://www.youtube.com/watch?v=X5Cfi7U4eL4?feature=oembed
Isn't it SO. DAMN. GOOD? Gaga can really SING! And, while we love her new material, it's so nice to see her revisit her big pop hits, too. Also, we're pretty sure that James Corden should dress up as Lady Gaga at least once a week as he really worked those outfits.
Lady Gaga's new album Joanne is out now. You can catch The Late Late Show with James Corden weeknights on CBS at 12:35 AM ET/11:35 PM CT.