Lady Gaga had to cancel a show because she's "suffering from severe physical pain"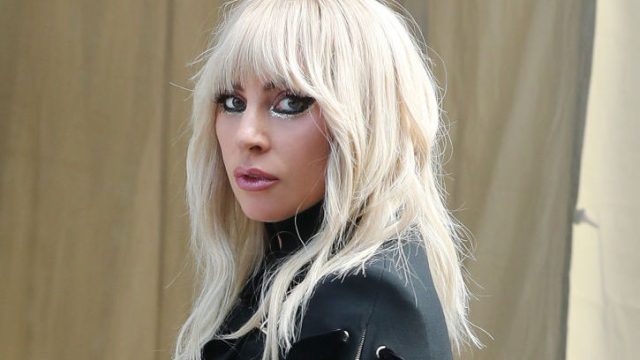 Some bad news for Little Monsters in Rio, Brazil — Lady Gaga has canceled her Rock in Rio performance due to health concerns. Gaga is currently in the thick of her Joanne World Tour, and after powering through a heavy rainstorm during her August 29th performance at Citi Field in Queens, New York, she had to cancel her scheduled Montréal tour stop because the rain made her sick.
The singer took to Twitter to announce that she also has to cancel her performance at the Rock in Rio festival in Brazil, because she's been suffering from severe pain.
She hasn't said whether the health issues that caused the cancellations are related, but she did write a heartfelt apology to her fans in Brazil.
"Brazil, I'm devastated that I'm not well enough 2 come to Rock In Rio," she wrote. "I would do anything 4 u but I have to take care of my body right now. I ask for your grace and understanding, and promise that I will come back and perform for you soon."
She added, "I was taken to the hospital it's not simply hip pain or wear & tear from tour, I'm in severe pain. I'm in good hands w/ the very best doctors."
She also tweeted this message:
Gaga has fibromyalgia, a disorder that causes widespread musculoskeletal pain, as well as fatigue, sleep, memory and mood issues. She has been open about her chronic pain, and discusses it in the upcoming Netflix documentary Gaga: Five Foot Two.
The cancellation of her shows is totally understandable. Taking care of herself deserves top priority. We wish her the best and hope she starts to feel better soon.