Lady Gaga just debuted the first image from her starring movie role with Bradley Cooper in "A Star Is Born"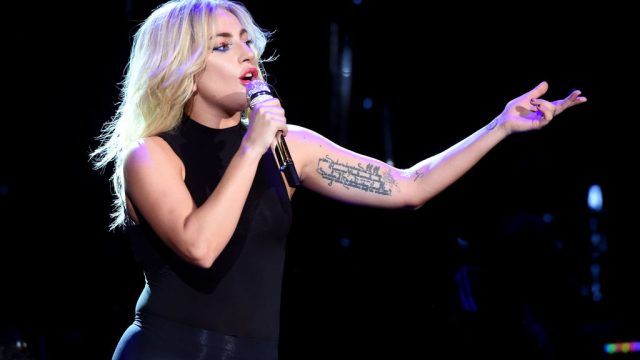 In case you weren't aware (because to be honest, we'd forgotten): Bradley Cooper and Lady Gaga are starring in a remake of A Star Is Born, and we just got our first peek at the film. The original movie starred Barbara Streisand and told the story of a rock star nearing the end of his career who meets a young, talented up-and-comer, and forsakes his own career to help build hers. While the new version def looks to be updated, we're super excited to see one of our favorite classics reimagined with some of our fave celebs.
Fun fact: Bradley is DIRECTING the movie!
Lady Gaga's Instagram caption reads:
"I am so excited to star in my first movie alongside someone I'm so lucky to call my friend. I always wanted to be an actress on the big screen. The story of "A Star is Born" is so special and I'm so grateful to Bradley for making my dream come true. Can't wait for you to meet Ally. She has her first scene in 5...."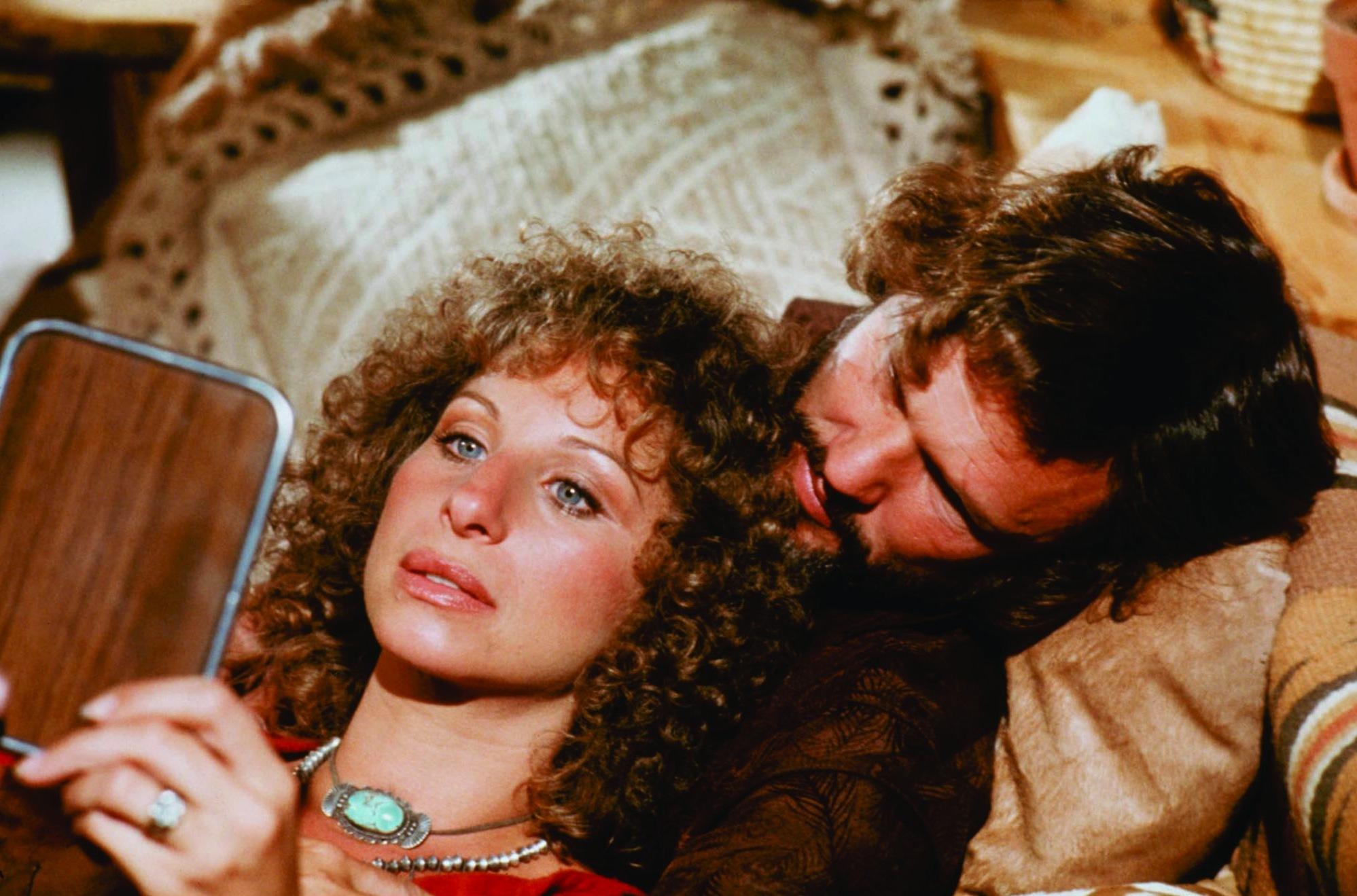 We love this new friendship between Bradly Cooper and Lady Gaga, and we are SO excited to meet Ally. In the original film, Barbara Streisand played Esther, so we're definitely curious and excited and a little nervous to see the changes they made in adapting it to a new version. We seriously can't wait!