Lady Gaga says she was playing us all with her Bradley Cooper "romance," so give her the Oscar
In a recent interview with Oprah for ELLE Magazine, Lady Gaga finally revealed her true feelings for her A Star Is Born costar Bradley Cooper. Yes, she loves him, as she has previously stated. But no, she's not in love with him, as we all were kind of led to believe. Cooper and Gaga's chemistry in the film, plus that sensationally romantic performance of "Shallow" at the 2019 Oscars made it look like the costars were harboring some fairly serious feelings toward one another. But according to Gaga, they're just really good actors.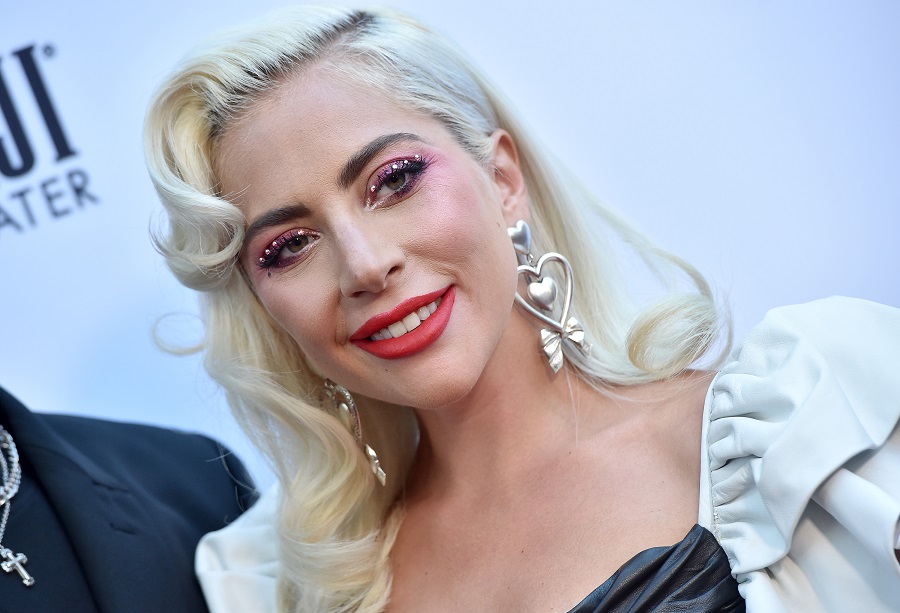 "We were talking about all the rumors about you guys last year," Oprah said during the interview. "[Cooper] said if they had been true, he never would have been able to look you in the eye sitting at that piano." Gaga responded, "Absolutely. Absolutely."
"I mean, we made a love story," Gaga said. "For me, as a performer and as an actress, of course we wanted people to believe that we were in love. And we wanted people to feel that love at the Oscars. We wanted it to go right through the lens of that camera and to every television that it was being watched on. And we worked hard on it, we worked for days. We mapped the whole thing out—it was orchestrated as a performance."
She called the media "very silly" for falling for their trick and reporting on a potential relationship brewing between them. Their feigned romance was merely a marketing tactic that worked really well.
"In truth, when we talked about it," Gaga continued, speaking about the media storm following their performance, "We went, 'Well, I guess we did a good job!'"
Sadly, the pair did such a good job that the media actually spun the story that Gaga was the main culprit in the dissolution of Cooper's marriage to Irina Shayk in June. Obviously, this sexist plot turned out to be wholly untrue.
https://www.instagram.com/p/B4hmG66lTE1
In reality, filming A Star Is Born was less about retelling a love story for Gaga and more about rehashing the pain of her early career. "The character of Ally stayed with me for a long time. I had to relive a lot of my career doing that role," she told Oprah.
"When I won the Oscar for 'Shallow,' I looked at it, and a reporter asked me, 'When you look at that Oscar, what do you see?' And I said, 'I see a lot of pain.' And I wasn't lying in that moment," she continued. "I have been traumatized in a variety of ways by my career over the years from many different things, but I survived, and I've kept going. And when I looked at that Oscar, I saw pain."
We'll admit that we, too, fell down the slippery slope that is desperately wanting two of our favorite romantic leads to fall in love. What can we say? We're former Twi-hards. But now, having heard the truth from Gaga's lips, we have learned our lesson. Things are not always as they appear.