Lady Gaga's new accessory looks like it was inspired by "The Breakfast Club's" Bender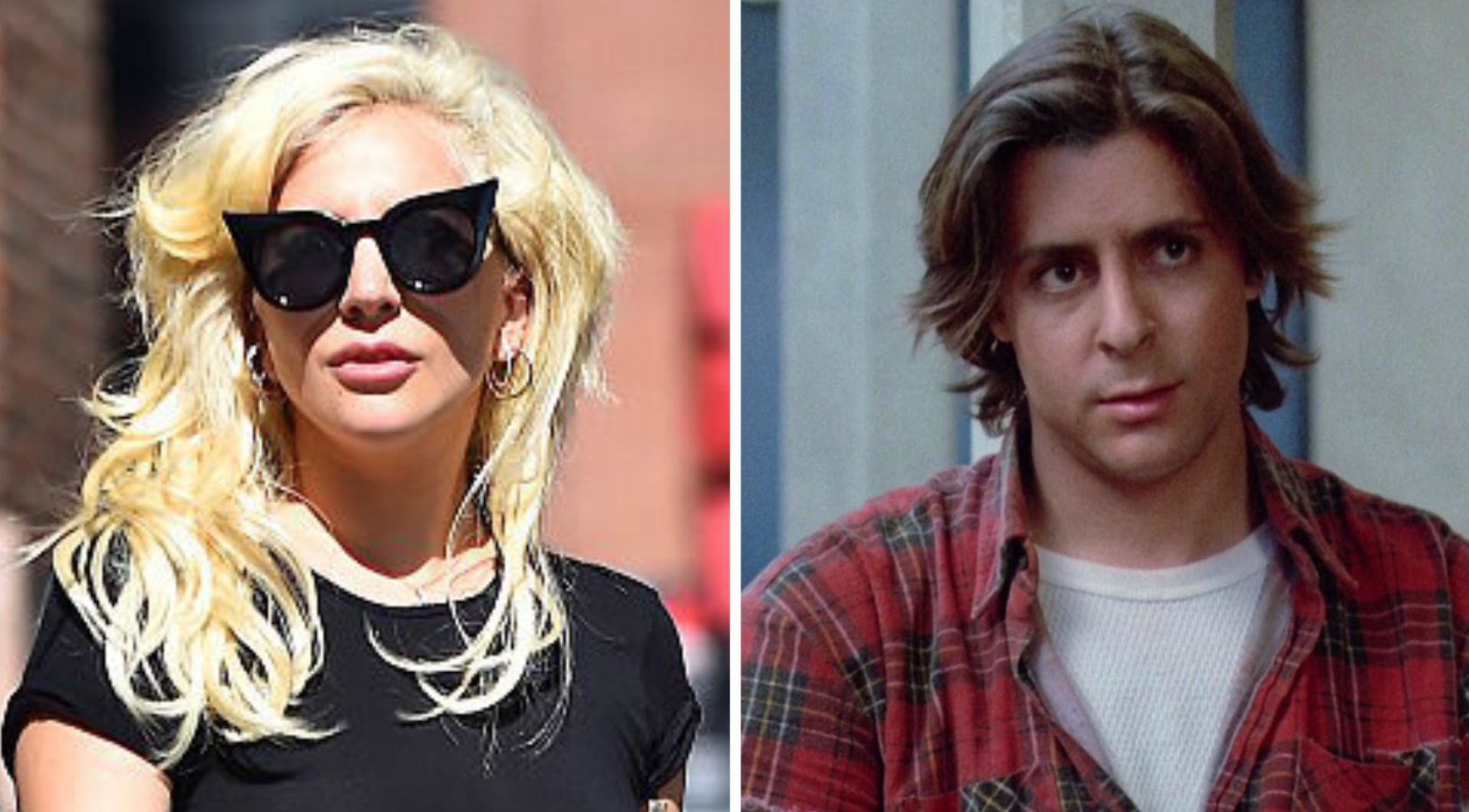 If there's one bad boy who makes our hearts beat to the sound of Simple Minds' "Don't You (Forget About Me)," it's John Bender from The Breakfast Club. Even though it was released 31 years ago, this movie still makes us want to get detention on a Saturday, just so we can feel a bit closer to actor Judd Nelson.
Though a weekend detention isn't in the cards for us, Lady Gaga is currently giving us all the "Eat my shorts" vibes we've always wanted: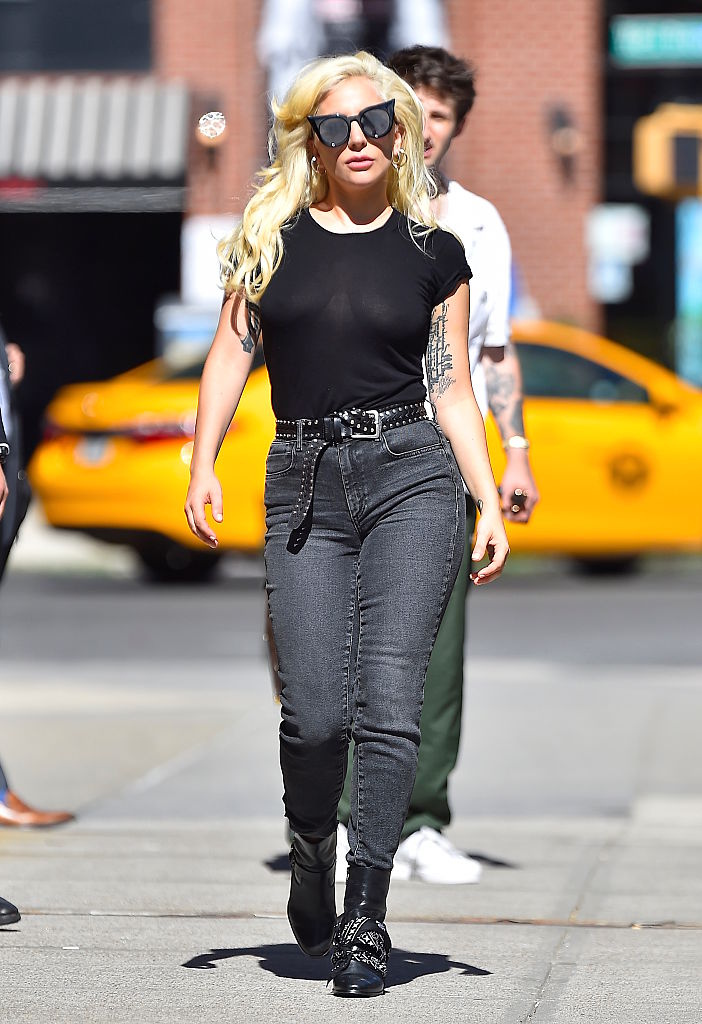 While she looks like a badass, overall, what we're specifically referring to is Gaga's left boot – which is wrapped with a bandana à la Bender.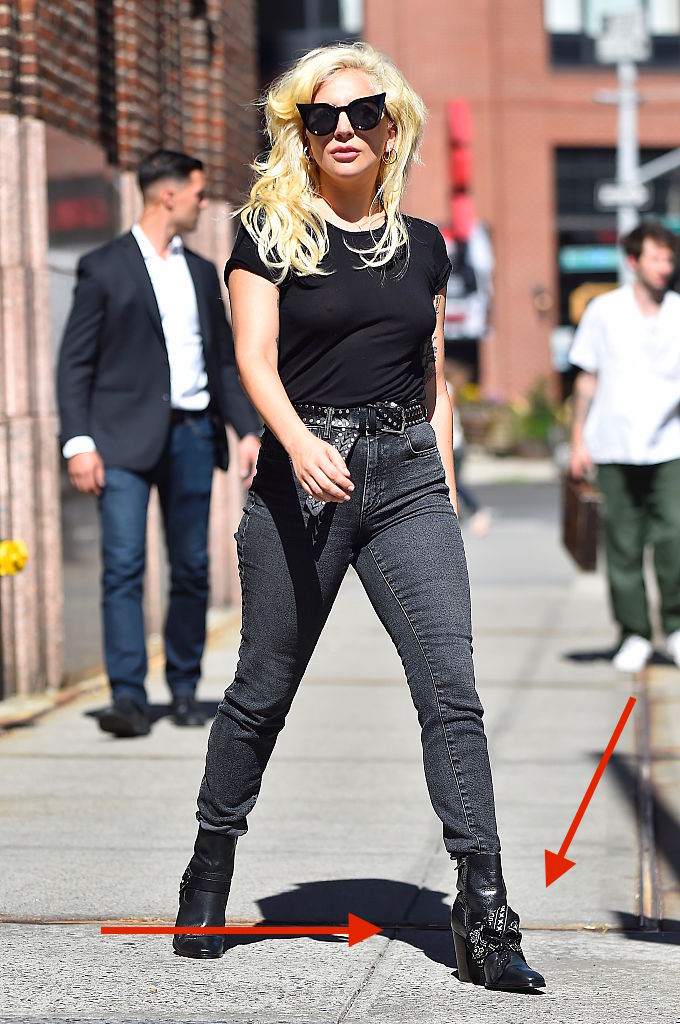 See what we mean: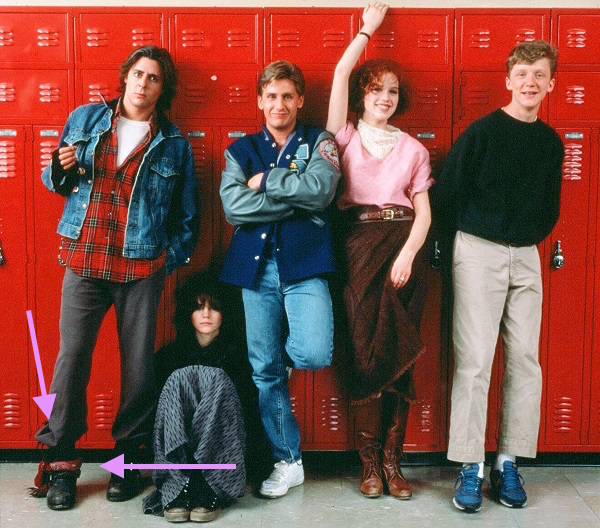 "Isn't fashion based on the idea that we can create a fantasy?" Lady Gaga once said, when being interviewed by Harper's Bazaar. Well, if her current fantasy is to look as though she just walked out of a John Hughes movie, then we're going to say that she's accomplished her goal.
Maybe next time Gaga will take on Andrew's monogrammed jacket? Claire's knee-high boots? Or, possibly even Allison's long, drapey skirt?