Lady Gaga makes important point as to why a lot of women don't report sexual assault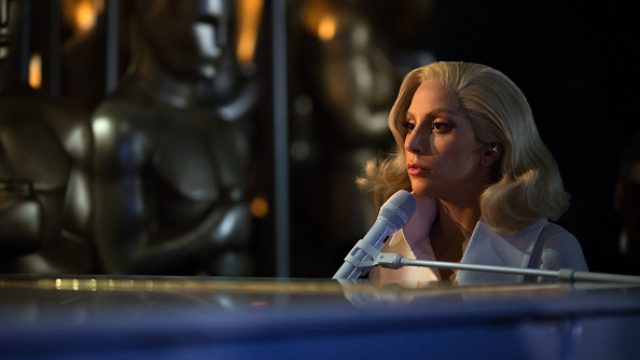 On Thursday night (October 13) Lady Gaga tweeted her support for survivors of sexual assault. In her tweets, she applauded the women who have already come forward with their stories and encouraged others to do the same.
The tweets of support came after watching a panel discussion on Anderson Cooper 360. Lady Gaga, who previously has opened up about her own struggles after being raped as a teenager also tried to shine a light on why most survivors of sexual assault have a difficult time reporting their experiences.
In a TimesTalk panel discussion, Gaga shared:
"I didn't tell anyone for I think seven years. I didn't know how to think about it. I didn't know how to accept it. I didn't know how to not blame myself or think it was my fault. It's something that really changed my life. It changed who I was completely. It changed my body, it changed my thoughts.
The beloved pop star also went on to thank First Lady Michelle Obama for her powerful speech in New Hampshire. FLOTUS spoke passionately against US presidential candidate Donald Trump's lewd and demeaning comments about women while alluding to the sexual assault allegations brought against him.
Also inspired by the words of the First Lady, women from all over the world have taken to Twitter to share their reasons for not reporting their sexual assault incidents with the hashtag #WhyWomenDontReport.
false false
false false
In moments like these we are reminded how important it is to stick together. We're sending endless love and support to all our sisters. We are with you and #WeAreWithHer.