Lady Gaga and Bradley Cooper confirmed for "A Star Is Born" remake!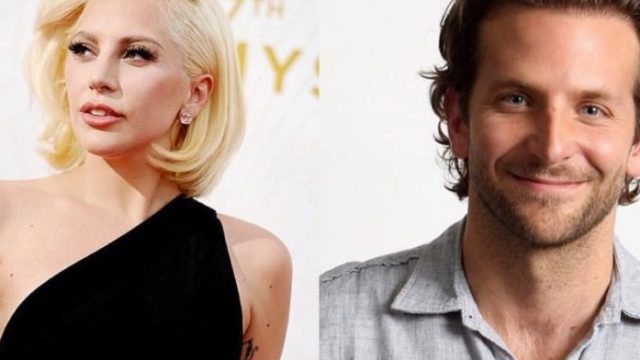 It's official! Our favorite singer, songwriter, fashion icon, and all-around badass Lady Gaga is set to star alongside the always gorgeous and talented Bradley Cooper in a remake of A Star Is Born. YASS QUEEN!
The film follows the story of a movie star whose career is on the decline as he meets and helps a young singer and actress who's just starting to make it. And not only will Cooper be acting, but the movie will mark his directorial debut. Plus, Gaga will write and perform music for the soundtrack. Um, we literally couldn't imagine a better power duo to take on this project. What a time to be alive.
The film has already been remade several times, always featuring iconic actors. The 1937 version starred Janet Gaynor and Fredric March; a 1954 remake starred Judy Garland and James Mason, and the 1976 version starred Barbra Streisand and Kris Kristofferson. Instagrammers are already freaking out that Lady Gaga is redoing a Judy Garland classic, and we are here for it!
https://www.instagram.com/p/BJMtErEAH5n
Gaga and Cooper definitely have some big shoes to fill, but we are positive they will rise to the challenge. Sadly for us, production doesn't start until next year, but that just means we have ample time to get in line way, way early.