Lady Gaga admitted during a concert that she is in love with her boyfriend Christian Carino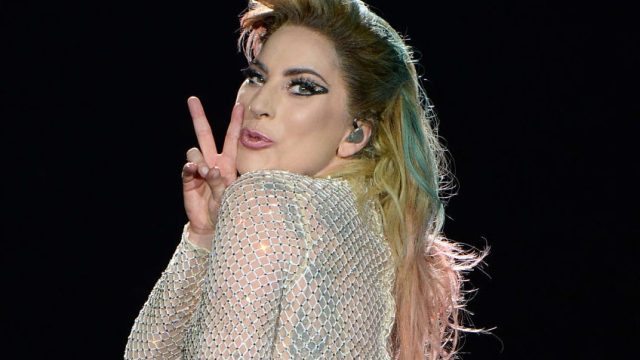 Lady Gaga broke things off with former fiancé Taylor Kinney last year after five years together. Since that split, Gaga has been largely silent on her love life. Until now.
The singer was first linked to Christian Carino earlier this year after her Super Bowl performance. Her boyfriend is a power player at CAA who reps stars like Miley Cyrus, Justin Bieber, and Jennifer Lopez. Since that first photo of them at the Super Bowl, we haven't heard too much about this pair — we weren't even sure if they were still together.
While on stage at New York's Citi Field, Gaga told the audience, "When I went backstage, Christian was by the stairs making sure I was okay. The best part about being in love with someone is having them there to catch you if you fall."
Awwwwww.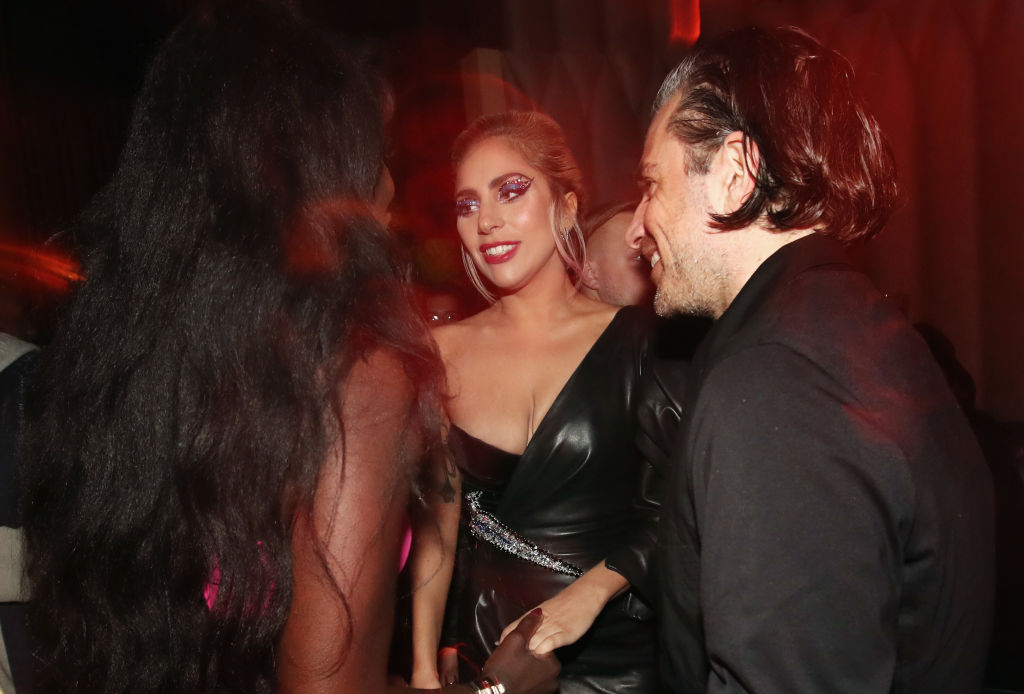 When Gaga says he was "making sure I was okay," she's talking about the fact that she felt sick during the performance. She postponed her Montréal show last night, and offered nearby fans pizza for their continued support.
"To my beautiful fans. I couldn't be more devastated that I am unable to perform tonight," Gaga tweeted. "I sing this entire show live, and pride myself in giving it all, but when I sang in the rain at Citi Field I got sick and have been pushing through. I am so sorry to anyone who had their heart set on seeing me tonight. I love you. Xoxo, Joanne."
Luckily, Gaga has a solid man by her side through sickness and health.