The ladies of "Orange Is The New Black" gave us major spring style #goals at their event last night
With spring in full swing, celebrity styles are also changing with the season. And the ladies of Orange Is The New Black gave us major spring style #goals at their event last night. So please don't forget to credit them in your next Instagram post!
Netflix put on a For Your Consideration event for the show at the Saban Media Center in North Hollywood. Complete with a red carpet and many photographers, the cast pulled out all the stops. Overall, the group looked amazing, and each individual actress was able to still stand out. Now that's what we call an ensemble cast!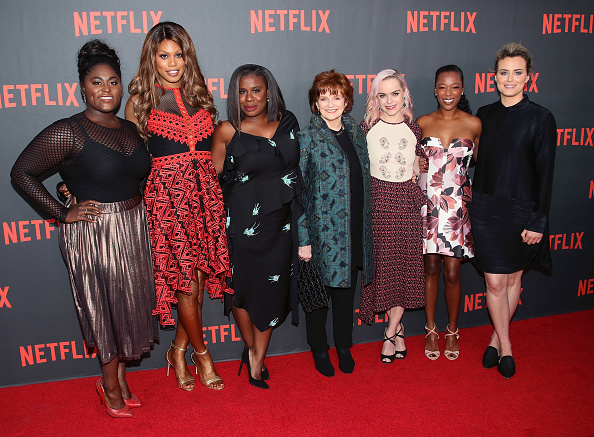 Laverne Cox
We obviously have to start the conversation with the radiant and ever-gorgeous Laverne Cox. Her red and black ensemble not only matched the Netflix logo perfectly, but also looks perfect for springtime cocktails!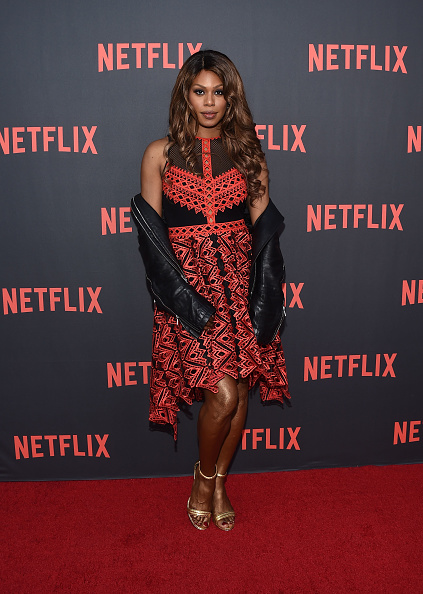 The leather jacket and gold pumps add edge as well as provide cover during the cooler nights.
Taryn Manning
Spring wouldn't be complete without amazing pastels. Taryn Manning has turned up her spring style by adding lilac shades to her hair!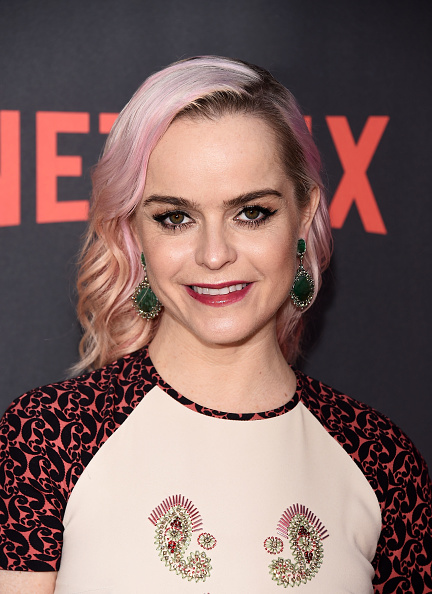 The details on her top totally complement the colors.
Uzo Aduba
Patterns are very spring. You can either go for small ones tightly packed together, or opt for some larger prints that are spread out. Uzo Aduba went for the latter, and the result looks amazing!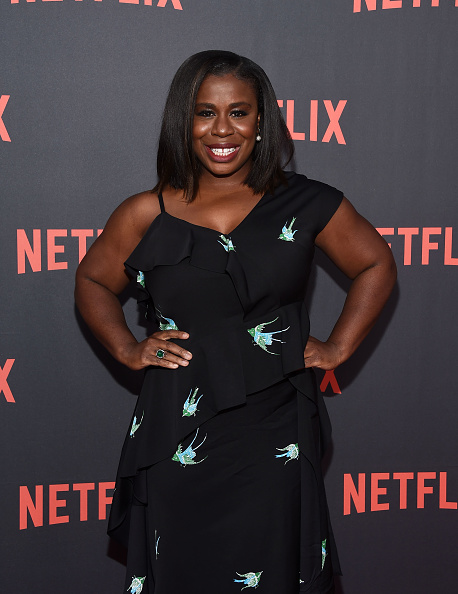 The light blue birds embroidered on her dress pop like nothing else. Not to mention the cut of the dress is so spring we almost want to run to the store right now to get ourselves one.
 Samira Wiley
And what would spring be if not for the gorgeous florals? Luckily, we'll never have to find out thanks to Samira Wiley's inclusion of them on her dress.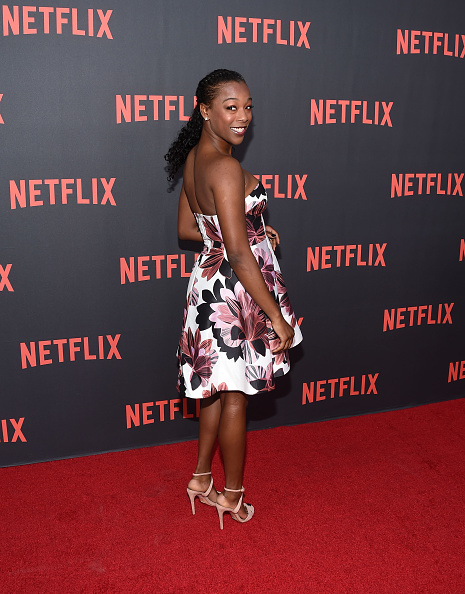 Samira is a vision. You can catch her character Moira on the Hulu show The Handmaid's Tale.
Blair Brown
Blair Brown shows us another way to do florals with her jacket.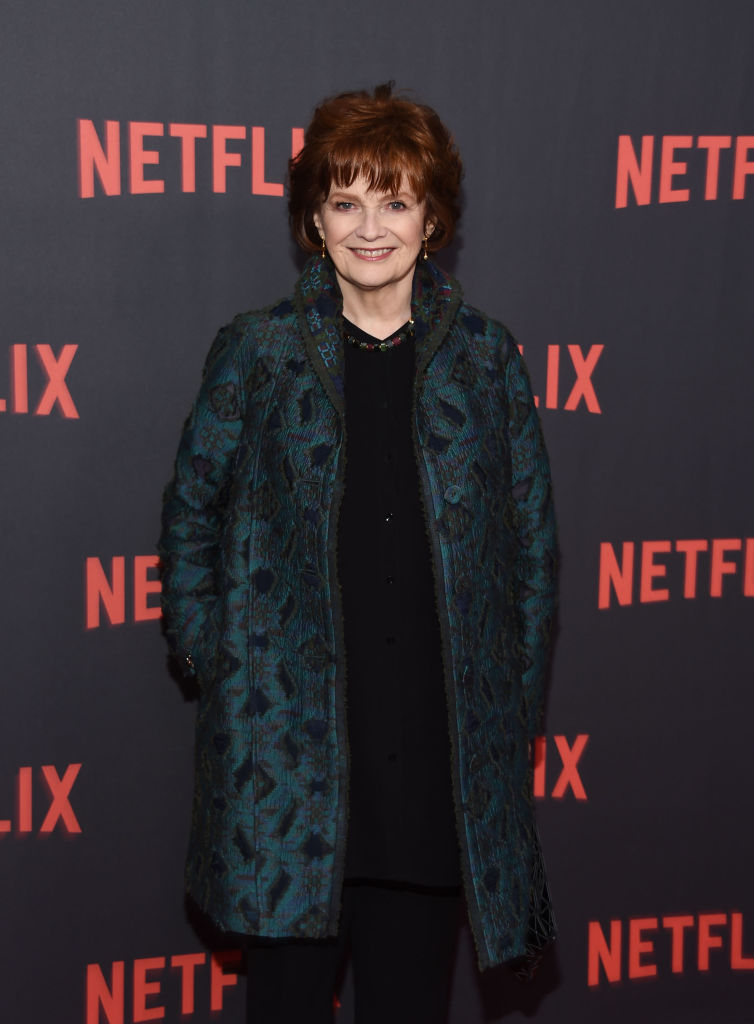 We love that pattern!
Danielle Brooks
Of course, we have to mention Danielle's gorgeous metallic skirt! It looks absolutely perfect for twirling.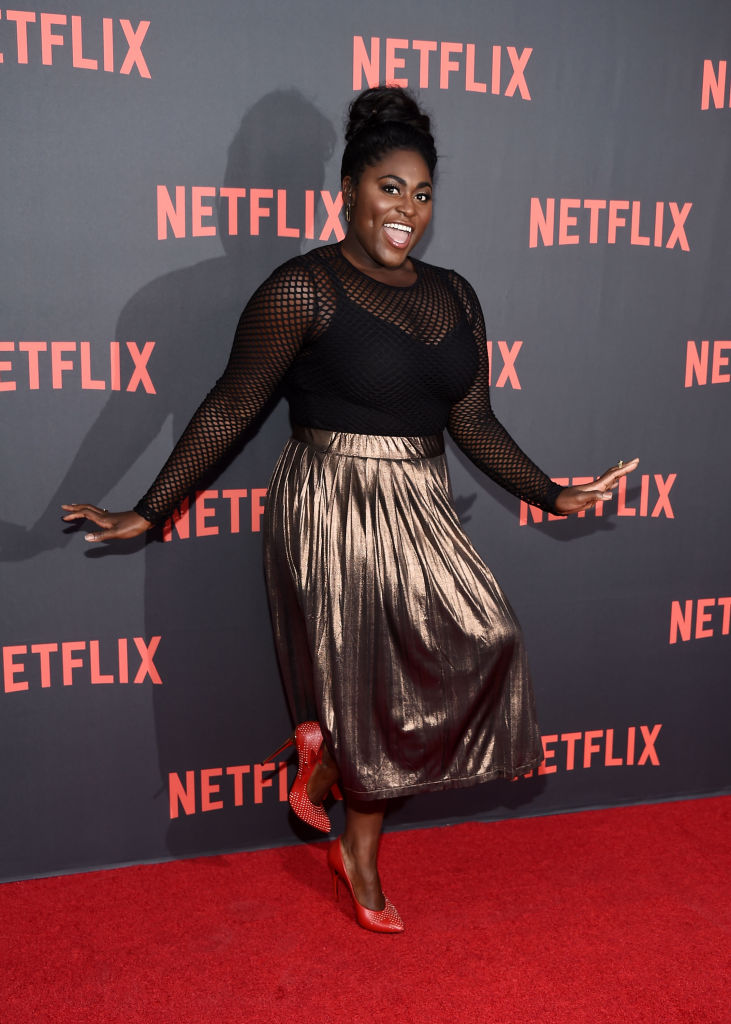 And we can't get enough of her shoes!
Taylor Schilling
And of course, black is always in season.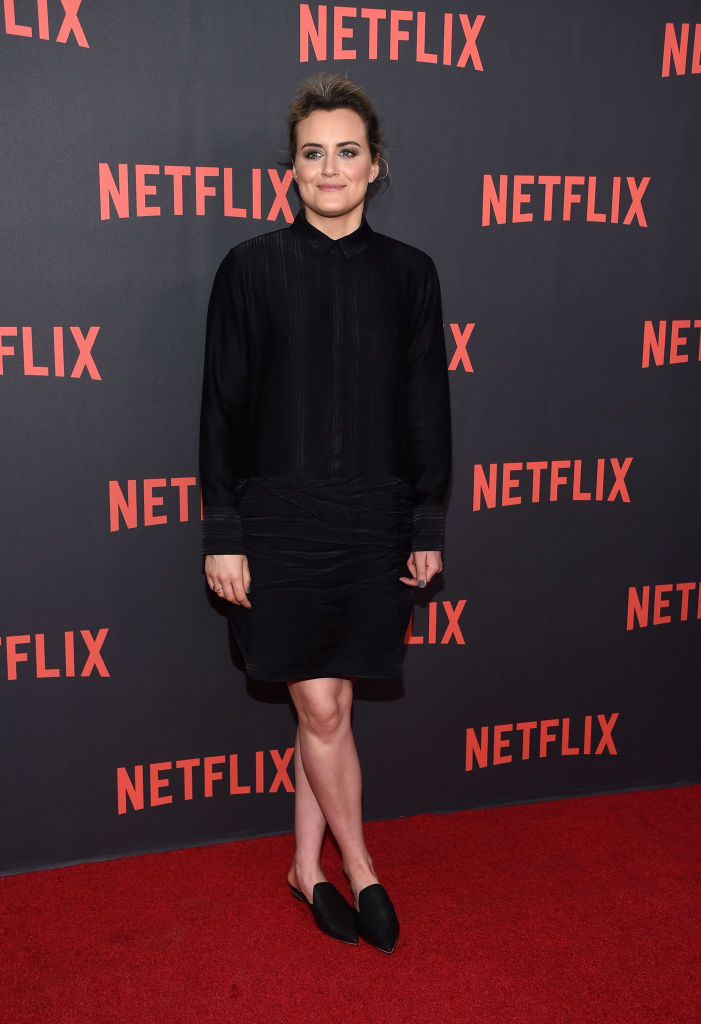 You could even say that black is the new orange!
Together, the cast of Orange Is The New Black once again showed how perfectly in sync they are with one another.