The leading ladies of "Hidden Figures" remind us why telling women's stories is SO important
Awesome women have been kicking ass throughout our history. But sometimes, those stories don't get told. For example, did you know that from the 1940s to the 1980s, there were as many as 80 female, African American engineers working for NASA? If your answer is "no," you're not alone. Neither did the leading ladies of Hidden Figures, the upcoming film about these inspiring women. That's why the fact that a movie will show them off is so important. And because it stars three inspirational women — Taraji P. Henson, Octavia Spencer, and Janelle Monáe — we're all the more excited about it.
Even the leading ladies of the film had never heard of Hidden Figures heroines, who had a huge impact on the NASA space program.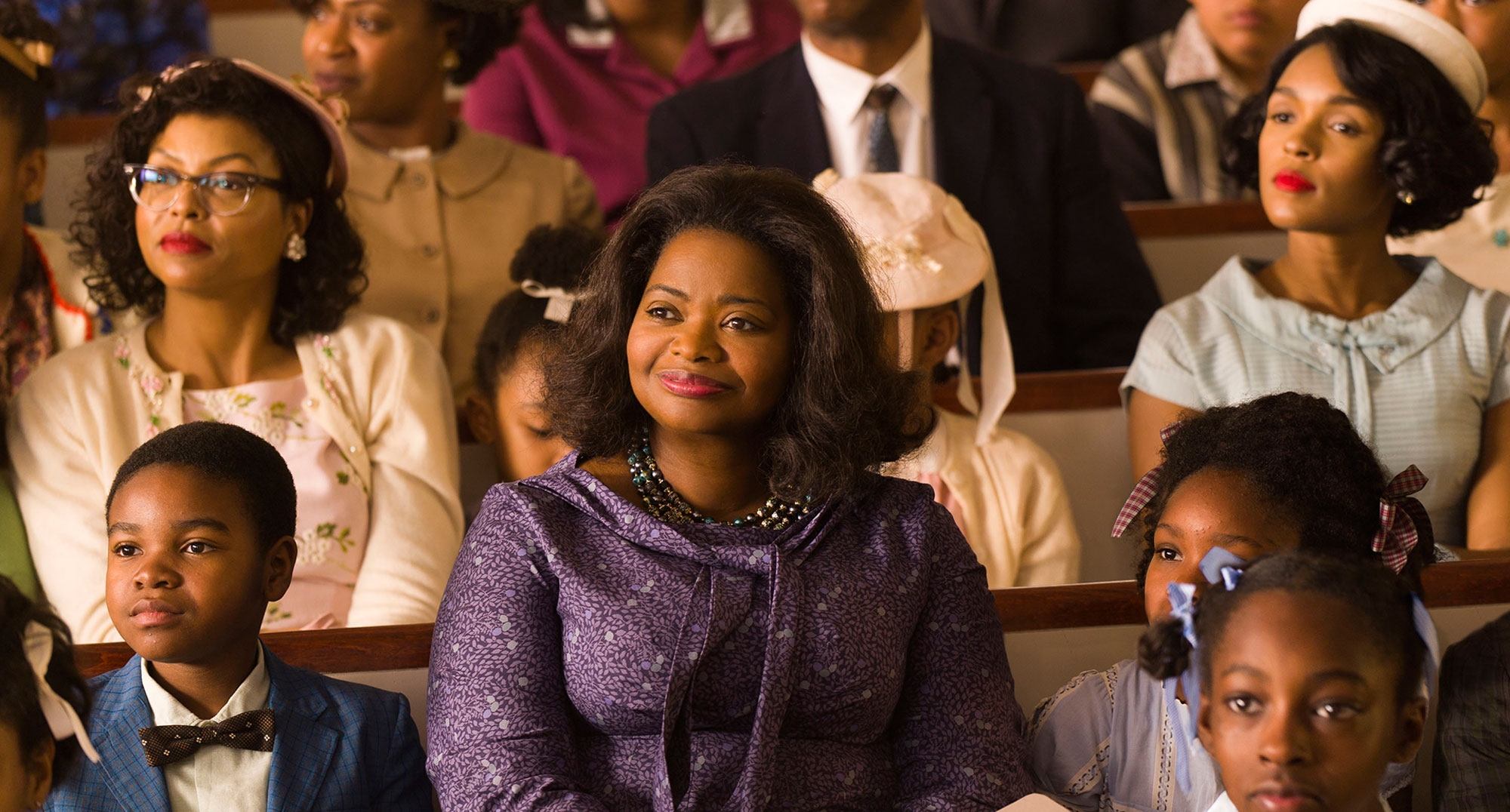 Katherine Johnson, Dorothy Vaughan, and Mary Jackson helped launch man into space and put a man on the moon, and yet history remained curiously silent about them. Octavia Spencer plays Dorothy Vaughan, who was the supervisor of these female mathematics geniuses. Octavia admits that she had never heard of them when she read the script.
"I actually thought this was a work of fiction. I've seen footage from that era, and there weren't any women anywhere in sight. Let me just tell you right now. I would never be able to do what she did. I can't even put Ikea furniture together."
We love Octavia's self-deprecating humor, but we need to listen to what she's saying. This story sounded made up to her, because she didn't see women in that world.
Taraji P. Henson had a very emotional reaction when she learned about these awesome ladies.
Taraji plays Katherine Johnson, who calculated the trajectory of the first American in space in 1961. That is an awesome fact, and we wish we would have known about Katherine sooner. Taraji agreed.
"I just remember being very angry, because had I known, maybe I would've dreamed of becoming a rocket scientist. I wasn't good at math and science—that's why I'm an actress. Katherine is a living hero. That must be some kind of power to know that you sent men where no men have gone."
We're a bit angry, too, because it is SO important to show young women that they can be anything they want to be. And speaking of women doing awesome work, the film was also written by a woman, Allison Schroeder, which makes us more excited for its awesome girl power.
And Janelle Monáe points out that these ladies represent one of the great things about women — they got the work done without thinking of the praise.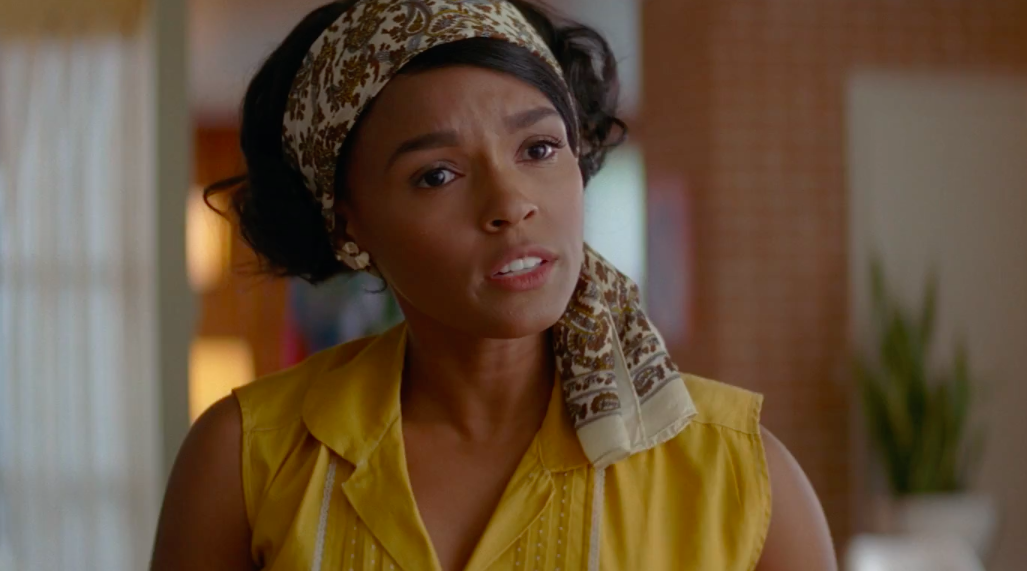 Janelle plays Mary Jackson, who was the first African American woman engineer to work at NASA. She says that these women weren't even thinking about the bigger picture, because they were focused on the work.
"I don't think they knew that they were making history. They were doing their job. They came in every day wanting to be respected as hard workers, to prove themselves as brilliant-minded women."
We totally get it, but that makes us feel like these women should have been even more celebrated in our history. And we are so excited to hear that these incredible women will finally have their stories told. We hope this starts a trend of bringing lesser-known women's stories to light.
Hidden Figures hits a limited number of theaters December 25th, before being released nationwide January 6th.