The ladies of "Game of Thrones" are front and center in these brand new images from Season 7
It's taken seven long years but we're finally gearing up for the beginning of the end of Game of Thrones. Season 7, the second to last season of GoT doesn't premiere until July and everything surrounding the upcoming season has been kept very tightly under wraps, with the official teasers revealing as little as possible.
Today, HBO *finally* gave fans a glimpse of what's in store, releasing a series of stills from the upcoming season and we are hyped. Scattered among the fifteen new photos from the series are shots of our favorite badass female characters looking ready for war.
First up, Cersei Lannister, fresh off murdering most of the Tyrells, the High Sparrow, and much of the high court, is sitting on the Iron Throne, having declared herself queen of the Seven Kingdoms, as her last son, King Tommen jump from a tower at the end of the last season. Her brother Jamie stands dutifully at her side, but we'll have to wait and see how long this will last.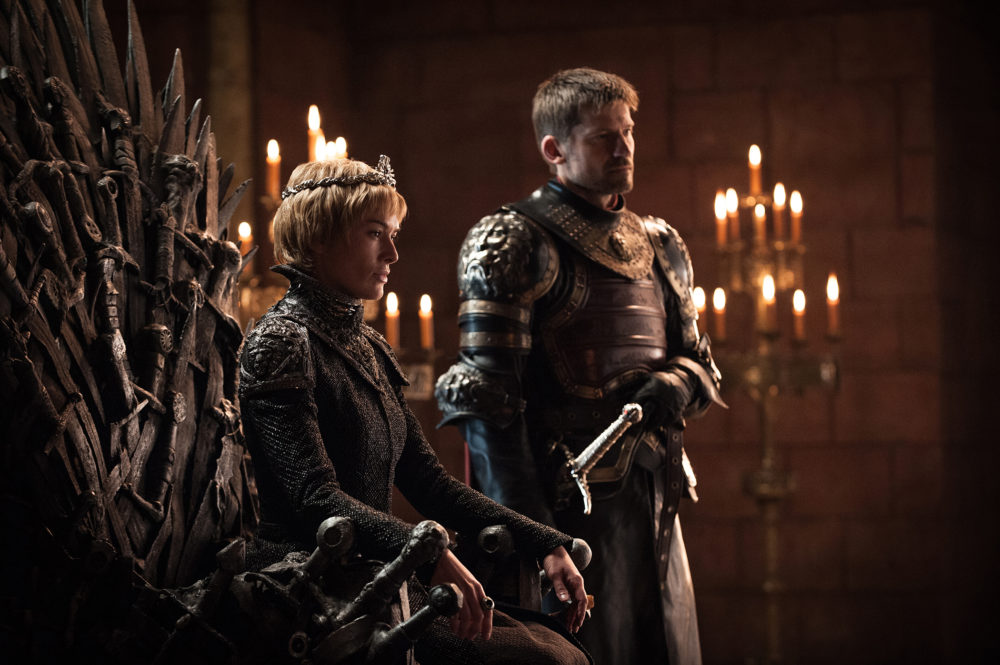 After what feels like an eternity, Daenerys Stormborn of the House Targaryen, First of Her Name, the Unburnt, Queen of the Andals and the First Men, Khaleesi of the Great Grass Sea, Breaker of Chains, and Mother of Dragons, is headed to Westeros. Armed with Varys and Tyrion Lannister as her Westerosi advisors and an alliance with the Greyjoy siblings, Theon and Yara, it'll be interesting to see what happens next.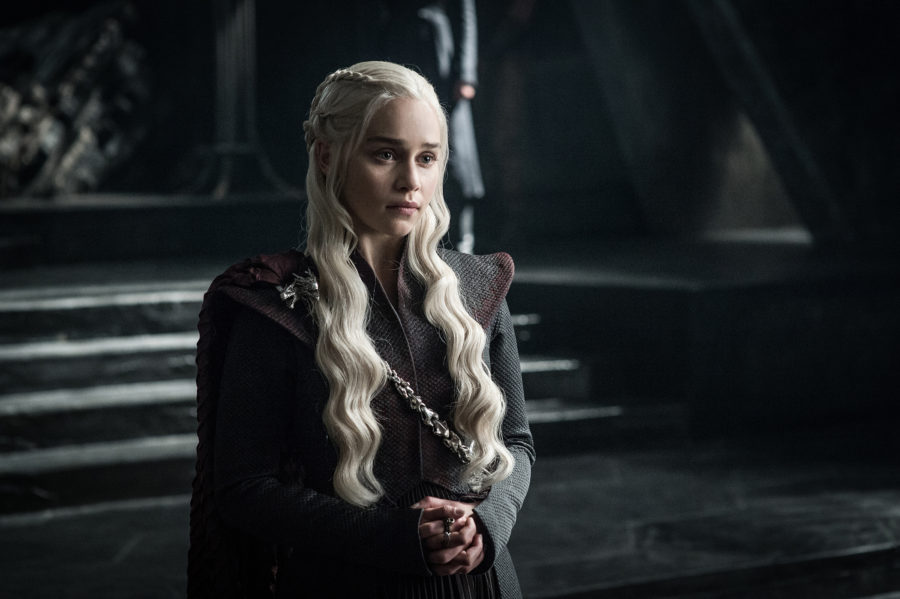 Dany wouldn't be headed west without her loyal right-hand woman Missandei. As Dany looks to make her claim to the Iron Throne, we imagine Missandei and the rest of the small council will be very valuable in forming alliances with powerful Westerosi. We hope Missandei has a *little* time to romance a certain Commander of the Unsullied.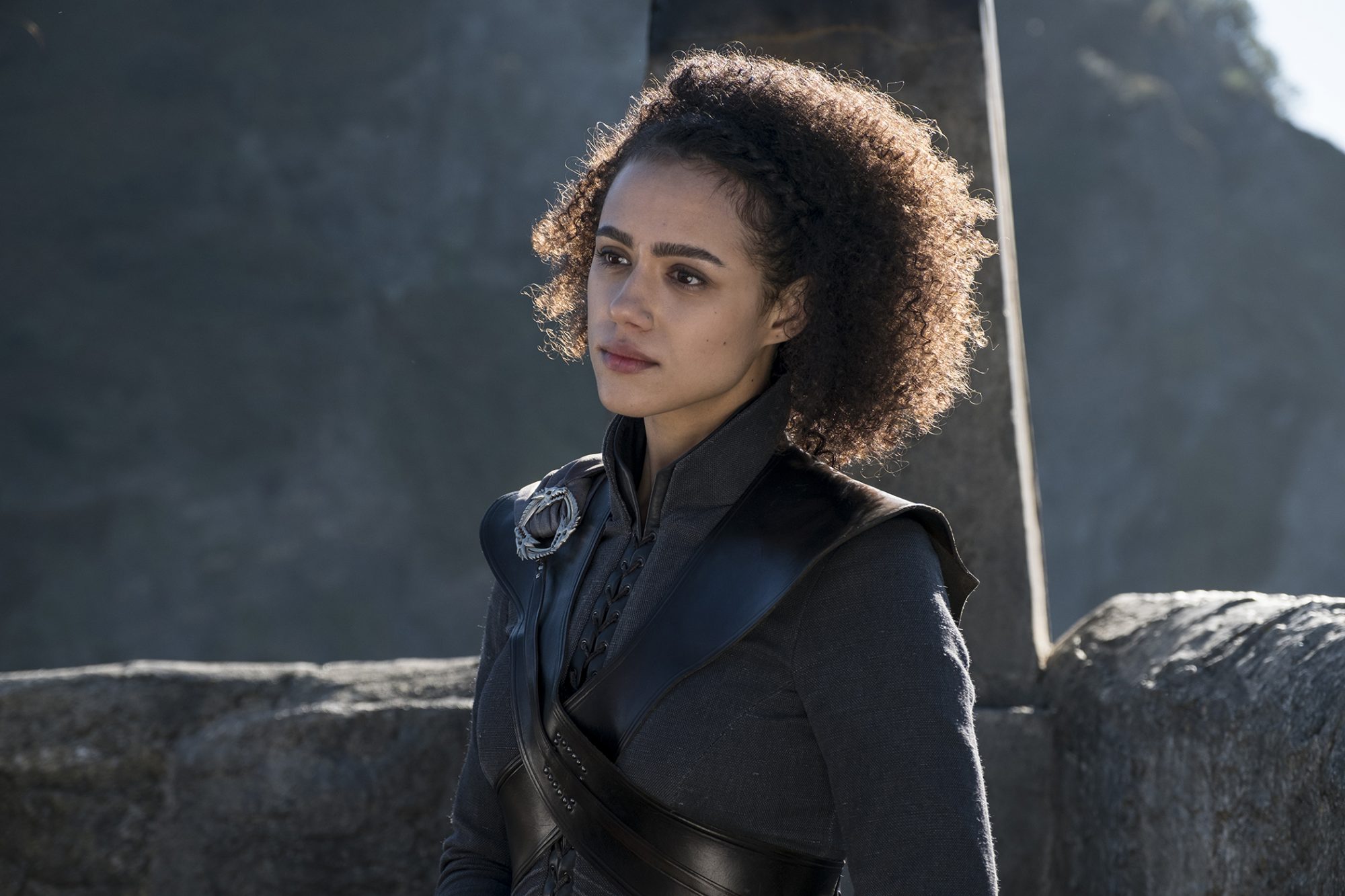 Finally, Arya Stark has been away from Winterfell for nearly seven years, having been all over Westeros and the free cities, escaping the clutches of the Lannisters. Now she's back in Westeros and is seeking all the revenge she can get. Hopefully she's able to make it back to Winterfell for a quick reunion with her brother (cousin) Jon Snow and sister Sansa before war breaks out.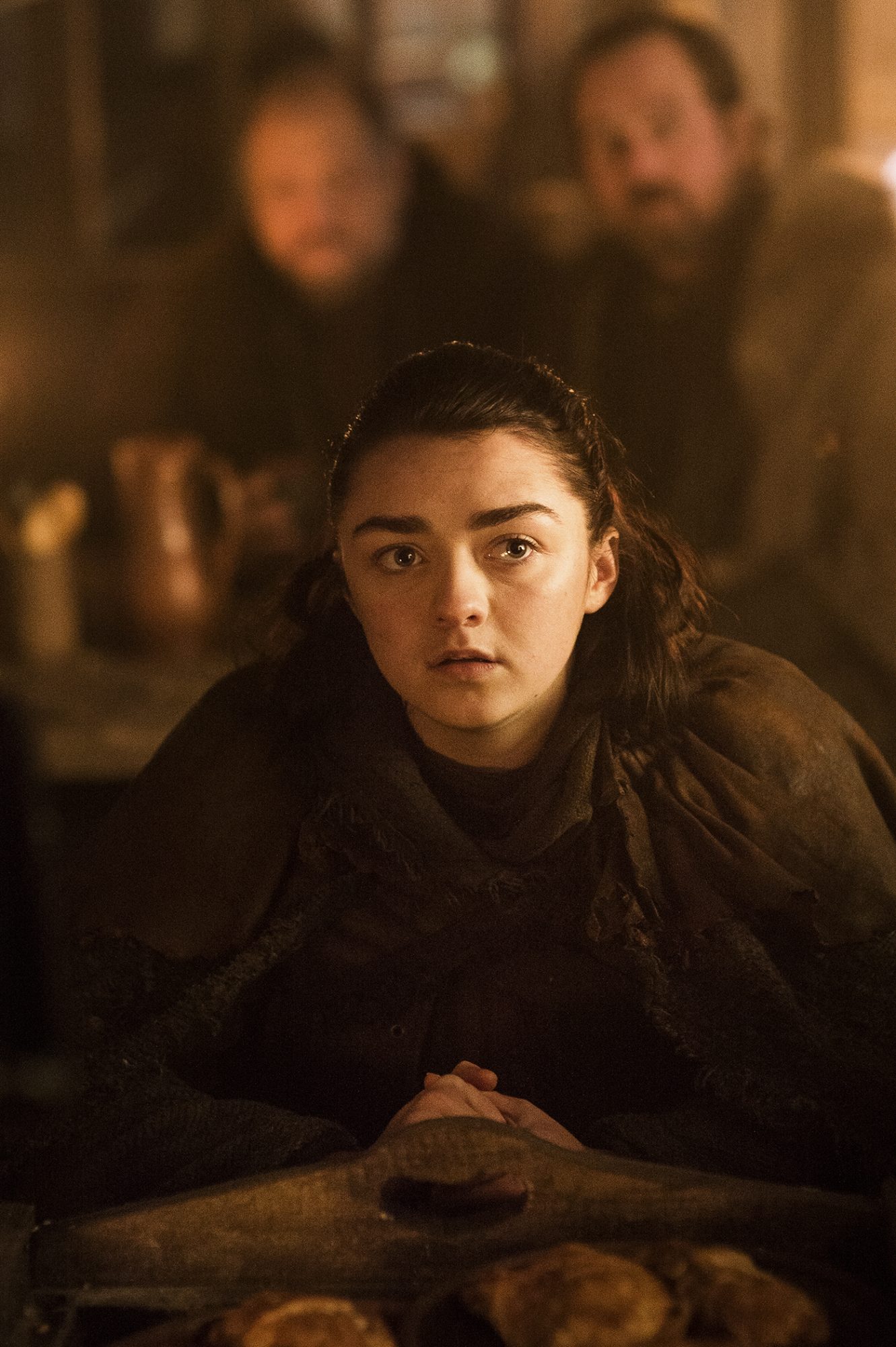 This season is going to bring so much drama with so little episodes. We seriously cannot wait until July 17th to watch!