You can make up your own LaCroix flavor with this online generator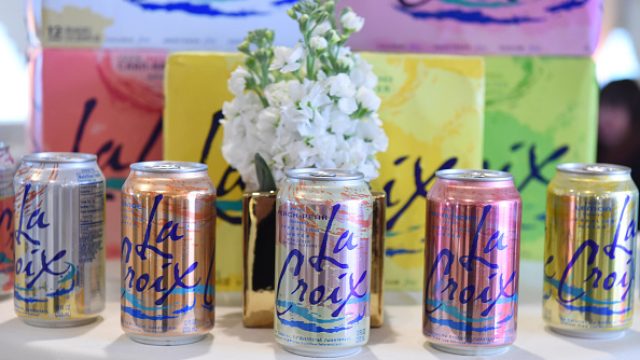 LaCroix, the incredibly popular canned seltzer water, is ~all the rage~ these days.
The flavored, bubbly goodness is available in 20 fruity flavors and couldn't get any more delicious… or could it? Well, the Internet wants to help you imagine an endless world of flavors with MyLaCroix — an online generator (not associated with the actual brand) that lets you design your own LaCroix cans.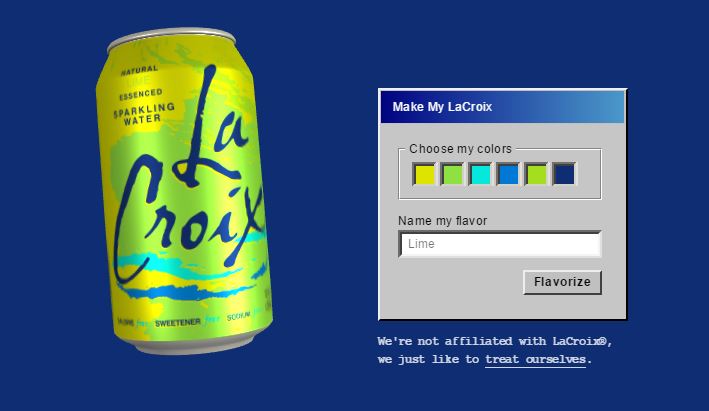 The site is designed by the same folks who brought you the Stranger Things logo generator, so you know its gonna be good. All you have to do is choose your can colors, type in your flavor, click "flavorize" — and voilà — MyLaCroix takes care of the rest. Eater comically suggests a Pumpkin Spice LaCroix…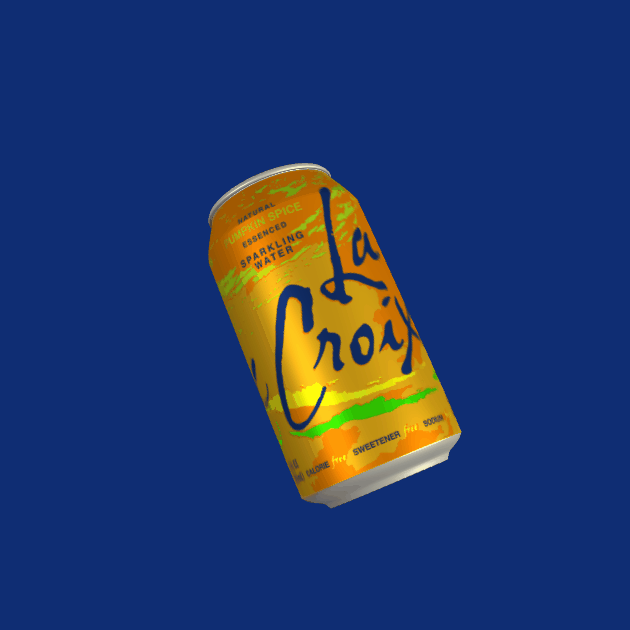 And we have a few ideas, too — some maybe more outlandish than others…
Pizza LaCroix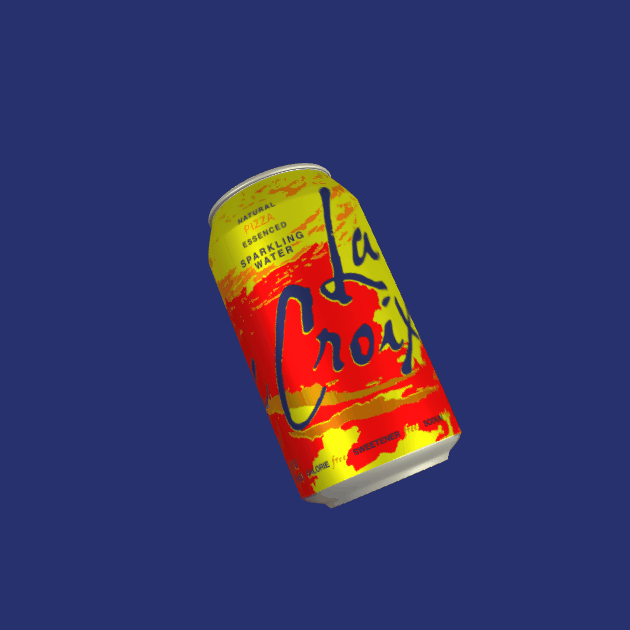 Funyuns LaCroix
Avocado LaCroix
Bacon LaCroix
Green Tea LaCroix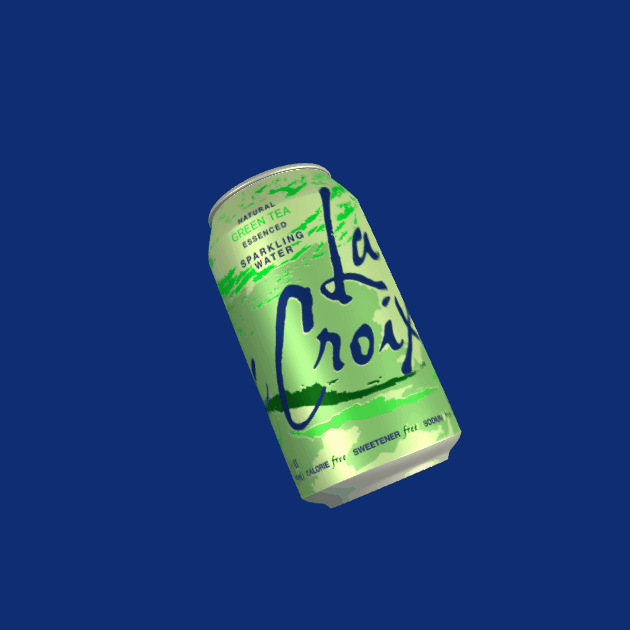 This is seriously so addicting. What flavors do you want (and not want) to drink???