Gretchen Wieners from "Mean Girls" is having a baby, so prepare to feel very old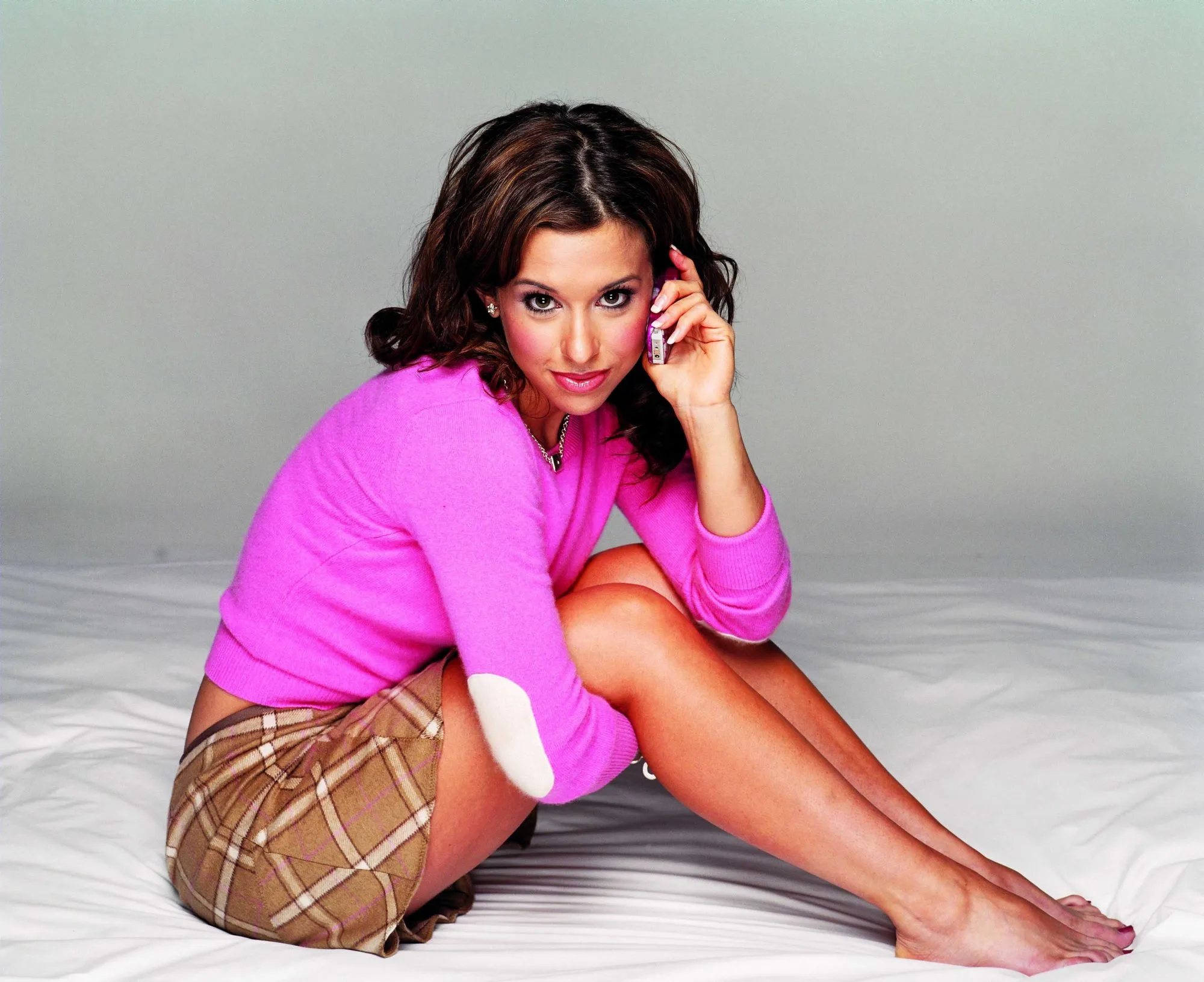 It seems a lot has changed since the day Gretchen Weiners didn't get any candy canes at North Shore High School, 'cause she's all grown up and having a little mean girl—or boy—of her own!
Actress Lacey Chabert announced the big news on Twitter by posting a photo of her dog, Kitty, in a shirt that says, "My mom is having a baby & all I get is this silly shirt." So fetch.
This is the Party of Five star's first pregnancy with her husband, hottie Dave Nehdar, who she's been married to since January 2014. We couldn't be more psyched for these two and their soon-to-be-born genetically blessed offspring!
Lacey seems pretty pumped too, as she's since tweeted, "Thank you all so much for the sweet messages. It means a lot!" Definitely cool mom material.
She also seems to not be letting motherhood stand in the way of her acting career, as she recently starred in 2015's The Lost Tree and is currently filming Acre Beyond the Rye, expected to release this year, according to IMDB.
You can bet we'll be reading all Lacey's tweets religiously from now on, because we just need to hear her quote Regina and say: "Sweatpants are all that fit me right now."