Lacey Chabert's Hair Routine Is All About Creating Volume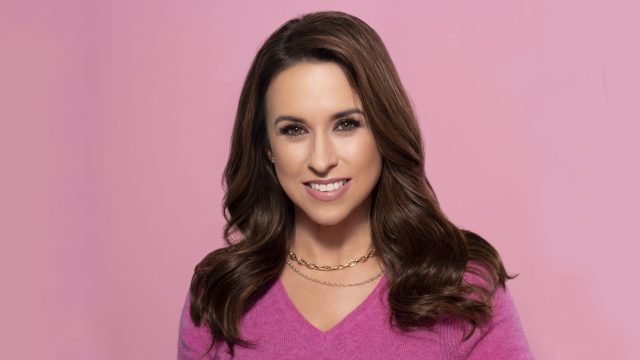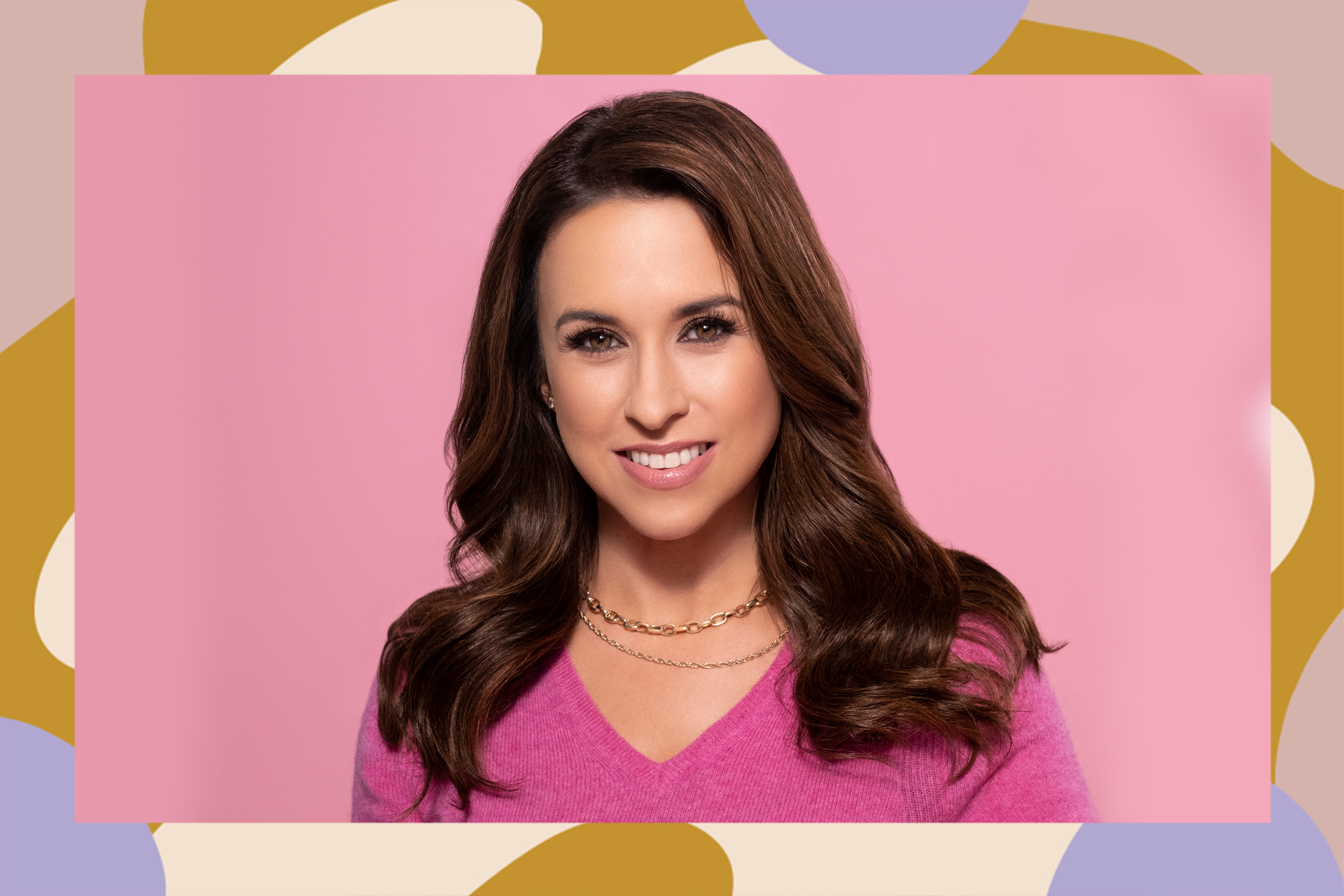 Have you ever looked at someone, be it a celebrity, influencer, or your childhood best friend, and wondered how they get such good hair? Here, we explore the different hair care routines of people with different hair types, textures, concerns, and goals, and break down what they do to achieve SUCH GOOD HAIR.
Hair type: Fine
Hair goals: Volume
Hair concerns: Heat damage
Ever since she was a child, Lacey Chabert has been an actor. As such, she's been getting her hair professionally styled for decades and has learned a lot about how to care for her tresses as a result. "I've learned to work with my hair and care for it, especially in the last year in quarantine," she tells HelloGiggles over the phone.
Now, she's back to working on filming an upcoming Hallmark film and has another that recently came out, Sweet Carolina, which she says was her passion project for the last three years. All the characters she's played, Chabert says, have hair that reveals so much about their personality; for Gretchen Weiners, for instance, "it was literally in the character description when I auditioned for the role that she had hair so big it was full of secrets," she shares.
Off-screen, the actor's hair routine is much more low-key—and it's full of drugstore picks. "When I wake up, I use the Up The Volume Shampoo and Conditioner," she reveals. "I do anything to add volume to my hair, and I love big hair. I use a lot of products to help with that, and it really helps my hair to have more volume and be more bouncy."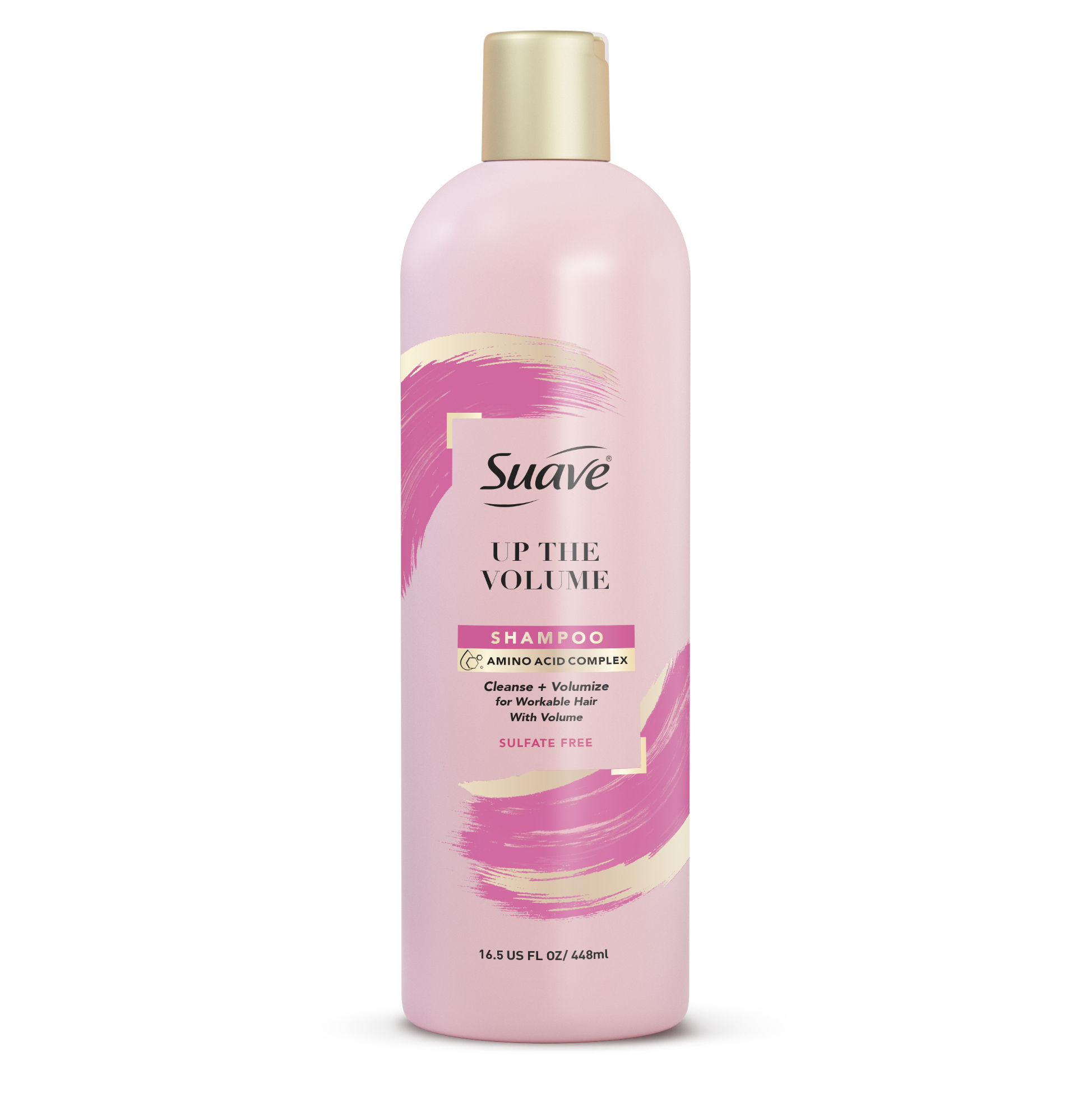 Suave Pink Up The Volume Shampoo
$4.98
Shop it
Walmart
Then, every so often, Chabert likes to give her scalp some TLC. "I use a lot of products, so I think it's good to detox your scalp and really give it a deep clean," she says. "I use something I found on Instagram—it's Vegamour!" This product uses zinc PCA, willowherb extract, and antioxidants to gently remove dead skin cells from the scalp while nourishing and protecting it from environmental aggressors, such as pollution.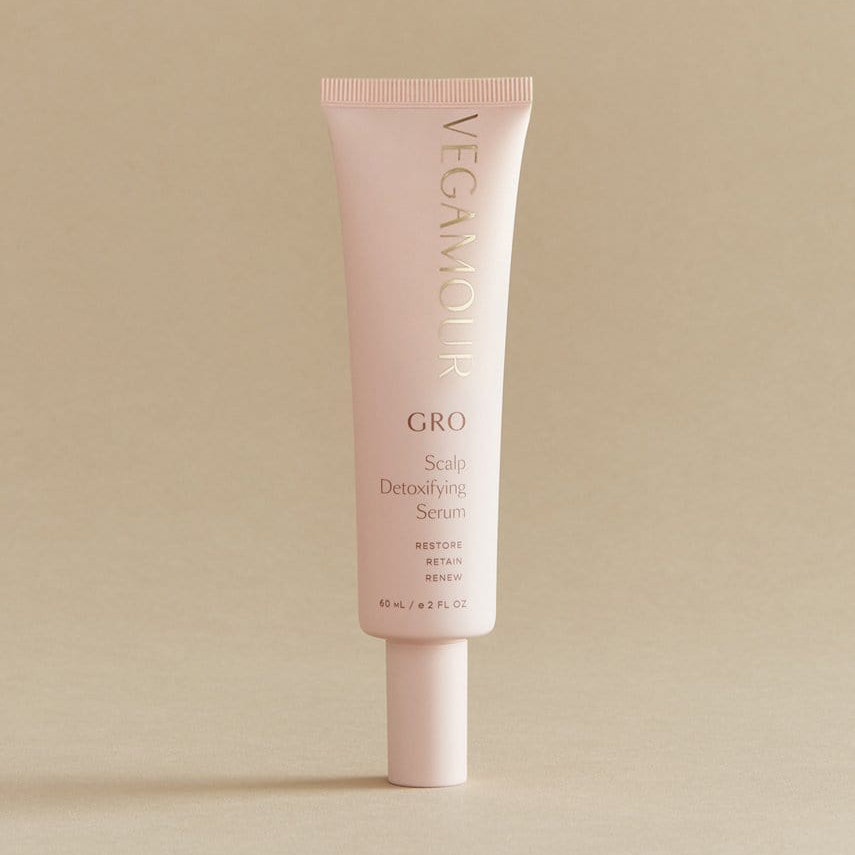 Vegamour GRO Scalp Detoxifying Serum
$38
Shop it
Vegamour
Since she's frequently on movie sets, Chabert is very conscious about protecting her hair from hot tools. As such, she carries around a handy blow dry spray and heat protectant hybrid. "[The Suave accelerator] has heat protection up to 450 degrees and helps my hair dry faster so I don't have to have so much heat on it," she says. "I'm never without it."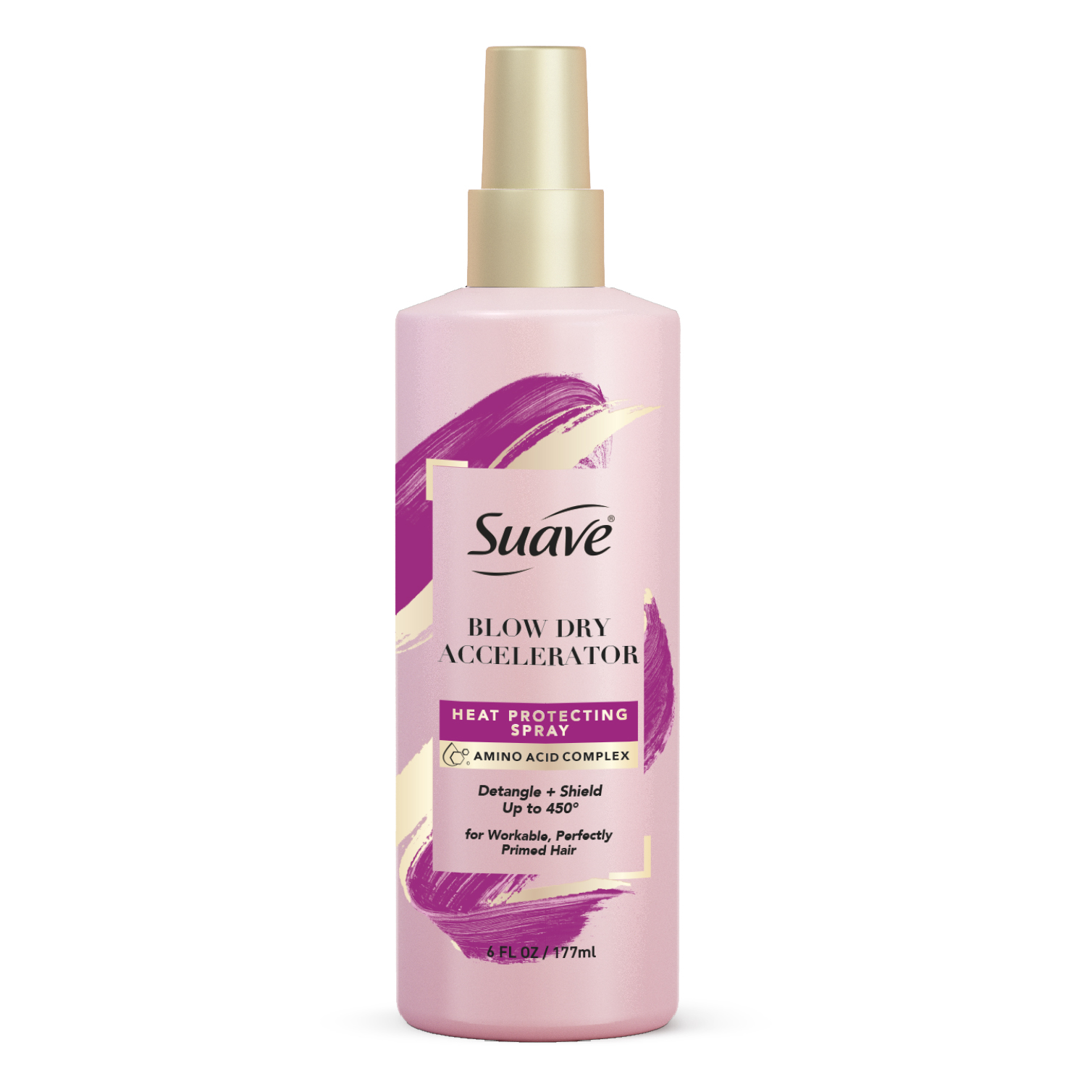 Suave Pink Blow Dry Accelarator
$4.98
Shop it
Walmart
To blow dry her hair, she uses the cult-classic T3 one. "Honestly I bought it because it was pretty," she says, adding that it's good quality and keeps her hair healthy. Once it's dry, she moves on to the styling. "I like to add a wave to my hair with a flat iron to have the ends straight," she says. "It helps with frizz and leaves my hair looking and feeling smooth."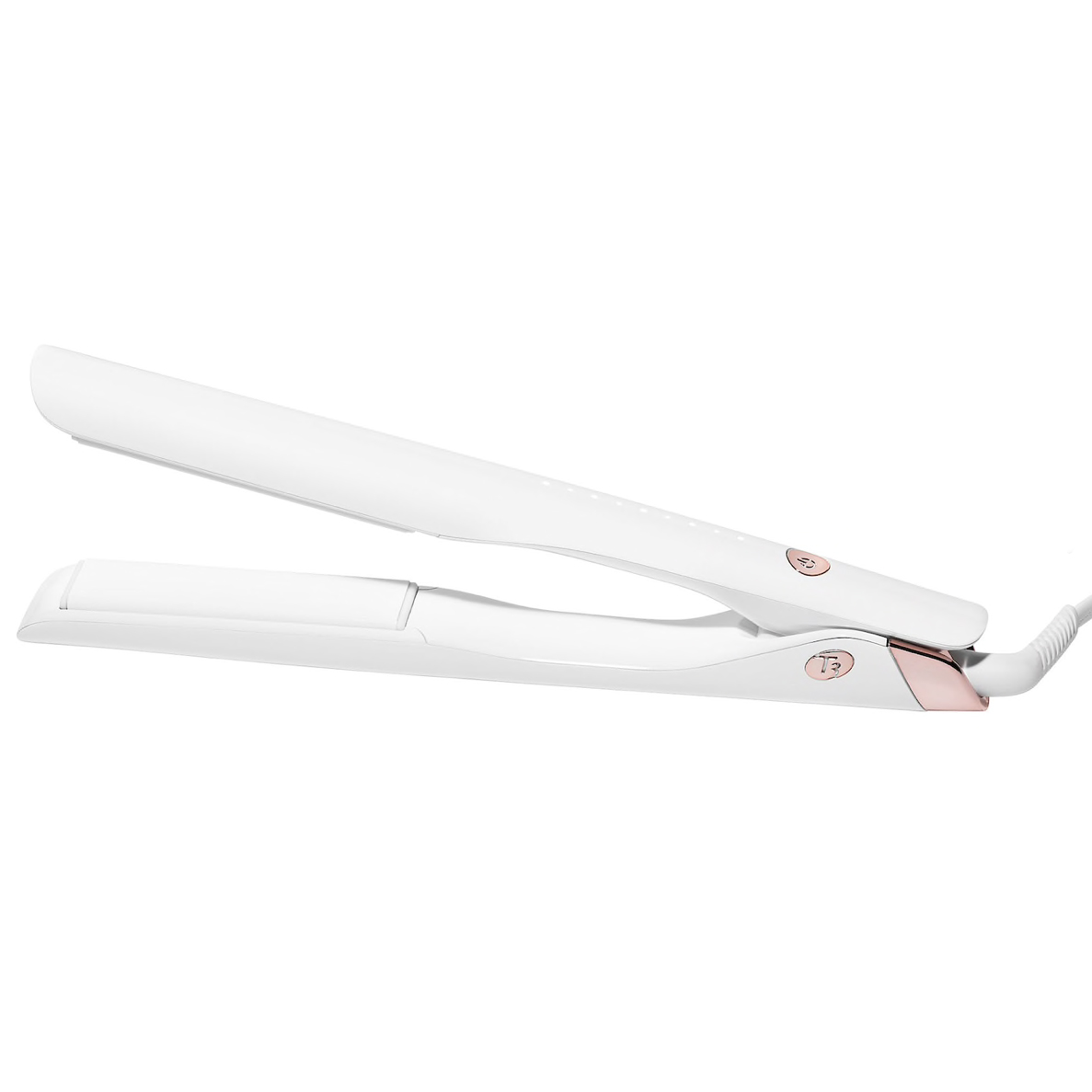 T3 Lucea 1" Professional Straightening & Styling Flat Iron
$150
Shop it
Sephora
To keep her scalp healthy in between detoxes, Chabert says she likes to massage her scalp and brush her hair with a boar bristle brush. "I still have the Mason Pearson hair brush my mom bought for me when I was 13," she reveals. "It's good for your hair and feels good on the scalp."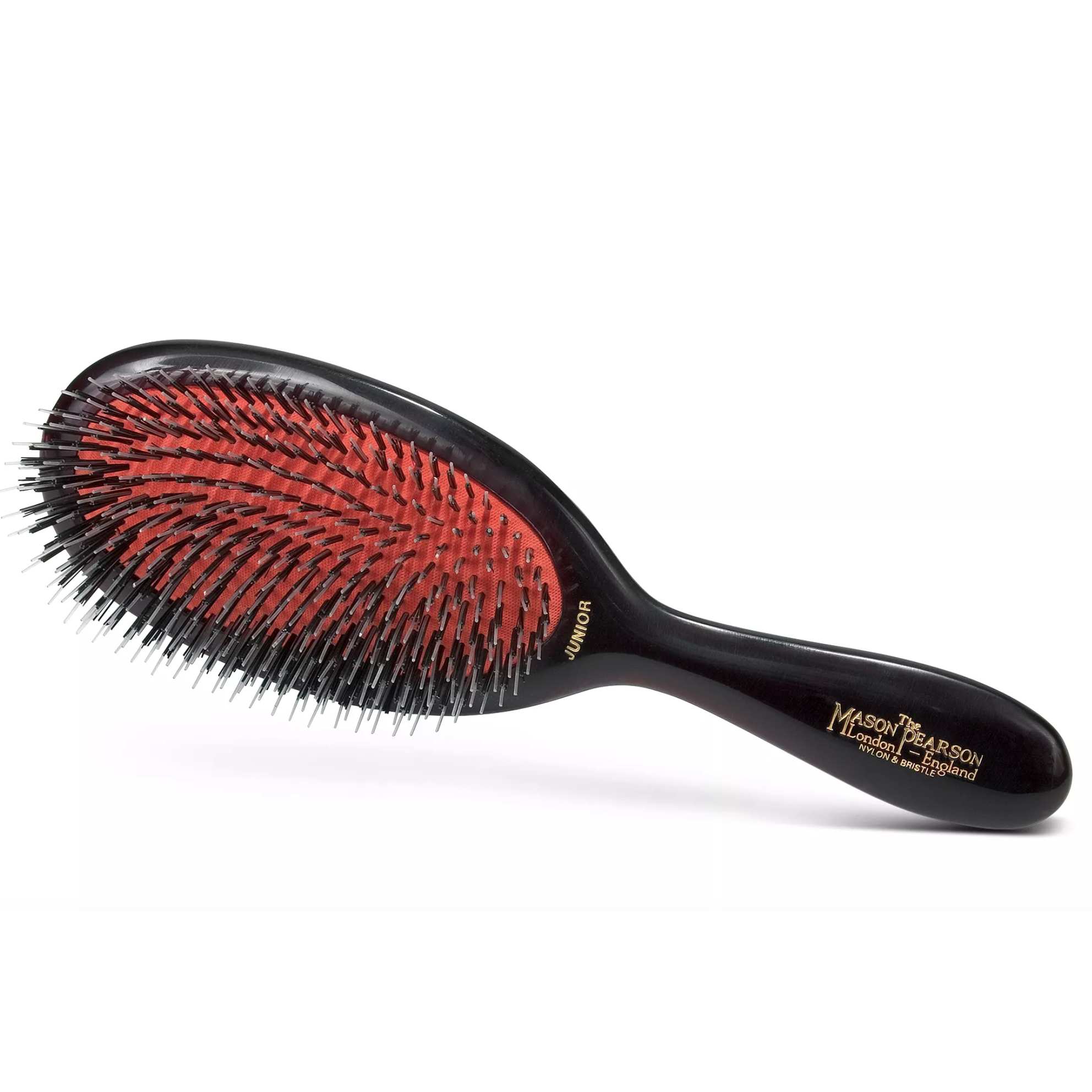 Mason Pearson Junior Mixture Brush
$195
Shop it
Bloomingdale's