Jim Henson's son just explained why we never got a "Labyrinth" sequel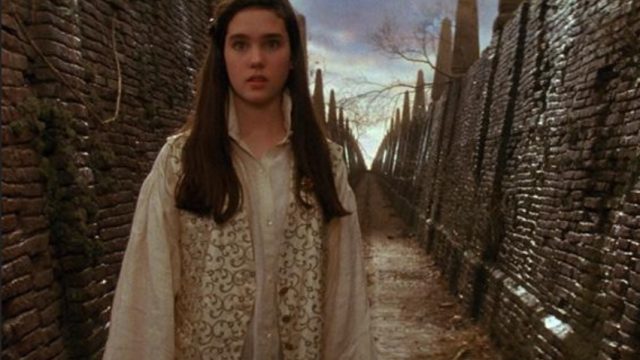 This year marks the 30th anniversary of the cult classic, Labyrinth, and the nostalgia is almost just too much to bear.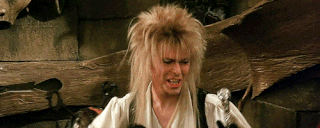 With all the talk about the anniversary and the new Labyrinth movie, there's a lot of buzz around the original film, including some new answers about why a new one has been so long coming.
Lucky for us, Jim Henson's son, Brian Henson, is talking about the film's legacy and what the new movie might — or might not — be.
Sitting down with Nerdist at DragonCon to talk about why the new movie won't be a remake, or even a sequel, Henson explained that it wasn't lack of love for Labyrinth that kept a sequel off the books for so long, but a shift in focus that had to be made after his father, the visionary Jim Henson, passed away in 1990.
"After my father passed away, I had to put a good five years into reestablishing the Muppets brand, and also doing the TV series Dinosaurs, which was a multi-camera sitcom, even though it was puppets. So it's been hard to circle back to fantasy."
Of course, lucky for us, times have changed, fantasy is back with a vengeance, and Henson has never forgotten the world of Labyrinth.
"We continue to develop around Labyrinth, just as we continue to develop around Dark Crystal. We will be very careful of what we actually make. For instance, you will never see us do any kind of remake of Labyrinth. It would have to be complimentary pieces within the world."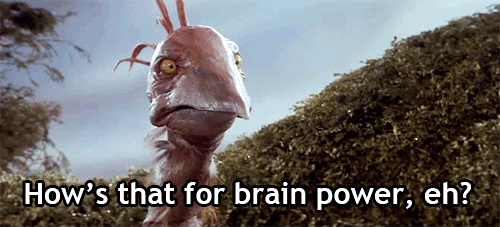 As a 21-year-old novice, Brian got his big break working for his dad on Labyrinth as the puppeteer for Hoggle.
He remembers it fondly, saying "So it was an opportunity to work for my dad in a more meaningful way. We'd had working experiences together that were great (Great Muppet Caper) but this was the big one."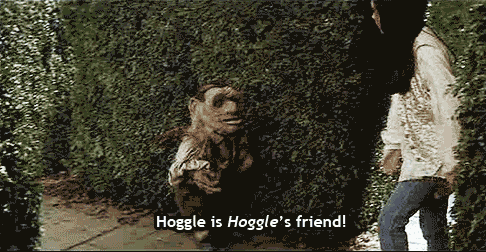 To celebrate the 30 year milestone, the movie is getting a special new 4K Blu-ray release for the big anniversary, a remastered DVD release, and is making it's way back into theaters.
This means that every little girl will have a chance to see Sarah battle the Goblin King and make her way through the maze to save her little brother. It's not every day that we get a movie that features a female lead in an adventure in which SHE'S doing the saving!
And now they can watch it on the big screen just like some of us got to in 1986!