La Mer is now available at Sephora, which means you'll be able to rack up Beauty Insider points in no time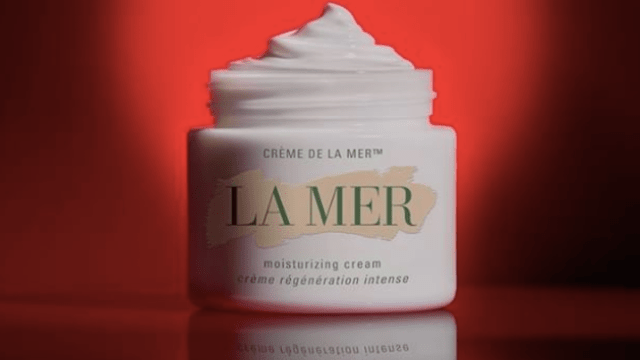 Most of the time when we are debating whether or not to buy luxury beauty products with a hefty price tag, it can be difficult to justify the purchase no matter how much we may want it — there is no better example of this than La Mer, the highly coveted yet profoundly expensive beauty brand beloved by celebs the world over! A little incentive goes a long way when it comes to these kinds of brands, and of course since our beloved Sephora is well aware of this fact, they've started carrying La Mer products. Just think of all the Beauty Insider points we'll rack up in record time!
Once thought to be accessible only to the ultra-rich and famous, now normals like the rest of us can get our hands on these ultra luxurious products and all it takes is a little saving!
Think of the possibilities!
If you're unfamiliar with La Mer, they came to prominence when just about every eternally youthful actress started spilling the secret that her go-to moisturizer was the famous Creme de la Mer. You can now make it your own for $85! And yes, this is still a high price point, but given how the culture of beauty products has really turned to the importance of skincare, it's not that unheard of that someone who isn't super rich would invest in a cream like this.
And while the brand was initially all about the Creme de la Mer, it's expanded its collection to include just about every kind of skincare product you might need: eye creams, serums, oils, lip balm, skin treatments, and masks!
We'll take one of each, please!
Have you ever been tempted by the beauty of the La Mer products? If you have, this might just be the perfect excuse to wander on down to your friendly, neighborhood Sephora and checking some of their stuff out! And hey, at the very least you can try some samples. Fair warning though, you might get hooked!