Every time I wear this $3 lip gloss, I feel like I hit the jackpot
In recent years, liquid lipstick has taken the beauty world by storm, but in my humble opinion, lip gloss will never go out of style. Lip gloss was probably the first makeup product I wore, which is why I have a soft spot for it. It will always be part of my makeup collection, no matter what.
And although I love lip gloss, finding a good one for a decent price can be challenging. Here's the thing, when it comes to gloss, I have high standards. The key things I look for in a good-quality lip gloss are pigmentation, wearability, and moisture. When I find a lip gloss that is not only reasonably priced, but that is up to my standards, I feel like I hit the jackpot. And that's exactly why L.A. Colors' High Shine Shea Butter Lip Gloss is a staple in my collection.
On weekends, when I don't have much planned, I spend a lot of time browsing the beauty aisle at my local Family Dollar. During one of my routine trips, I stumbled upon the L.A. Colors High Shine Lip Gloss. Since it was fewer than $3, I picked up a couple of shades. What piqued my interest was the beautiful range of colors and how the product claimed to moisturize the lips. Ever since then, these glosses have become my holy grails.
Aside from the fact that these glosses are hella affordable, there are a lot of reasons why I love these glosses.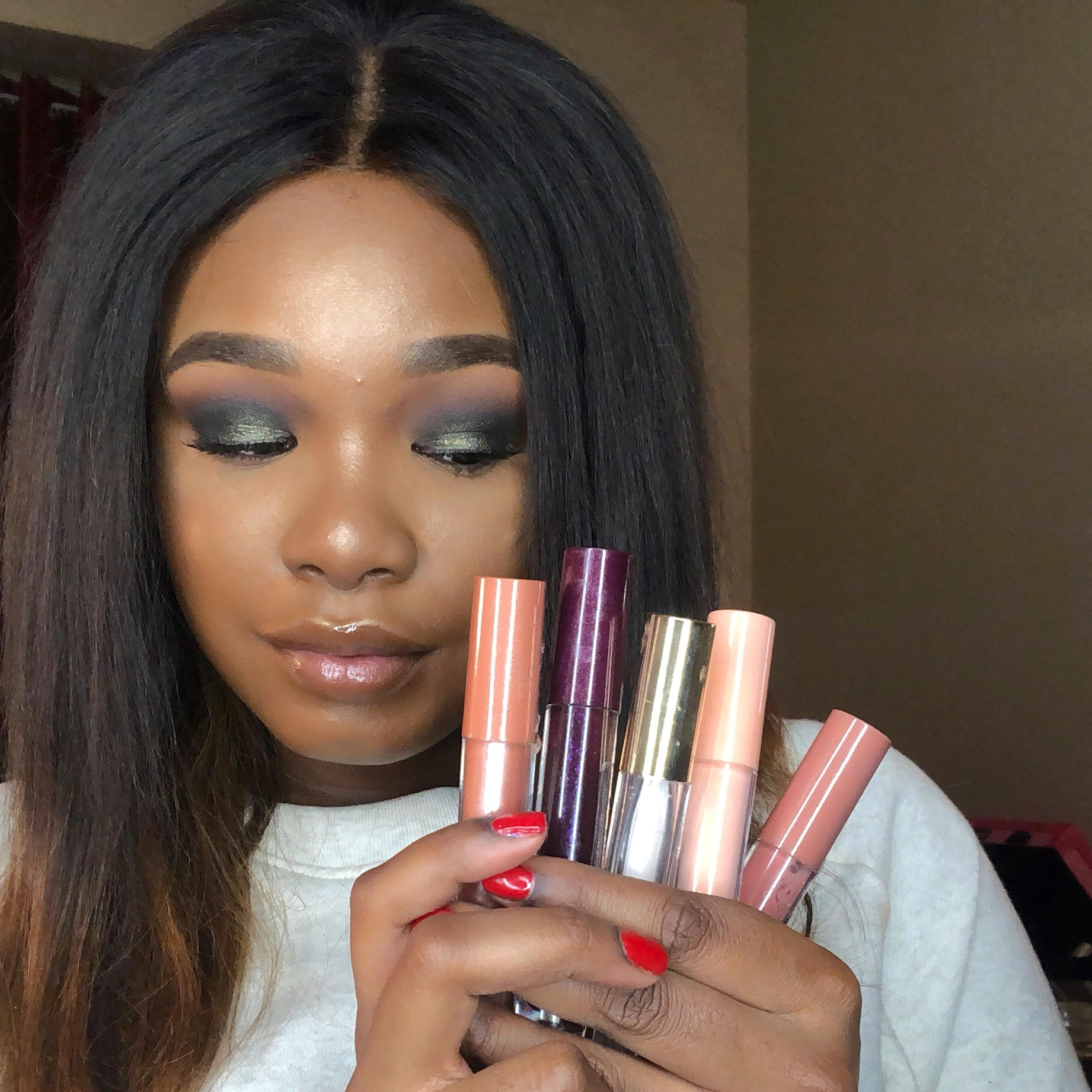 Initially, I only picked up a couple shades, but after trying them all, I had to buy more (they're that GOOD). My favorite colors (from left-to-right in the photo above) are Snuggle, Lavish, Clear, Wink, and Dollface.
These glosses are SUPER moisturizing: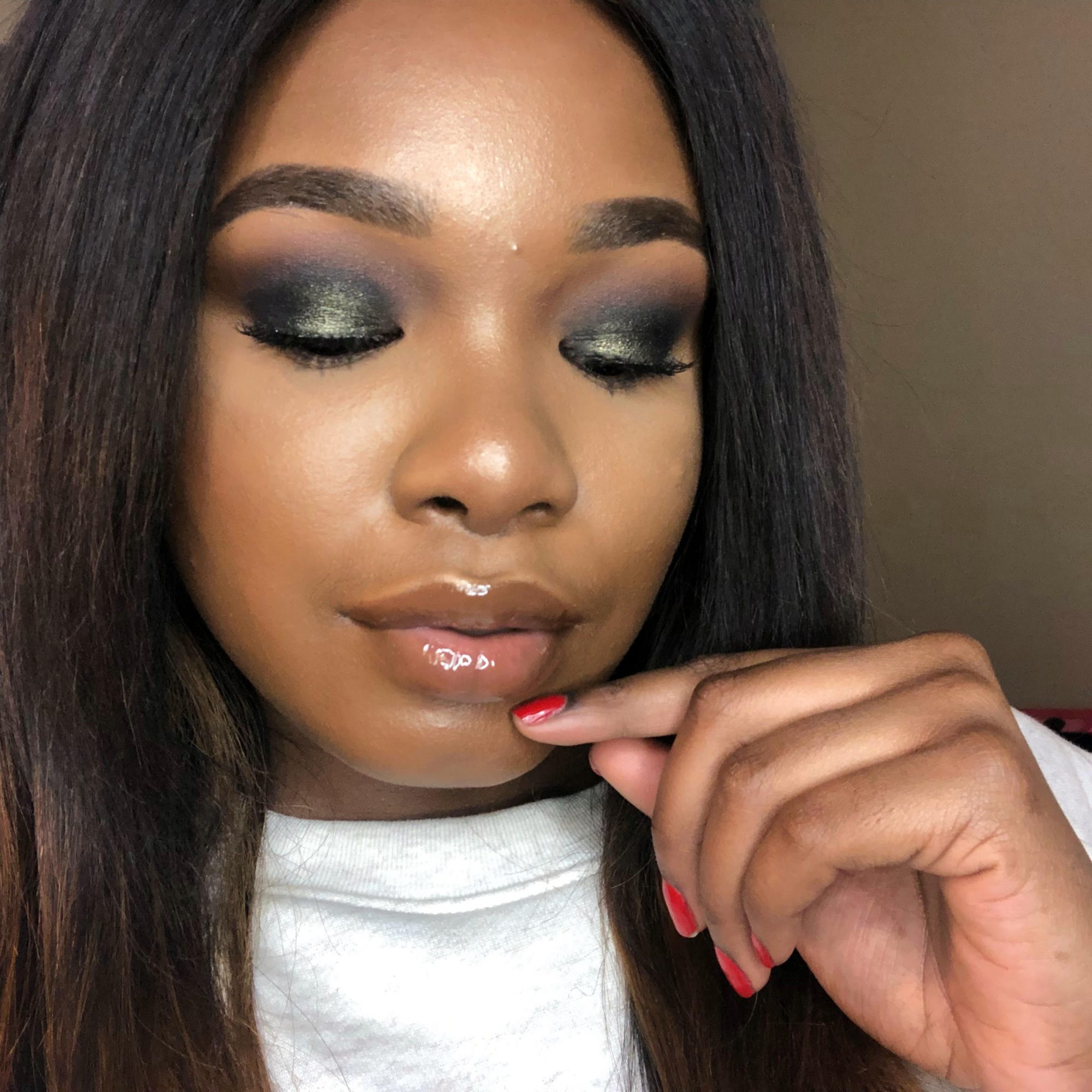 Because these glosses are so hydrating, I sometimes like to pop on the clear gloss when binge-watching a show or movie on Hulu. It makes me feel like I'm moisturizing my lips in style, and I'm all for it.
I also love that these glosses come in regular shades as well as metallic colors: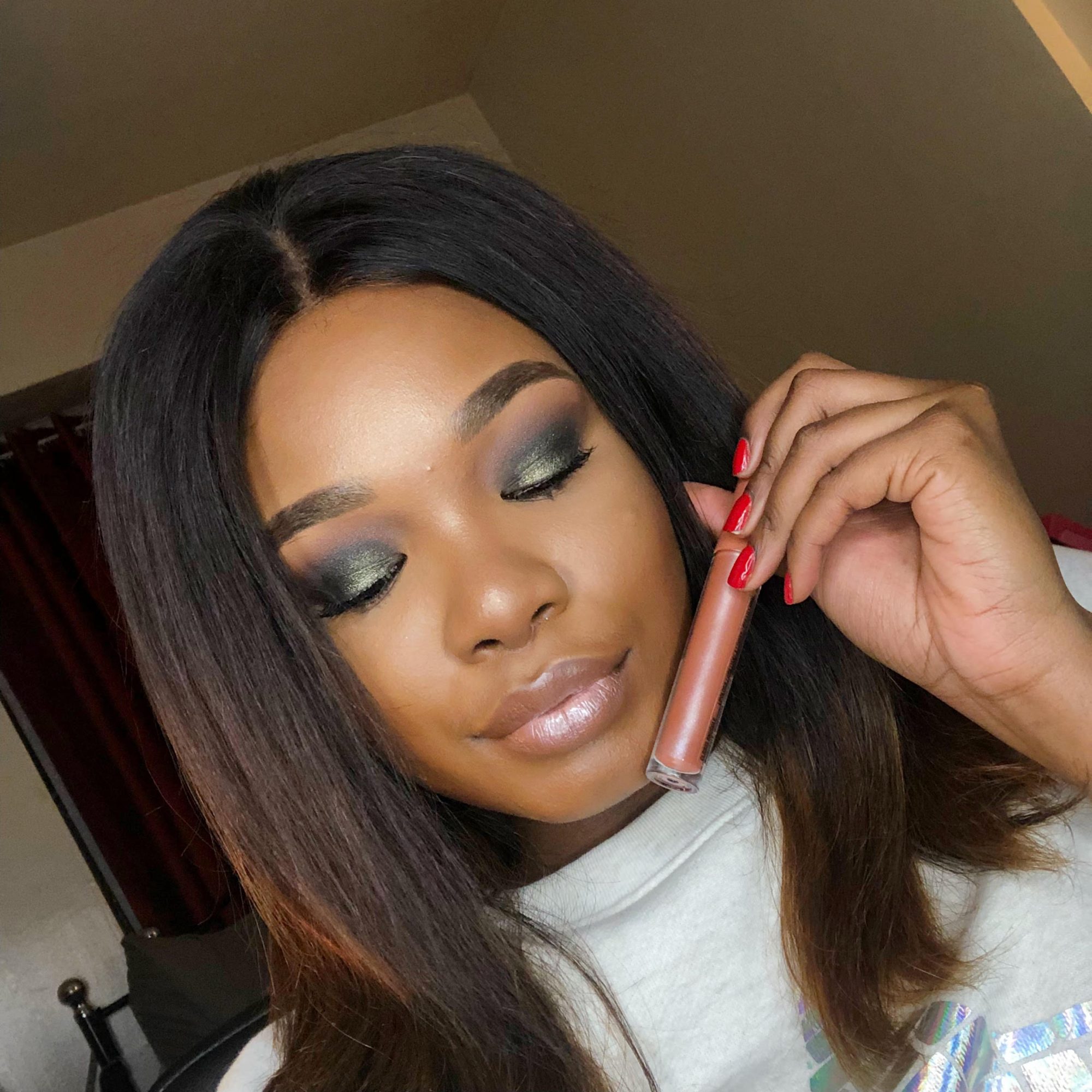 Once upon a time, I wasn't a metallic lip gloss kind of gal, but the Snuggle shade easily became one of my lip gloss staples. It puts a fun twist on regular nude lip gloss shades.
These lip glosses offer nice coverage and pigmentation: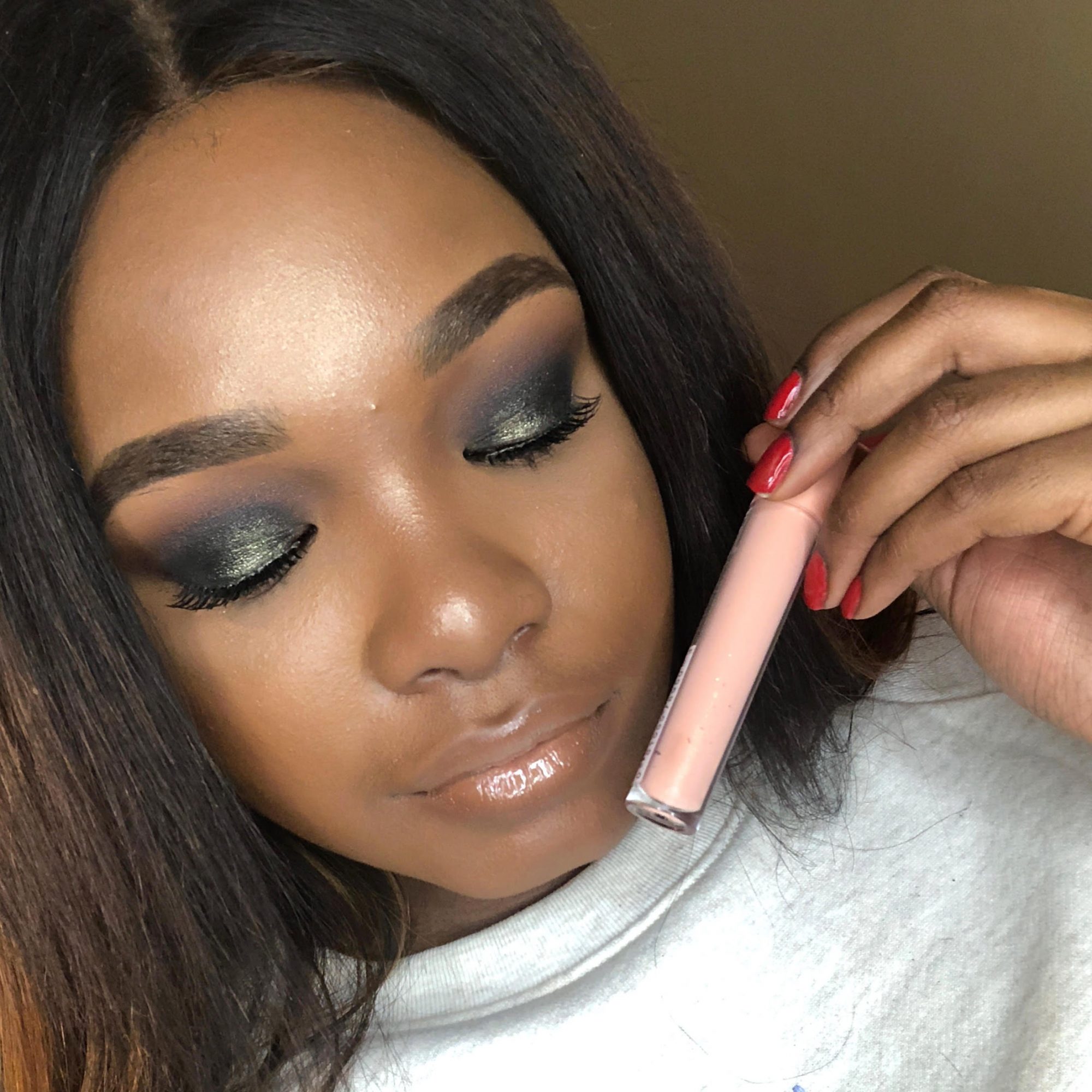 I have to admit that I was shocked by the pigmentation of these glosses. Oftentimes, cheap glosses tend to be 50 shades of clear, meaning they barely have pigment. However, with the L.A. Colors gloss, every single shade is pigmented and distinct from one another.
As you can see, the nude range is incredible: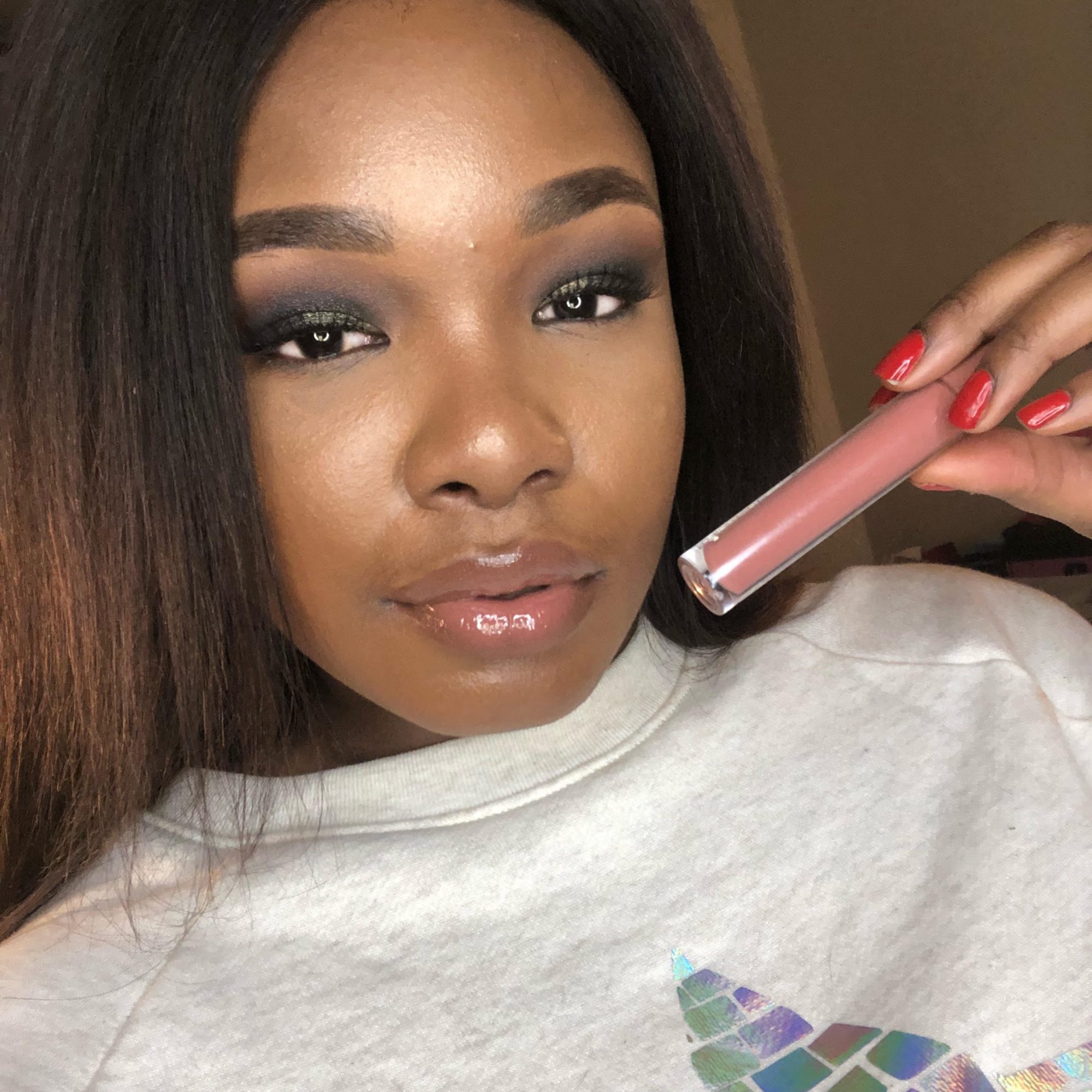 I LOVE nude lips, and what I love more, is playing around with the different shades and undertones of nudes. There are pink nudes, peach nudes, metallic nudes — and the L.A. Colors collection has them all. I am not worthy.
Last but not least, these glosses are long-wearing.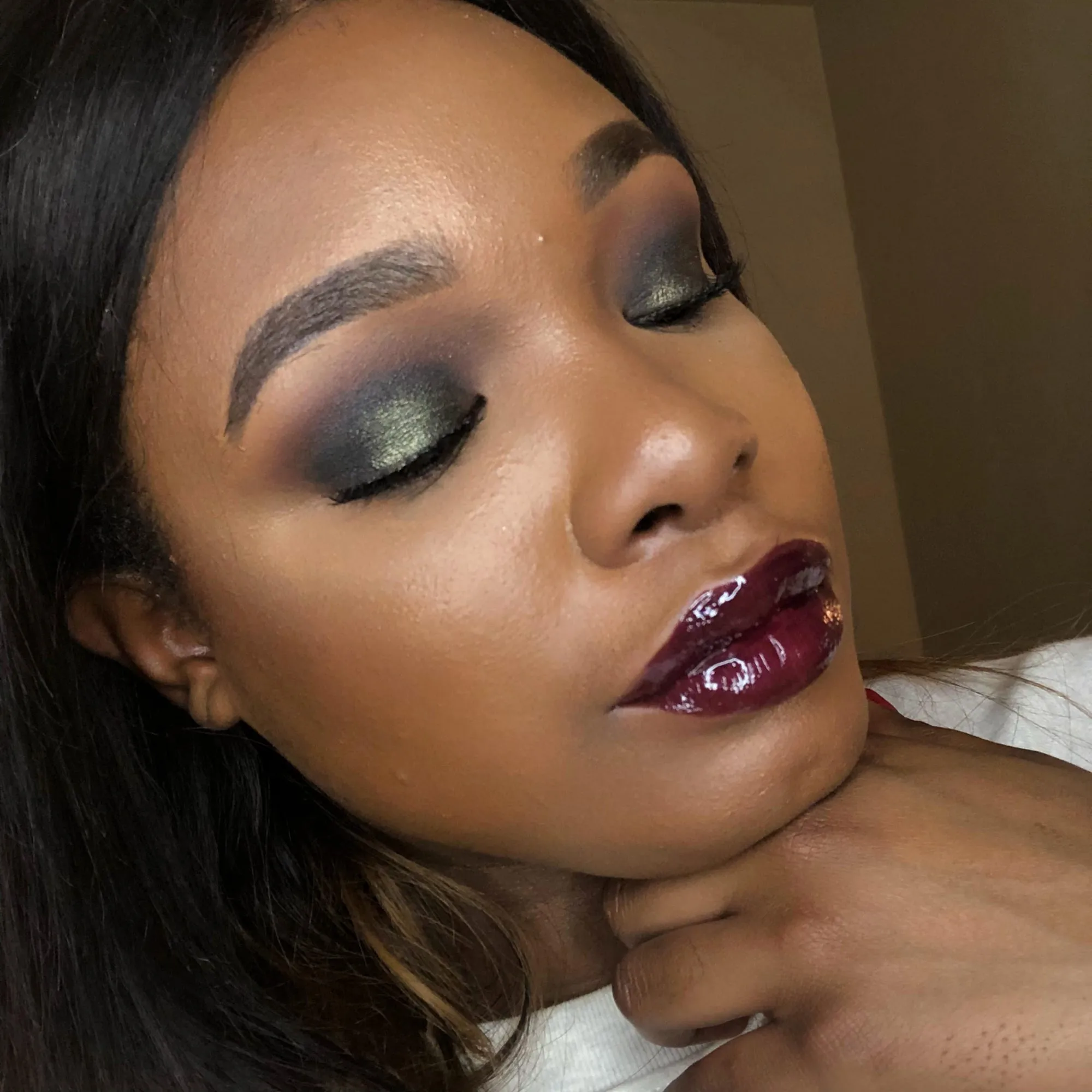 Lavish is my go-to when I go out, mainly because of its staying power. The gloss lasts a long time, even when I'm eating or drinking. For a $3 lip gloss, the color's name couldn't be more appropriate. It truly feels and looks luxurious.
Overall thoughts:
You have so much more to gain than lose with these lip glosses. The fact that I have five glosses, that costs about $15 total, is enough to get me excited. Since I've discovered these glosses, the thought hasn't even crossed my mind to try the more expensive options. I've become somewhat of a budget beauty queen, and finding these affordable products has been worth it, especially when they work just as well (or better) than the high-end ones.