Kylo Ren almost looked way more like Darth Vader in "The Force Awakens"
Kylo Ren is the ultimate Darth Vader fanboy, and for Star Wars: The Force Awakens, he almost actually looked like him. More so than he already looks like him, a clear effort to emulate his favorite person, like, ever.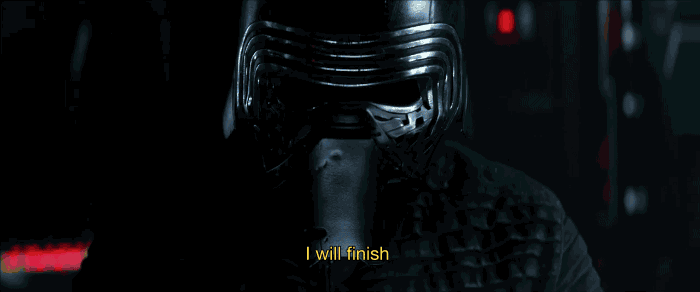 The latest Star Wars movie arrives on DVD and Blu-ray in a few short weeks, and along with that, Lucasfilm is releasing The Art of Star Wars: The Force Awakens, which will take us behind-the-scenes of the movie, one beautiful image at a time. Industrial Light and Magic (the VFX company behind everything Star Wars since the beginning of time) has actually released a few images of what we'll find in the 256-page book. And that's how we know Kylo Ren almost looked completely different for this movie.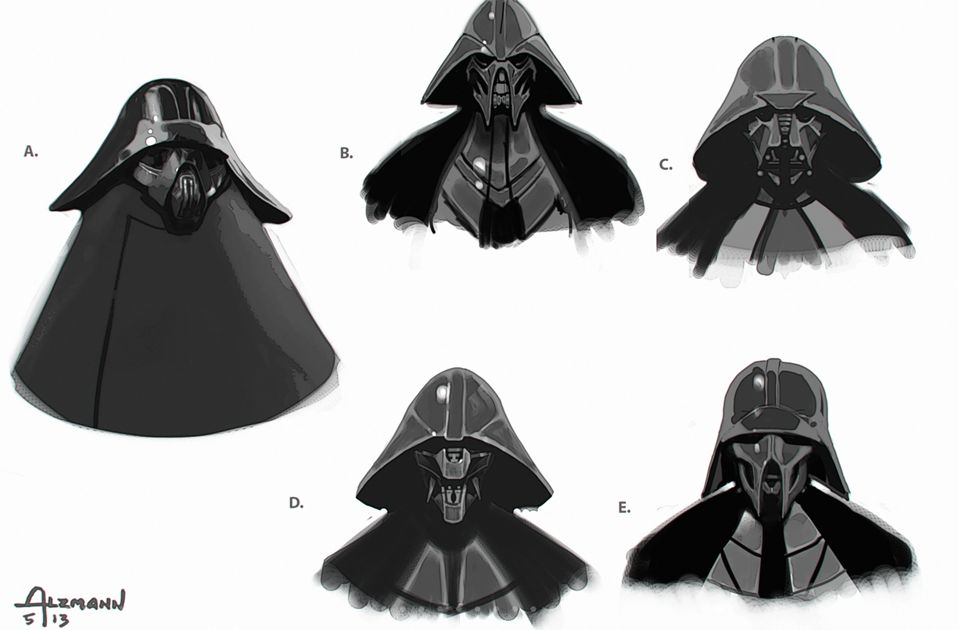 All of the above images really do channel Vader, and honestly probably would have been treated as a major spoiler for the movie. No one is just going to don an all-black ensemble and a breathing apparatus for fun. Maybe one of these other versions would have been better for the guy behind the mask, Adam Driver (aka Kylo Ren, aka Ben Solo, aka if that's a spoiler seriously what have you been doing for the last four months?). He has not-so-jokingly commented that he hated the costume he wore, since it limited his vision significantly.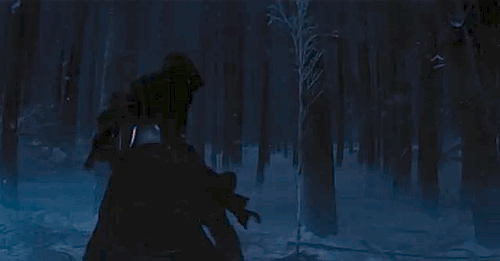 "It was terrible," he told Conan O'Brien back in December, "To this day, I still don't know who is in the movie because I haven't seen it. When you watch the original trilogy, you see the stormtroopers moving in uniform, but what you don't see is when one stormtrooper is just talking to a wall because he thinks it's a person."
The Art of Star Wars: The Force Awakens is available now, and who knows what other secrets about the movie can be found in the pages.