Kylie Jenner's stunning metallic skirt set is EVERYTHING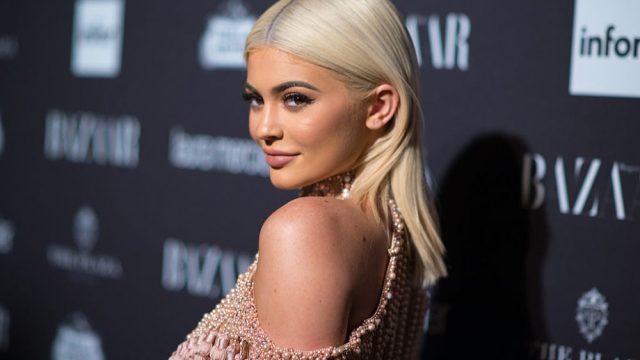 Jealousy is the biggest compliment, so it's coming from a place of admiration when we say that one of Kylie Jenner's most recent outfits on Instagram has us brandishing knives out of jealousy. While the knife brandishing part may be a slight exaggeration (we don't condone violence here at HelloGiggles), Jenner did in fact post a photo of herself in a space queen metallic crop top and matching skirt that inspired a variety of feelings, most of which are tinged with envy and a desire to get this outfit for ourselves.
https://www.instagram.com/p/BLW2ElIB5Hi
The shiny crop top and knee-length skirt make Jenner look like she just landed from Venus Fashion Week.
https://www.instagram.com/p/BLXTCuABE28
The shine bouncing off this outfit is directly communicating with Jenner's homeland full of well-styled aliens.
https://www.instagram.com/p/BLXFeTMBEND
Rather than groveling helplessly in fashion lust, we have gathered some Jenner-inspired outfits for your shopping pleasure.
This Embellished Two-Piece Skater Dress from Nordstrom, $118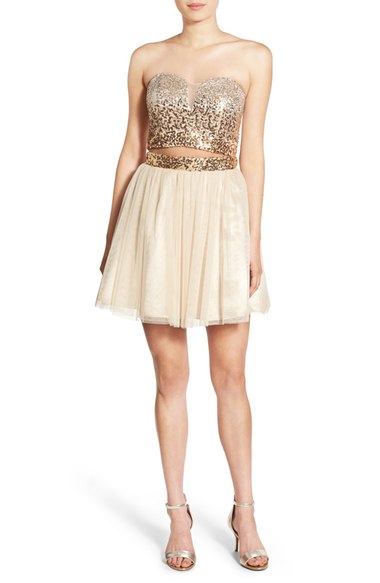 This Missguided Metallic Mini-skirt from ASOS, $25.50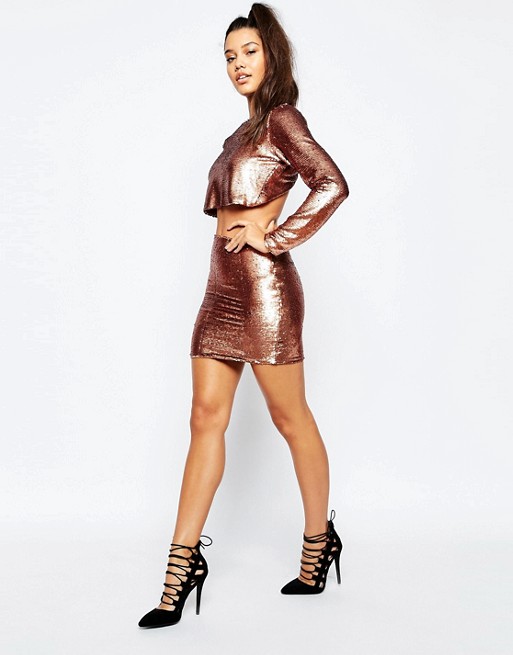 Pair it with the Missguided Metallic Cut-out Bralet from ASOS, $15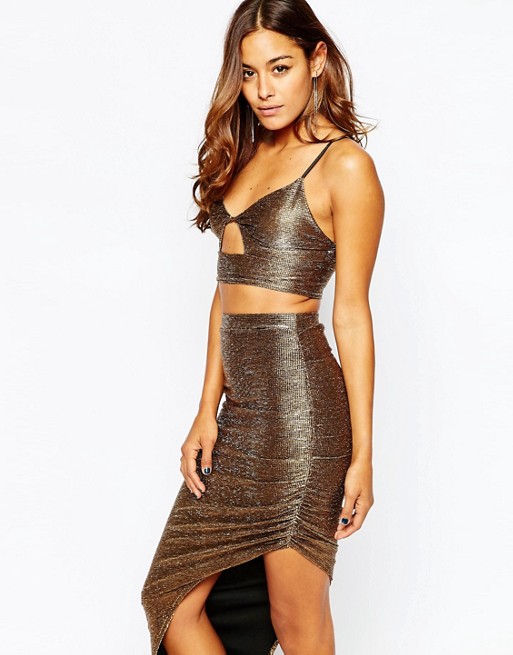 This Silver Metallic Off-The-Shoulder Crop Top Set from Etsy, $44
This Little Velvet Crush Off-The-Shoulder Crop Top from Go Jane, $21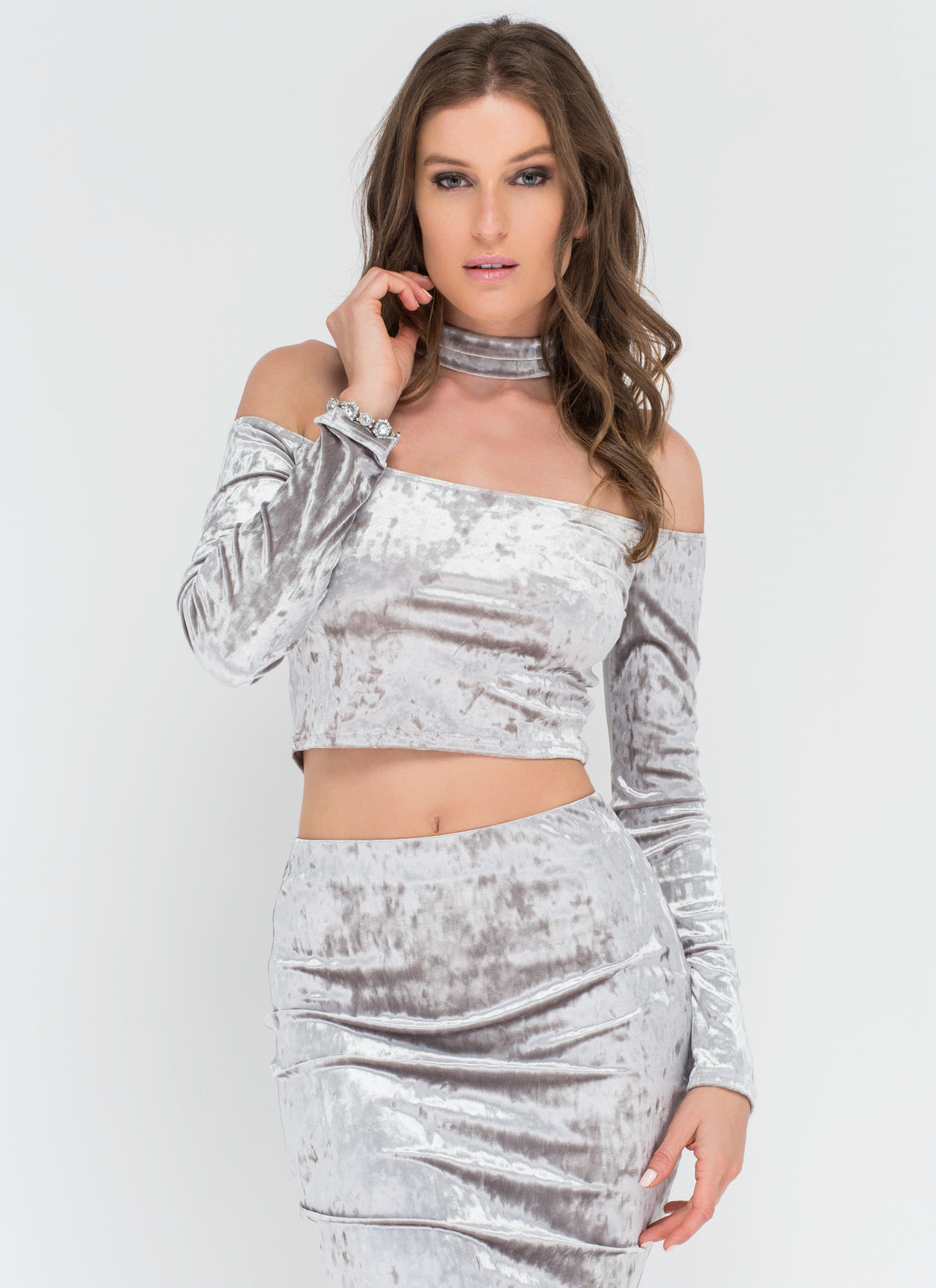 Pair it with the Little Crush Velvet Bodycon Skirt from Go Jane, $18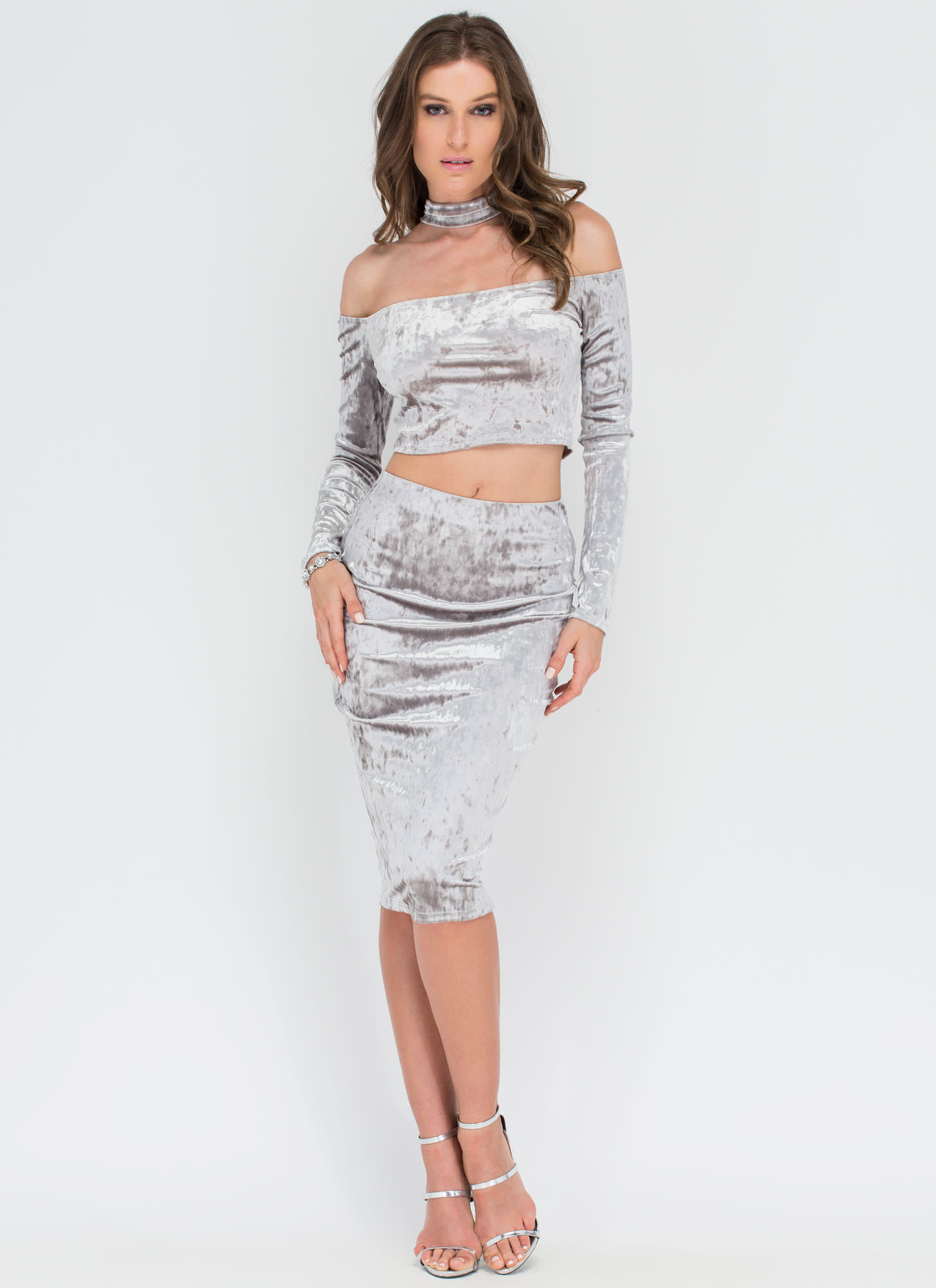 This Birch Midi Skirt from Nasty Gal, $38
You can pair it with the matching Birch Off-The-Shoulder Top from Nasty Gal, $38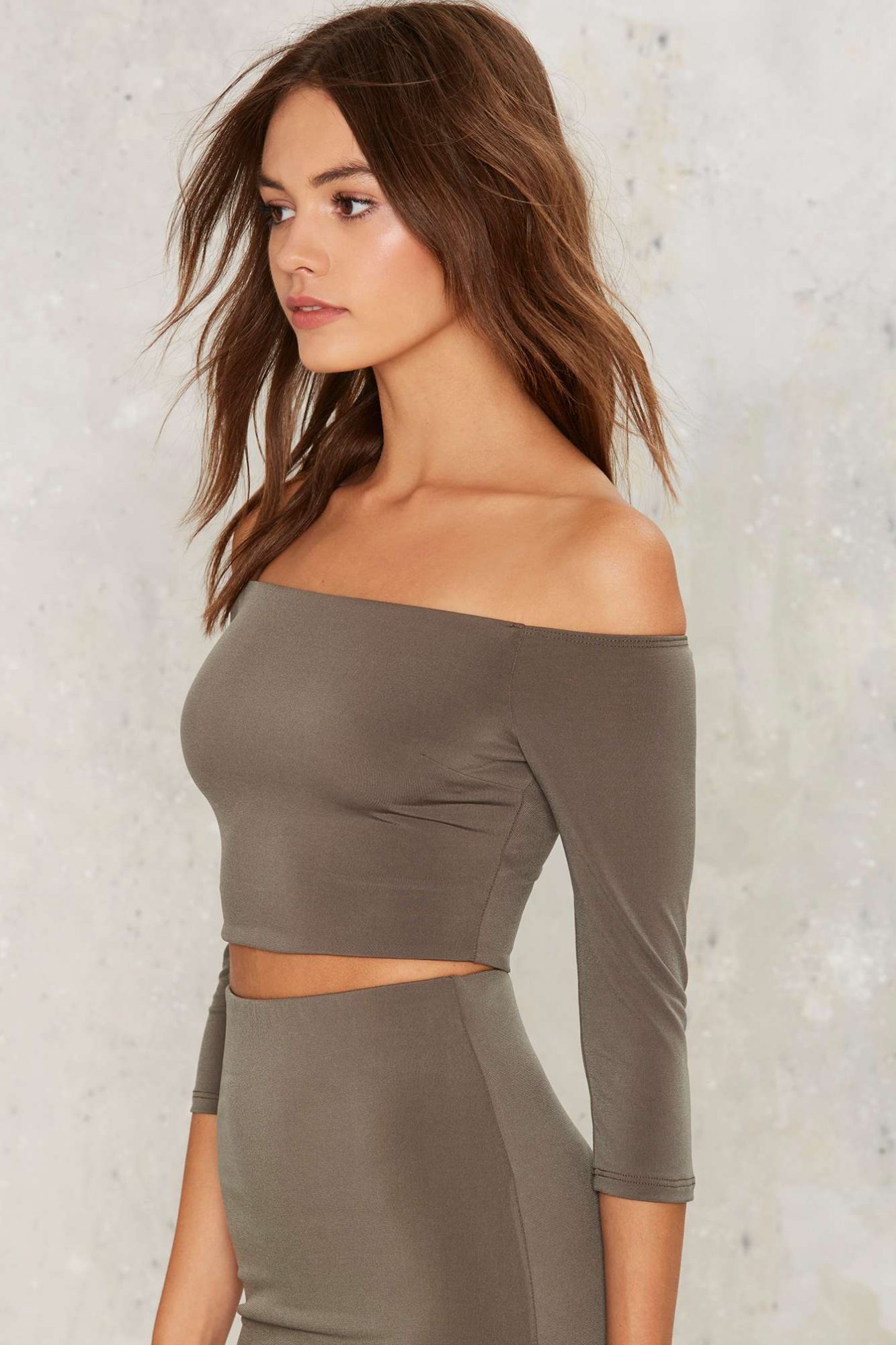 Now you can give off the same shiny, glaring space queen vibes as Jenner.