Kylie Jenner's bra chain is the bikini accessory we didn't know we needed
No matter how you feel about Kylie Jenner, it's pretty impossible to dispute her uncanny ability to be on top of style trends before they hit the mainstream. She proved this once again with her recent pairing of a bra chain with her stylish bikini, and we're *major* fans of the look. It's simple, it's ~sexy~, and it's beyond edgy. We approve, Kylie. We approve.
The look
https://www.instagram.com/p/BI8LObRhBBD
And from the back
https://www.instagram.com/p/BI9GL1NBZVG
Ugh, suffering from serious #StyleGoals in the *best* way.
How to cop her style for your own
1. This simple gold bikini chain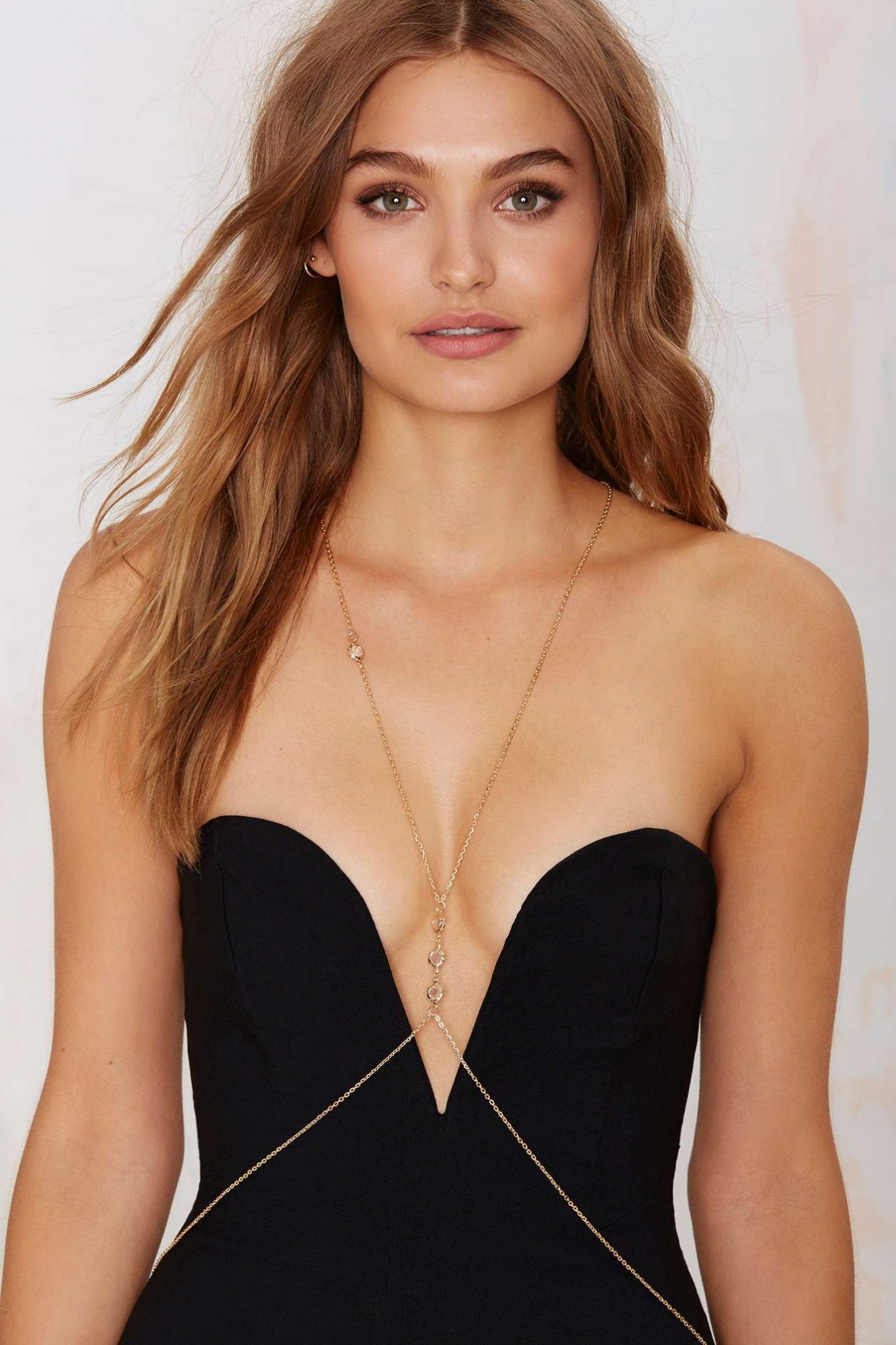 Super subtle, but totally impactful.
Buy it here for $25.
2. This stone option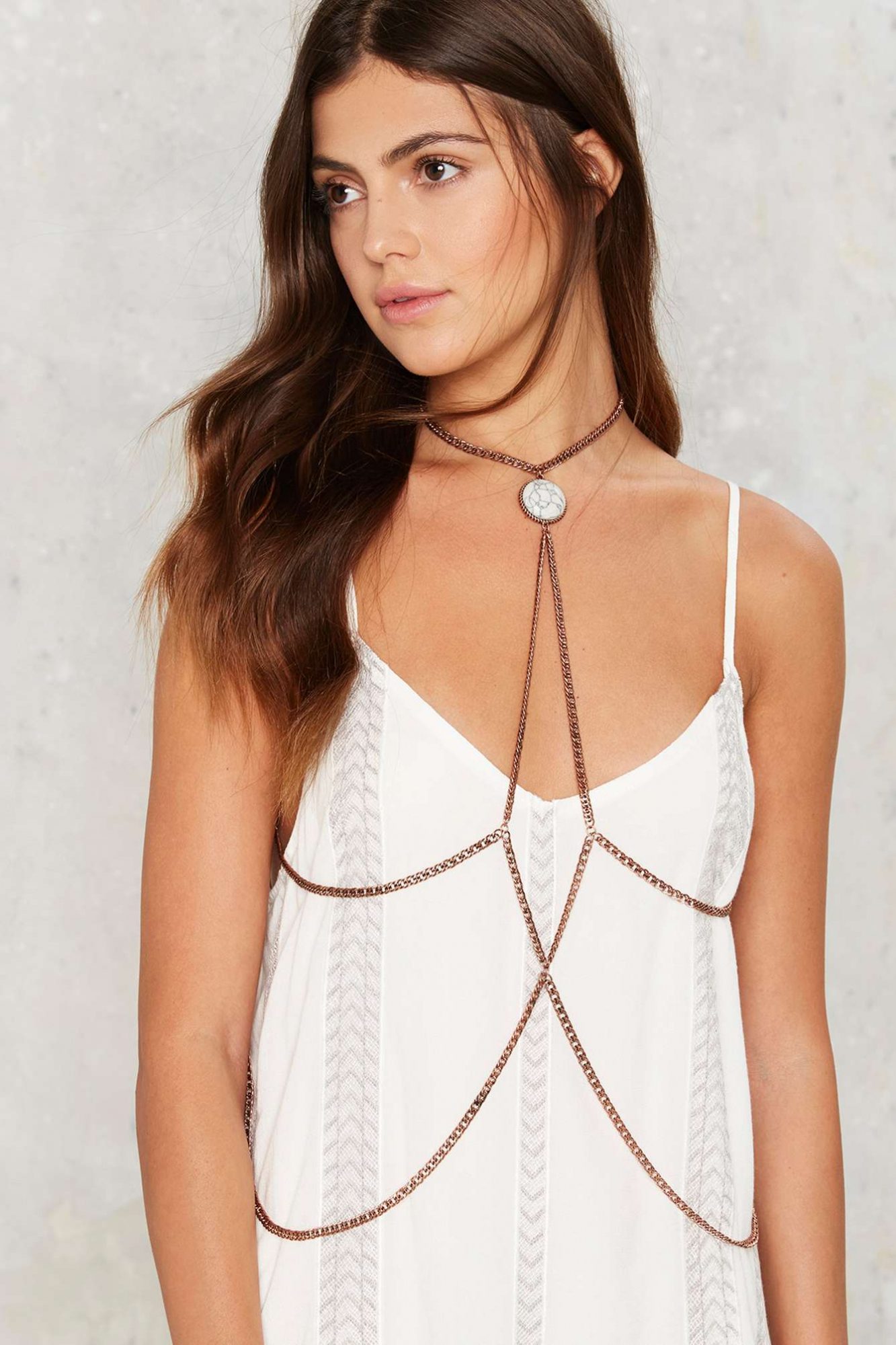 It's *so* beautiful and all ~natural~ vibes.
Buy it here for $28.
3. This choker chain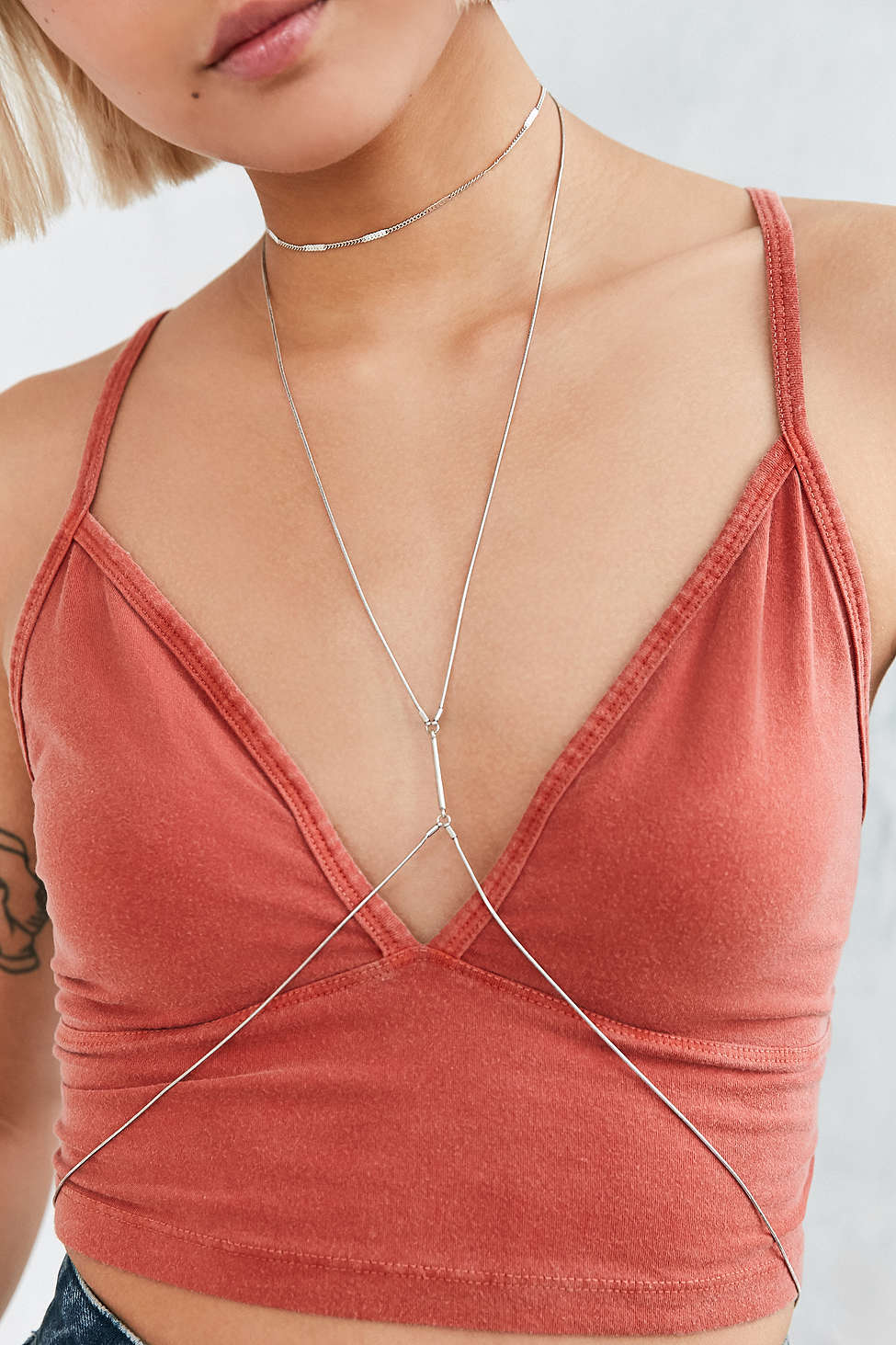 A combo of the most stylish jewelry of 2016.
Buy it here for $38.
4. This sleek look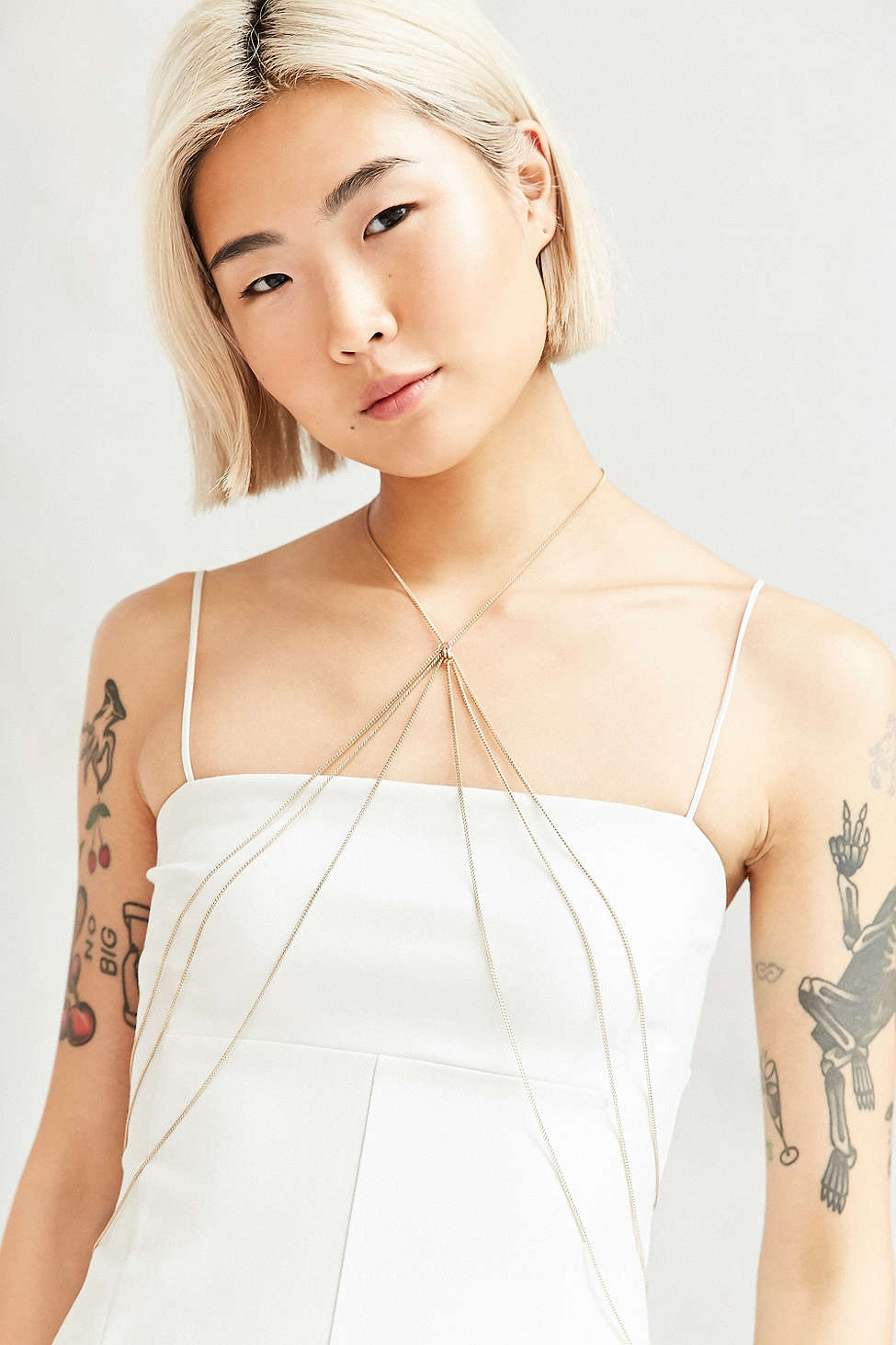 The stands of gold are so ridiculously gorgeous.
Buy it here for $34.
5. This delicate option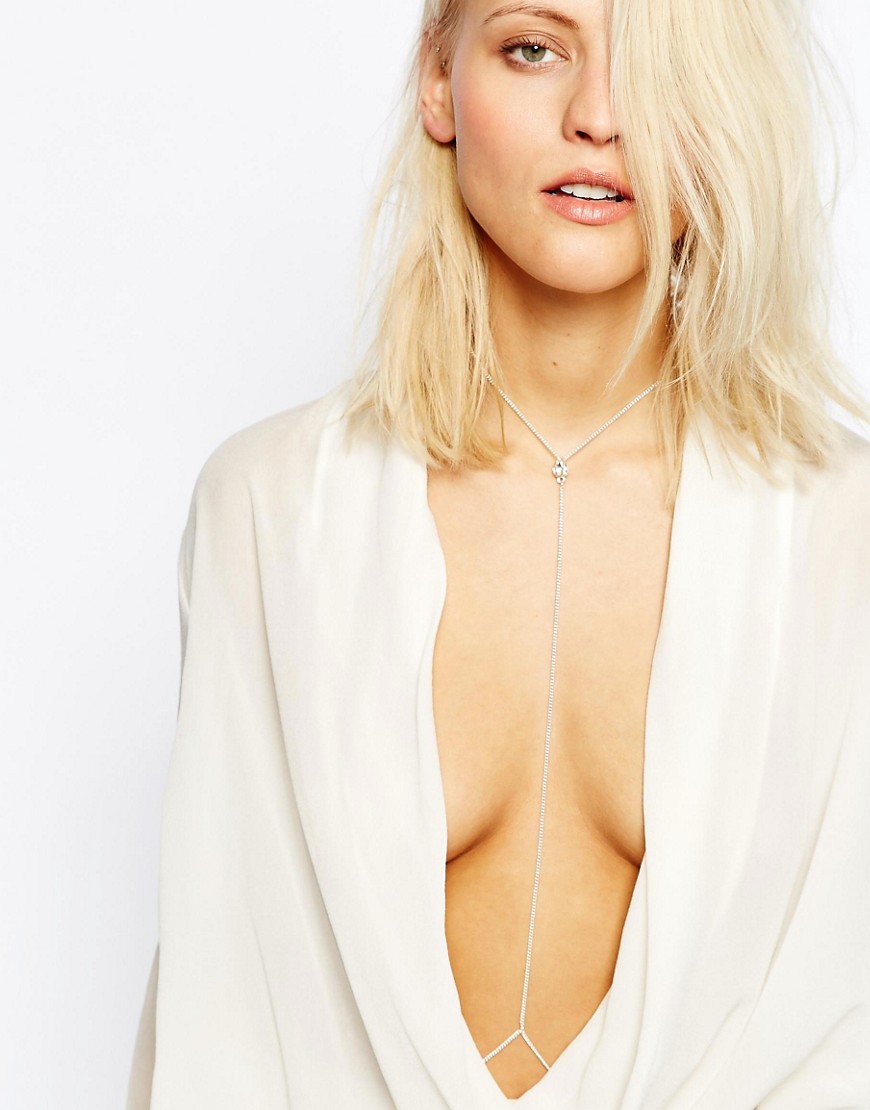 For when you want to feel like a goddess 24/7.
Buy it here for $10.