Kylie Jenner's adorable underwear set is a total steal and looks way comfy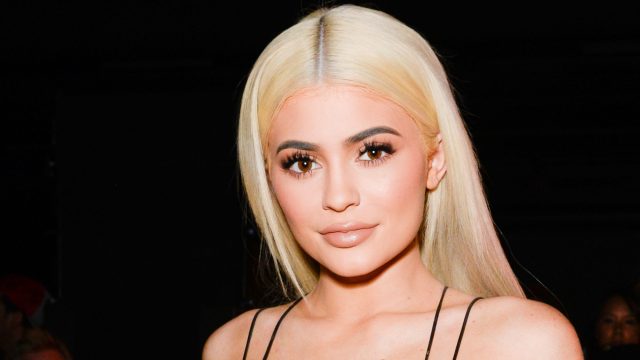 What you wear underneath your clothes can make all the difference in how you feel throughout the day. Something as simple as a new bra or underwear set can put a spring in your step, which is why we have our eyes on Kylie Jenner's adorable underwear set that's surprisingly affordable.
The founder of the ever popular Kylie Cosmetics posted a photo on Instagram on Thursday of herself posing in a new pink underwear set that is both flattering and doesn't require Jenner-level money.
The matching bra and pantie set comes from the women's fashion brand Pretty Little Thing and it's available in a variety of colors!
The pink is a nice frosty choice during the cold winter months.
https://www.instagram.com/p/BM66OqOhczX
You can buy the sports bra from Pretty Little Thing for $17.50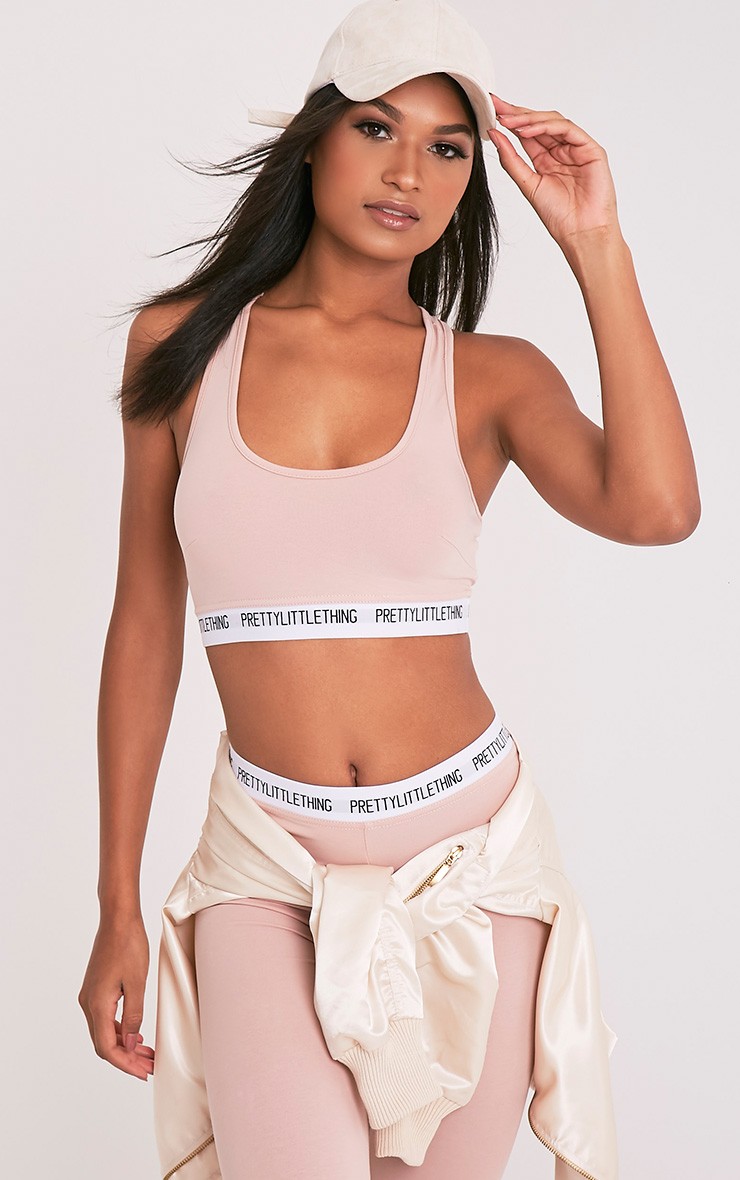 You can also buy matching Knickers from Pretty Little Thing for $17.50.
The color options include a basic gray, pink, black, olive green, and white.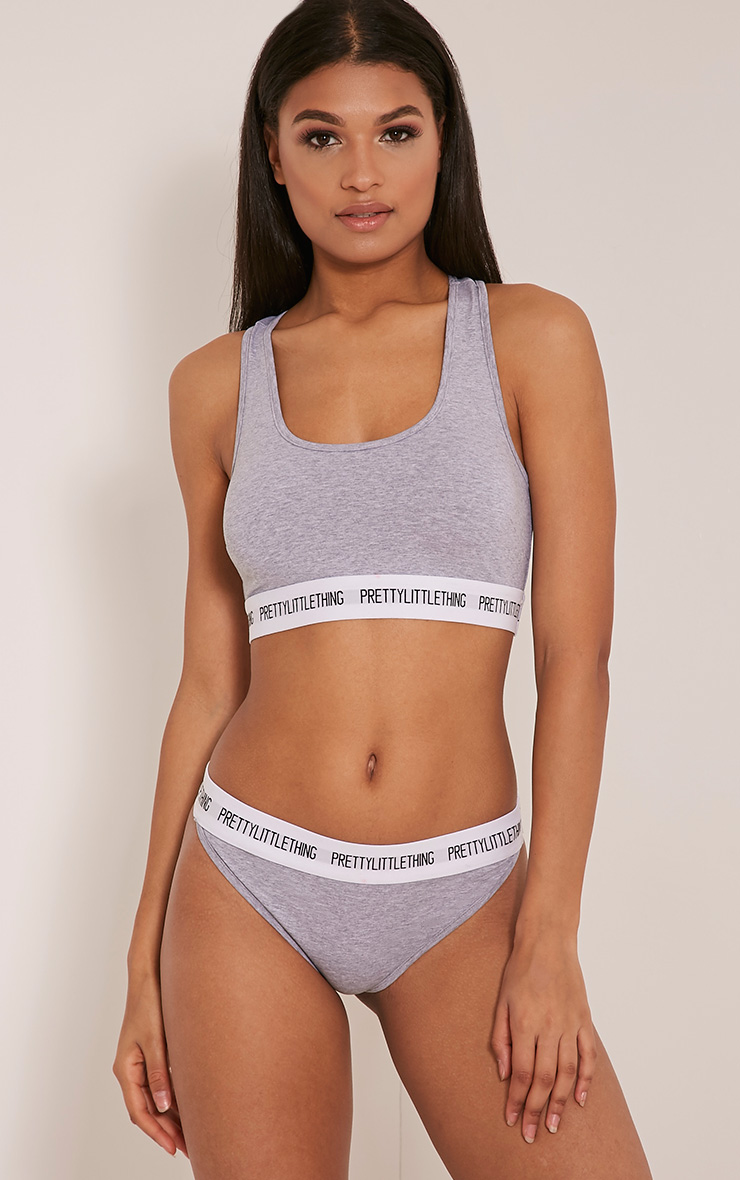 So basically, this is one of the rare opportunities you can wear the same ensemble as Kylie Jenner for under $40. It looks pretty comfortable as well, and hey, if you really love it you can buy all five colors and wear alternating underwear sets every weekday. Treat yourself!