Kylie Jenner brought back the wet hair look, and we love it with blunt bangs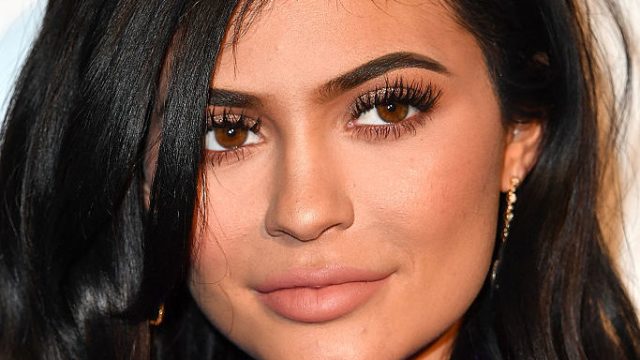 With New York Fashion Week comes new celebrity fashion trends, and Kylie Jenner just debuted one that has us obsessing! The youngest Kardashian-Jenner sibling rocked a wet hair cut with blunt bangs to the Alexander Wang fashion show this past weekend, and it's totally reminiscent of Flashdance!
You can always count on Kylie to experiment with new looks, and this one is certainly a hit. Just the other day, the 19-year-old sported long dark locks in the New York streets! We're totally envying Kylie's bravery to cut her hair at the drop of a hat.
The wet hair look is absolutely fabulous on Kylie!
And we're digging the shagginess of the cut. It's so playful.
Pair her new hair with this badass outfit, and you have one of our favorite looks from Fashion Week.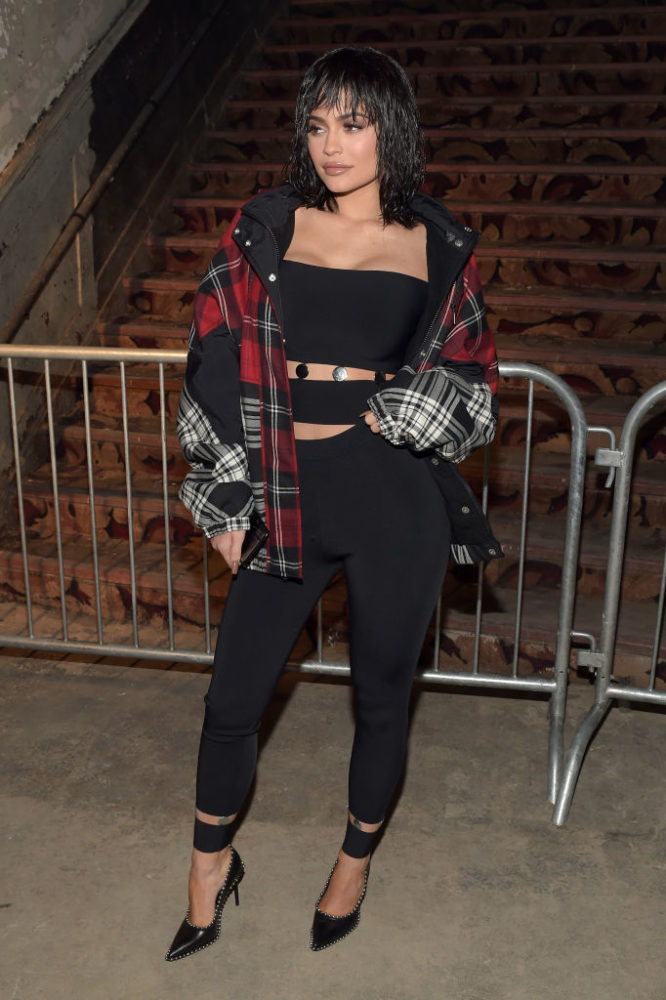 Kylie has been obsessed with changing her looks since the beginning of time. According to People, the mini mogul shared where she got her experimental knack from on her app, and we can totally relate to every word.
"I've just had this addiction to changing my hair," Kylie wrote. "It makes me feel like a new person. I love feeling different and I love leaving the house knowing that nobody has ever seen me this way.
And her latest change was definitely a shock to our systems. We can't wait to see what Kylie comes up with next!