Kylie Jenner and Stormi's matching Halloween costumes have a special hidden meaning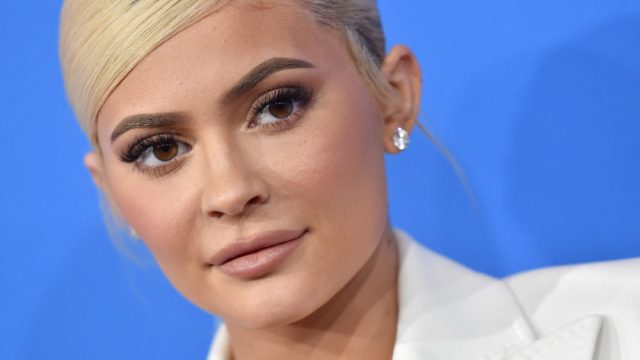 For Halloween 2018, Kylie Jenner and baby Stormi are taking to the streets (and skies) dressed as butterflies. This may come as no surprise to many Jenner fans, because butterflies are a recurring theme in the star's life. Jenner and partner Travis Scott are notoriously into the winged creatures—so much so that many fans speculated they'd name their firstborn "Butterfly" (and some even think "Stormi" stems from the storm commonly cited in the "Butterfly Effect" theory).
Regardless of how Stormi got her name, the couple is definitely heavily into butterflies in general. In June 2017, they got matching butterfly tattoos on their ankles, and Travis released a song called "Butterfly Effect" in July of that same year. Then, in March 2018, Kylie shared a butterfly-filled photo of Stormi's nursery to Snapchat.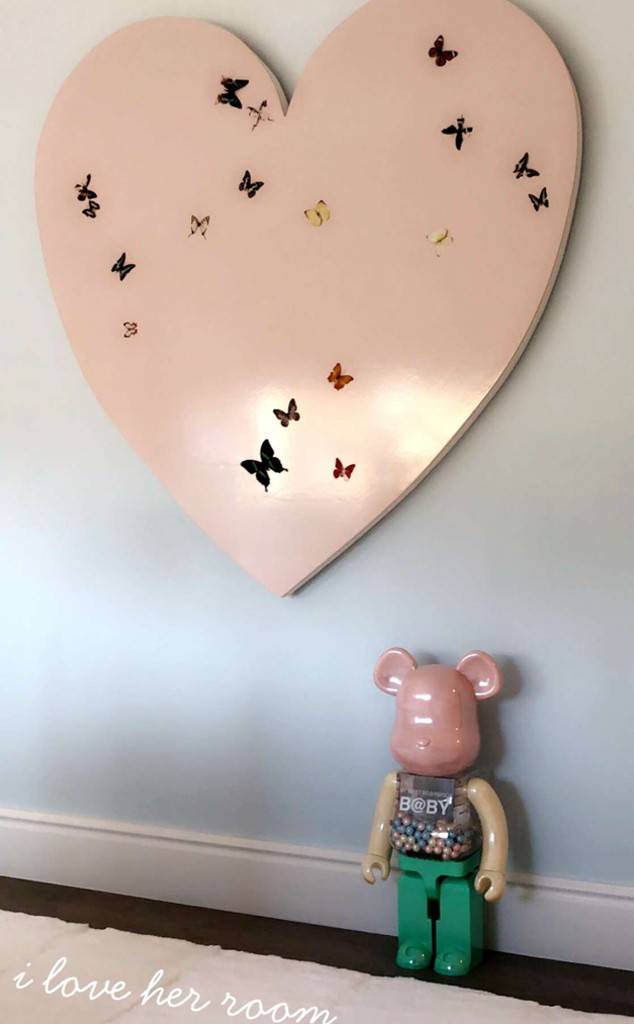 Check out the mother-daughter butterfly costumes below:
https://www.instagram.com/p/BpiFPsfnz6g
https://www.instagram.com/p/BpiIJCUnYwy
Little Stormi even had a matching butterfly hair tie.
https://www.instagram.com/p/BpiMx2nn8cc
We're loving this super special duos costume for Stormi's first Halloween (and we have a feeling it's the first of many epic costumes to come).