The Kylie Jenner and Sinful Colors collab is back and it's helping a really important cause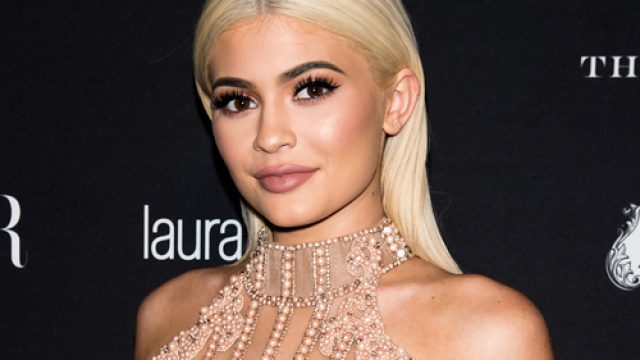 Kylie is fully embodying a "can't stop, won't stop" work ethic these days. Kylie's collaboration with Sinful Colors is back for a second run, she's launching The Kylie Shop in a matter of days featuring faux concert merch, phone cases, and lingerie, and her Kylie Cosmetics brand has expanded to include brushes. But if there's one thing you should definitely splurge on this holiday season — that will make you look and feel good — it's the Kylie Jenner x Sinful Colors #IAMMORETHAN collection.
These nail lacquers are more than just a pretty set of polishes. A portion of the proceeds goes toward the STOMP Out Bullying Organization, which fights bullying and cyber-bullying. Some of the proceeds will also go the LA LGBT Center.
The polishes are sold as a set only and it includes three polishes:
Konfident, a gray hue with blue shimmer.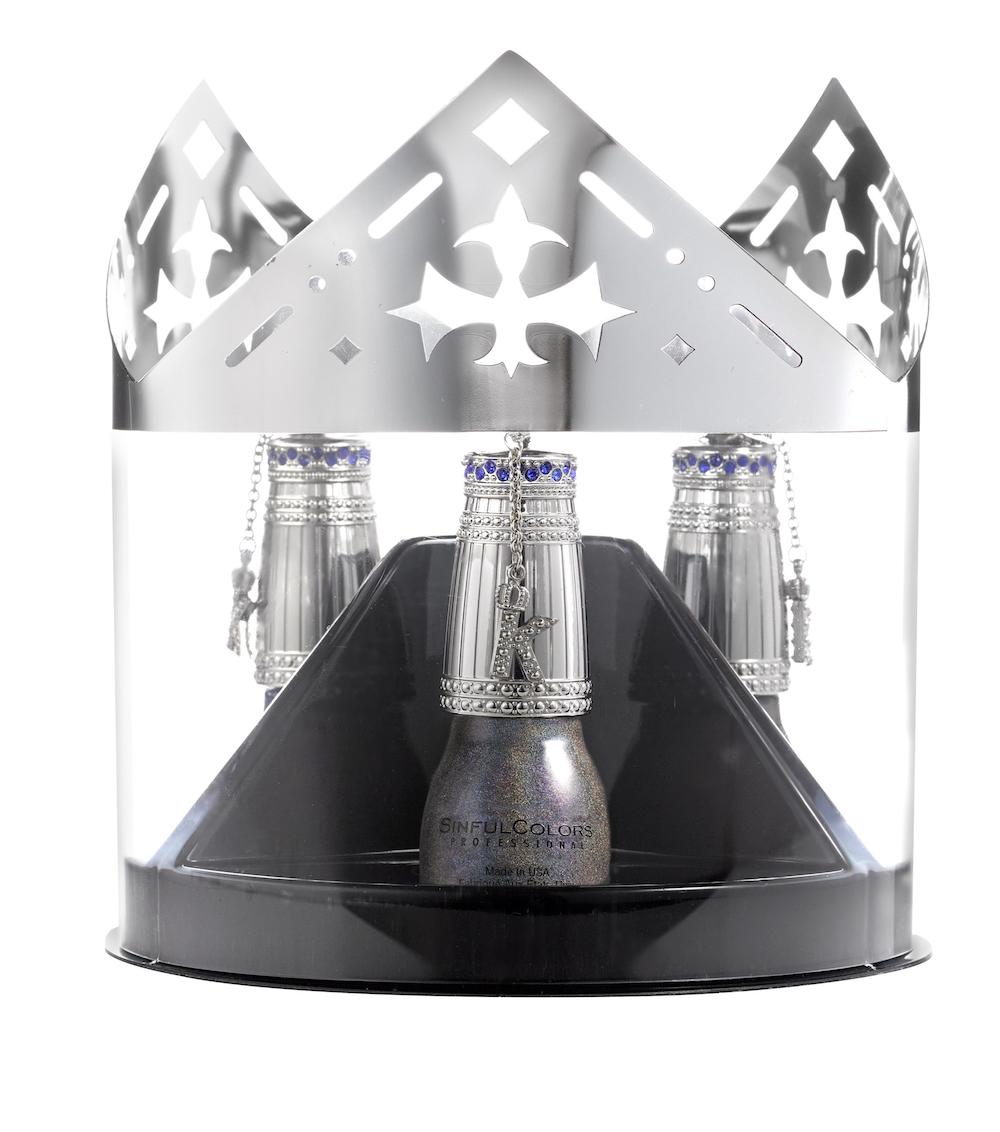 Kompassionate, a blue shimmer with real sapphire flakes (fancy!).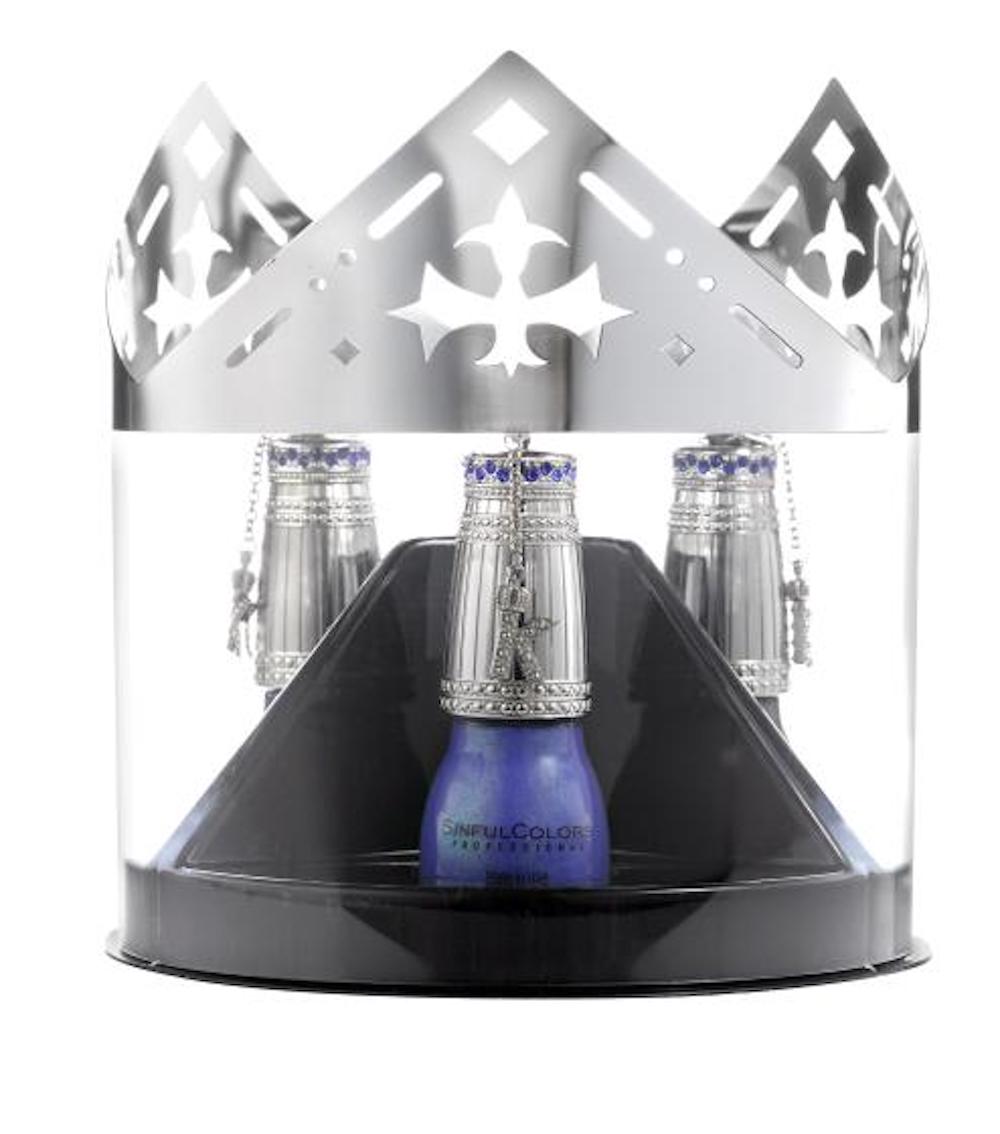 Kourageous, a champagne shade with sapphire flakes as well.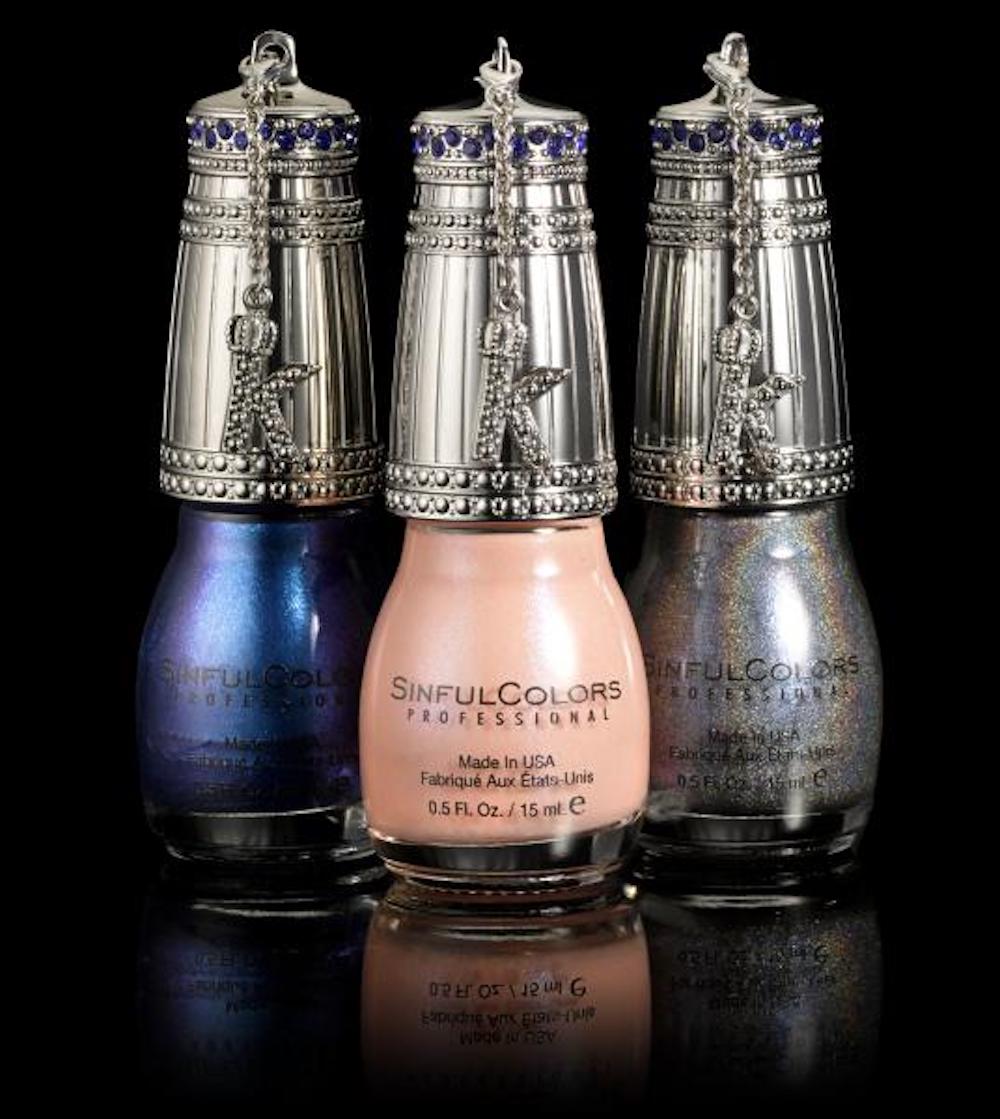 The Kylie Jenner x Sinful Colors #IAMMORETHAN charity collection is exclusively available on Star Shop for $69. Even though most Sinful Colors nail polishes are normally super affordable, costing less than $3, your money will be going towards a really, really great cause! The gorgeous polish set will last through Dec. 31 before going to celeb collab heaven.