Kylie Jenner wants you to know she's NOT pregnant after posting a cryptic tweet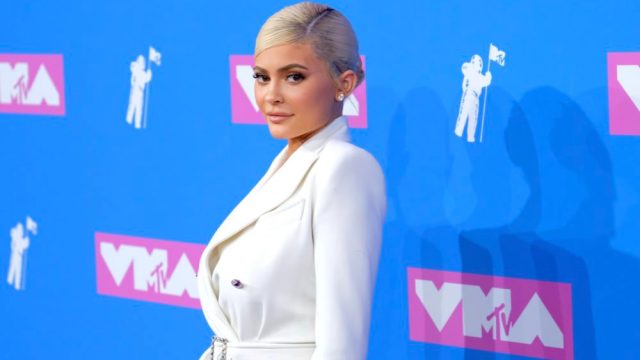 On Monday, January 21st, reality star and beauty mogul Kylie Jenner cryptically tweeted about an upcoming project that she's been "cooking up" for a while. And naturally, her followers jumped to some serious conclusions. Specifically, Kylie tweeted, "I have something really exciting i get to share soon with you guys! I've been cooking this up for awhile i can't wait to share my new project alreadyyy."
This led many on Twitter to ask: Hey Kylie, are you pregnant? To which Kylie responded with a resounding NO.
Fans had other theories, too. One asked if the new project was related to Kylie Cosmetics. Others wondered if her brand was partnering up with another company, or if she was maybe even releasing a song.
Clearly, Kylie is having fun teasing this one out. She hasn't revealed when she will be announcing the news, but we're hoping it's soon, because we can't stand waiting (also, anyone else think she might be releasing a cookbook? Just us?). We'll be watching this situation very closely.