Kylie Jenner had the most adorably relatable reaction to her lip kit selling out
The wait is over… and now back on. The highly-anticipated new Kylie Jenner lip kits sold out (again!) in under thirty minutes. And the teenage mogul behind the popular kits is, understandably,super proud and excited. (And so are we! Go Kylie!)
In wanting to share her excitement, she posted a video of herself adorably emotional about how popular her products were.
Take a look for yourself (and be prepared to squeal with delight like we did!):
As her mom says in the video, this is all just so exciting!
Kylie has worked hard and, just like any of us who have hard work pay off in a big way, she's excited. She's so excited, in fact, that she's not afraid to completely geek out about it publicly for the world to see.
Videos like these remind us that under all the fame and perpetually perfect lips, Kylie is still a normal teen at heart. Oh, and in addition to that, she's also a good businesswoman, following up those emotional videos with ones that show her product is ready for shipment.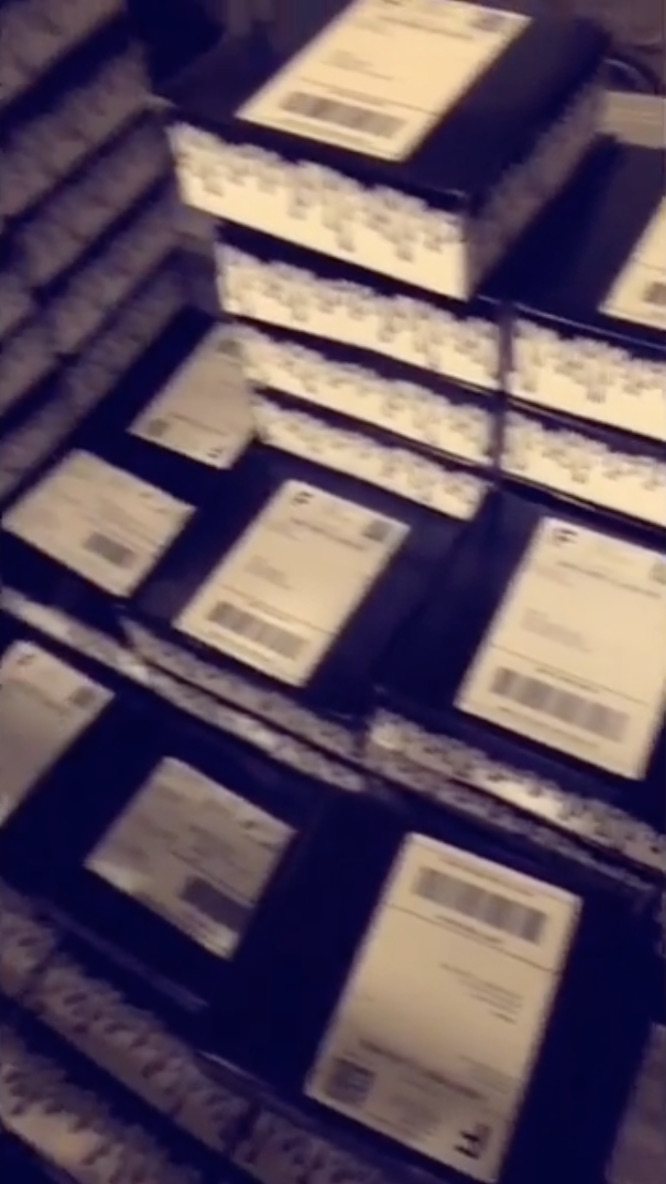 Smart, sweet, and business-savvy Kylie Jenner. You go, girl!