Kylie Jenner's new '80s and '90s-inspired sunglasses with Quay Australia just dropped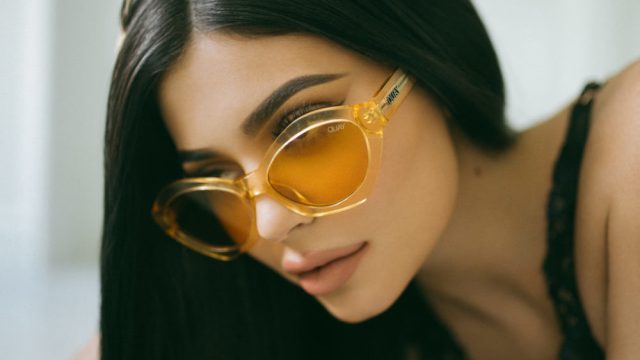 If you've been looking to update your sunglasses collection just in time for fall, you'll be happy to know the new Kylie Jenner and Quay Australia sunglasses collaboration just dropped. The luxe new capsule collection includes three different '80s and '90s-inspired sunglasses available in seven different color combinations.
Now we can accessorize our fall look with a pair of statement sunnies designed by the youngest member of the Jenner and Kardashian empire. Next time we want to shop some Kylie Cosmetics lip kits we can also pop over to Quay Australia to check out the Quay x Kylie collection. When in Rome, do as the Romans do and match your lipstick to your shades.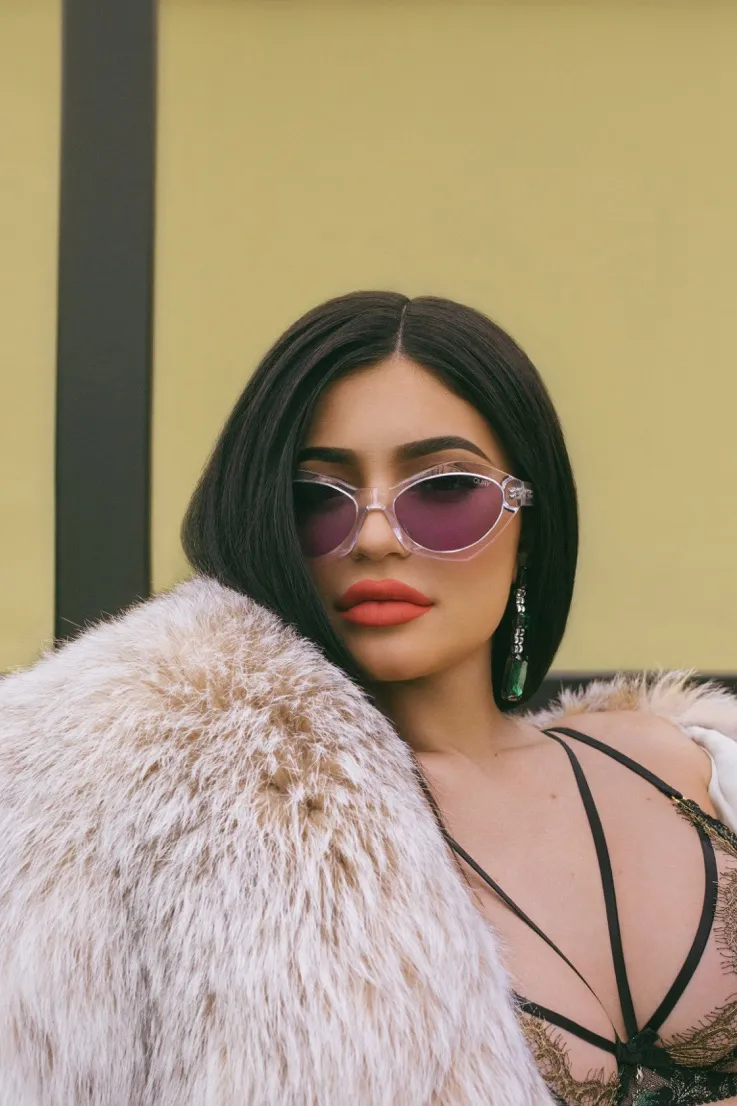 The shades in the collection are $65.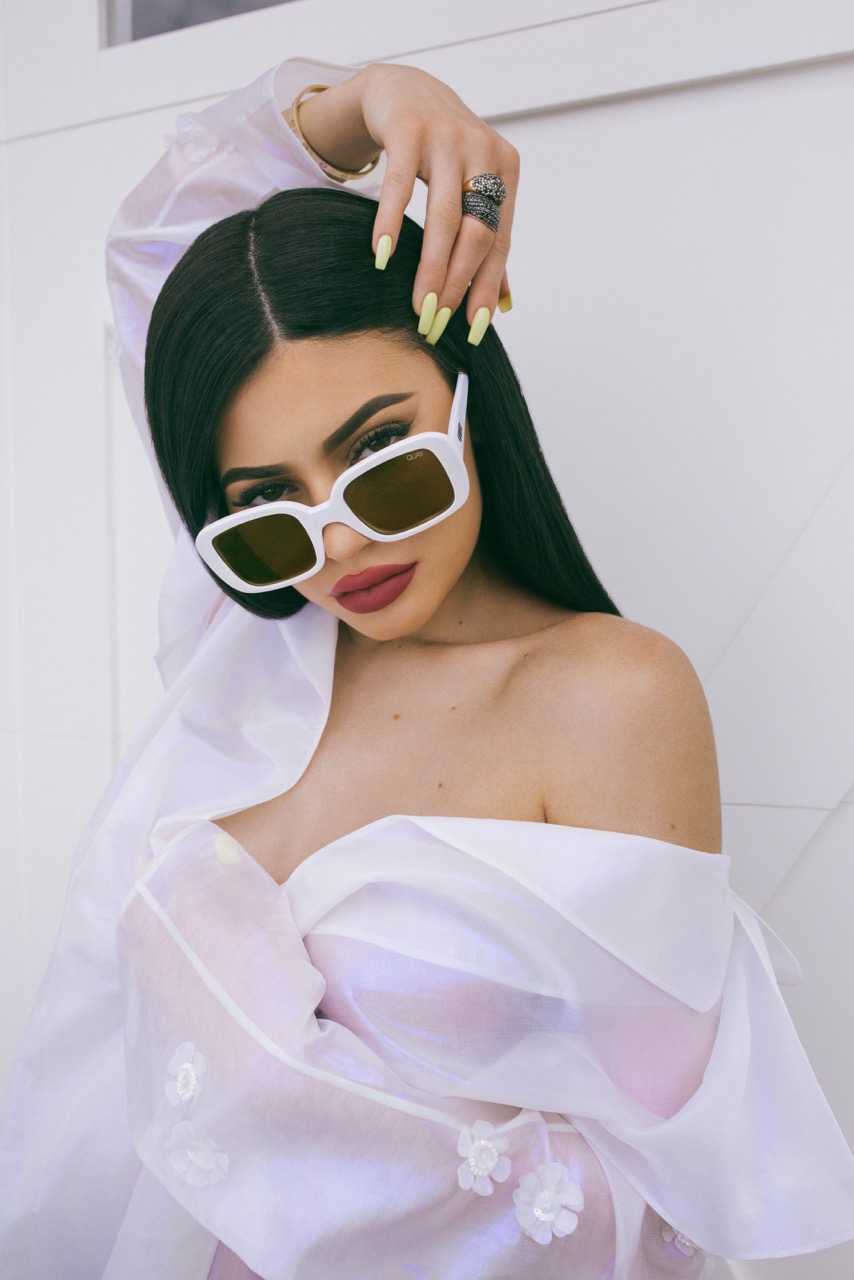 Let's have a peek at some of the styles in the collection, shall we?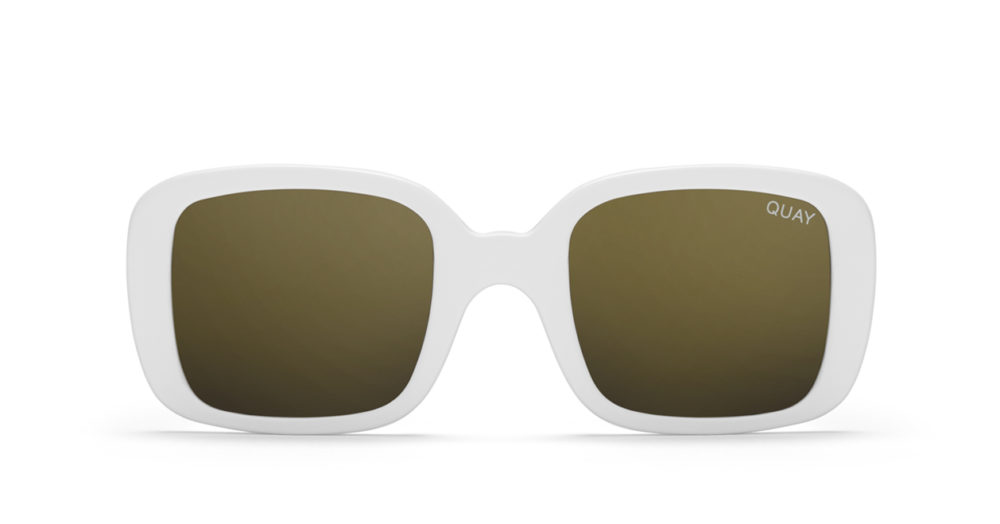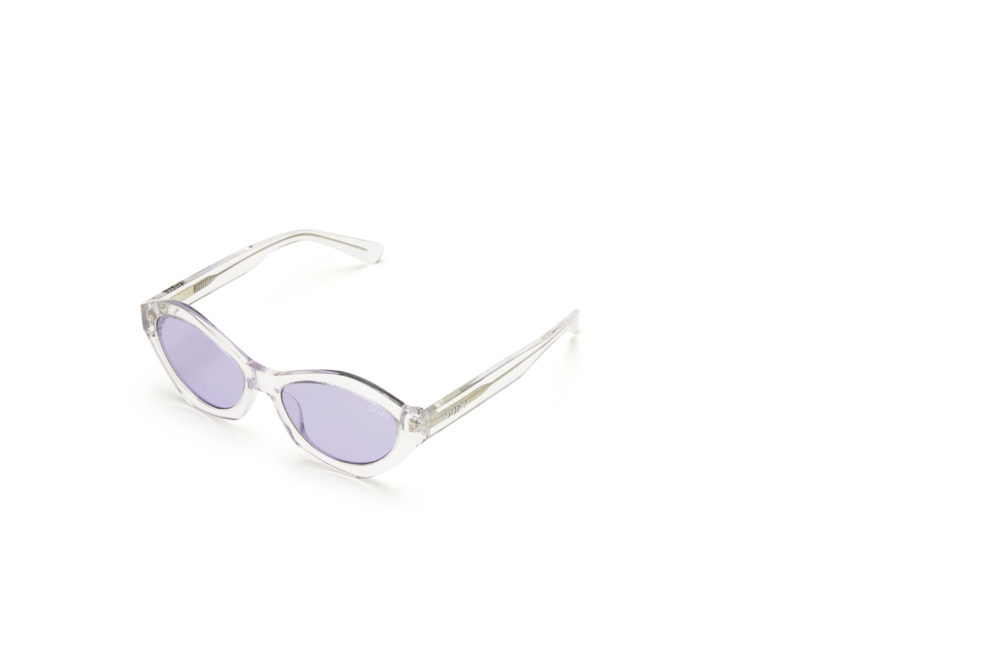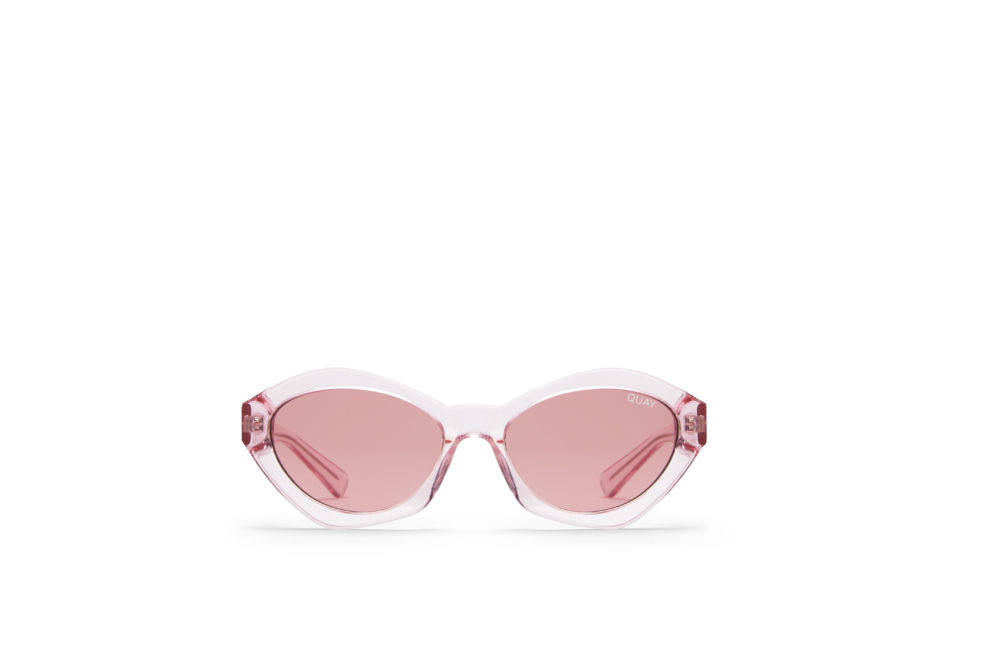 It may be the most versatile of the styles.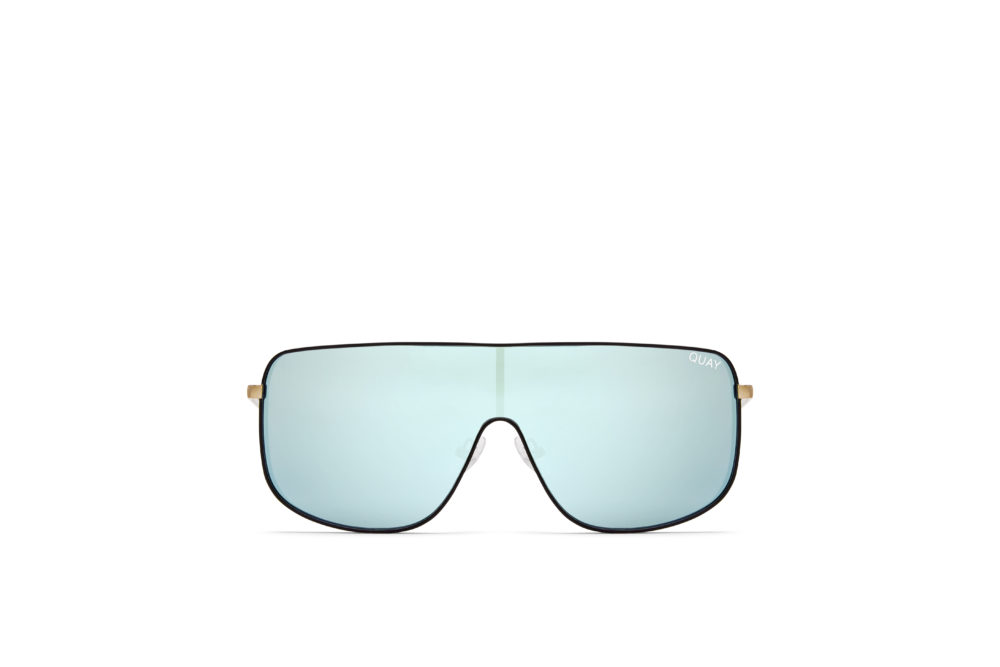 Unbothered also looks great in gold/brown, $65.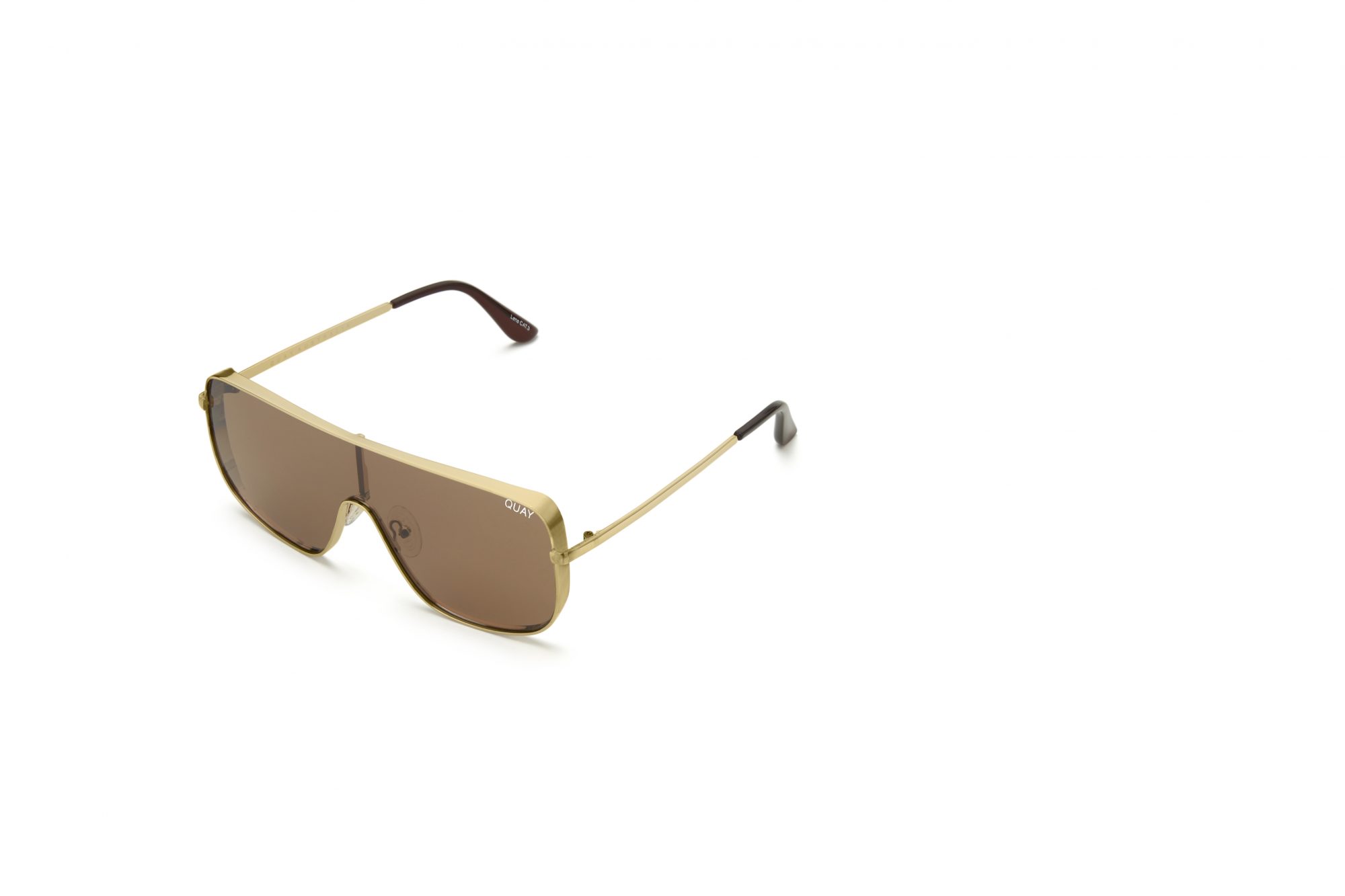 If you're loving these looks, be sure to check out the full collection on the Quay Australia website.