Kylie Jenner wears mirrored pink aviators for an *amazing* cause, we can do the same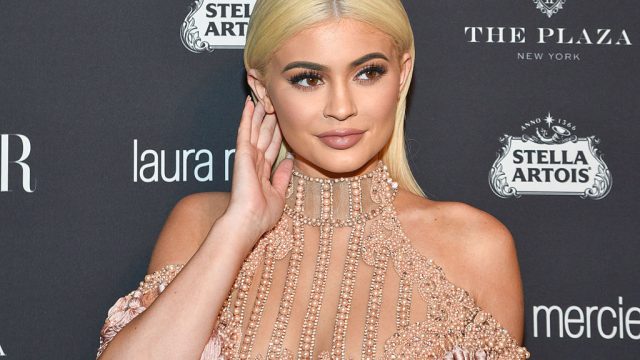 Kylie Jenner is definitely one of the most prominent tastemakers in existence right now. With thousands of popular Instagrammers, YouTubers, and other social media mavens racking up ridiculous numbers of followers who look to them for advice, news, and hashtag style goals, it's difficult to actually get attention. Obviously being part of the Kardashian clan helps, but Kylie Jenner has clearly figured out how to make the most of her time in the spotlight, and uses her influence to its best advantage.
All it takes is a single Instagram showing her wearing, eating, or visiting someplace, and suddenly it's something that everybody needs to wear, eat, or see. It's a lot of power for Kylie to have, especially because she's so young, but recently she's decided to collaborate with another brand for a good cause.
For twenty-four hours only, Kylie will be partnered with DIFF Charitable Eyewear. Every purchase of a pair of sunglasses will cause the company to donate two pairs of reading glasses to people in need.
https://www.instagram.com/p/BLrX7mmBvZ4
The caption reads:
"Teaming up with @diffeyewear to help them continue to give back 💗 For every pair of DIFF glasses sold in the next 24 hours, we will be donating TWO pairs of reading glasses to help those in need. Go to diffeyewear.com, check out the gorgeous sunglasses DIFF has to offer, and help us reach our goal by using my code KINGKYLIE for 25% off your purchase. #diffeyewear #giveback #DIFFcollab"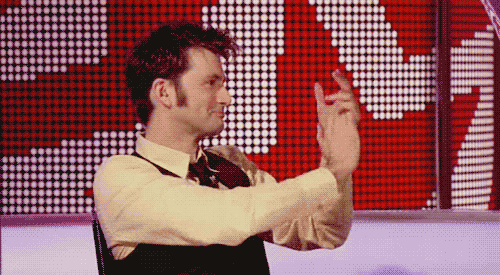 So not ONLY do you get to help some folks out by buying a pair of these chic shades, but you also get 25% off your purchase. Not a bad deal, right? Their sunglasses run at $75, and since you're not just getting sunglasses for that price but TWO pairs of eyeglasses for people who might not otherwise be able to afford them… it's pretty great.
Help people in need AND be super stylish. What more could you want out of Kylie Jenner — or life, honestly?