Kylie Jenner Snapchats from inside her first actual store for her makeup line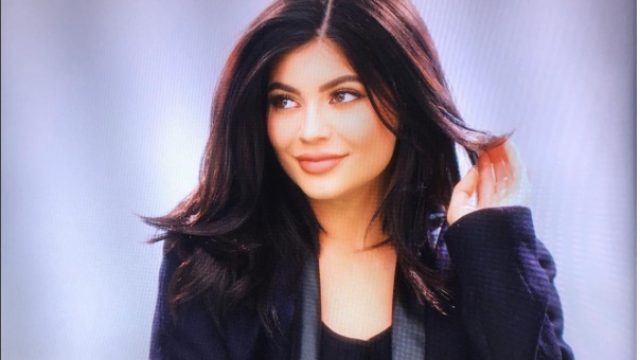 For those of you who say the Kardashians don't DO anything, we give you KYLIE JENNER.
Not only are her Kylie Lip Kits a runaway success that sell out with every launch and are legitimately really great lip colors, she is now an 18-year-old store owner.
She's opening brick-and-mortar stores for ~Kylie Cosmetics~ and when a physical store opens, we assume it will sell a lot more than just lip kits. Also, now you don't have to deal with rushing online to buy it and all that expensive shipping!
Kylie just revealed on Snapchat that she's currently looking for retail space to open Kylie Cosmetics stores.
Because her other snaps were from her home in Calabasas, we assume the first store will be located somewhere in LA.
It makes sense. One of Kim, Kourtney and Khloe's first business ventures was opening the DASH boutiques. Looks like Kylie is following in the family business and on her way to becoming her own mini-mogul.