We're already obsessed with Glosses, Kylie Jenner's new lip gloss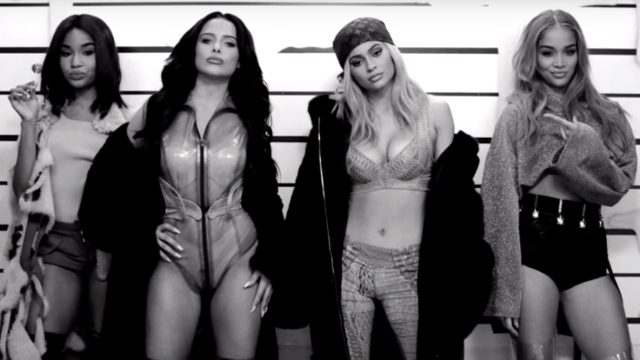 After the world went bananas for her Lip Kits, Kylie Jenner started working on another beauty project that she announced in the craziest video we've ever seen. Glosses are lip glosses from Kylie Cosmetics and they're the perfect addition to her constantly sold-out matte liquid lipsticks. Judging from their promotional video that dropped today, Glosses really pack a punch.
The video features Kylie herself waiting in a car outside a run-down shack. Inside, a member of her team negotiates with someone about money. After Kylie gives the signal, everyone applies their lip gloss and heads in, making off with all the money and — obviously — looking real good in the process.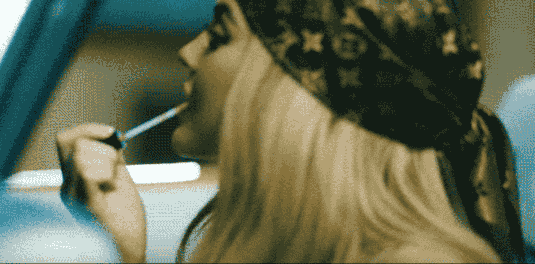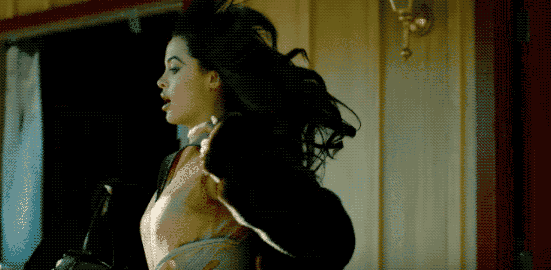 Unfortunately, the girls get caught, but who cares about jail when you have such amazing-looking lips?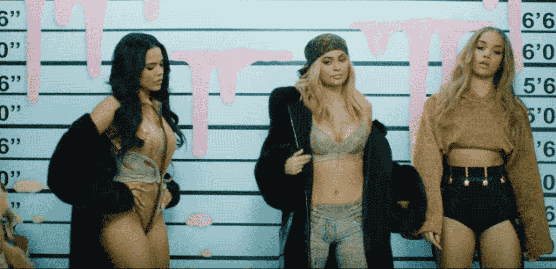 From the looks of the Glosses on Instagram, we should expect six different lip gloss shades of the grungy neutrals similar to those of her Lip Kit.
If the Lip Kits were any indication, Kylie's lip glosses are going to be very hard to get a hold of, so start setting alerts and saving up your money for Glosses now, that way you can hit "add to cart" like: