Kylie Jenner gave us new #leggoals in this ultra short striped mini dress
Kylie Jenner is a fashionista, lip kit mogul, and social media star. And now Kylie Jenner is the new guru for motivation goals. Specifically #leggoals.
Kylie wore an ultra short striped mini dress at the grand opening of Sugar Factory American Brasserie on at the Fashion Show Mall in Las Vegas.
(Put a pin in Sugar Factory, we're coming back to that later.) The 19-year-old star was the belle of the ball. And for good reason. Look at this dress!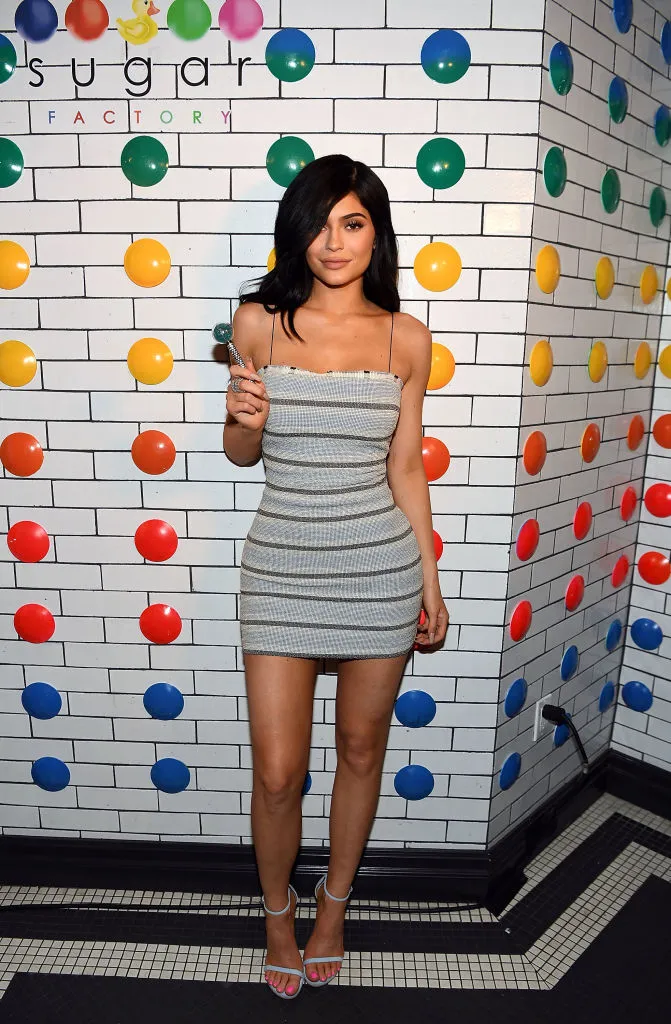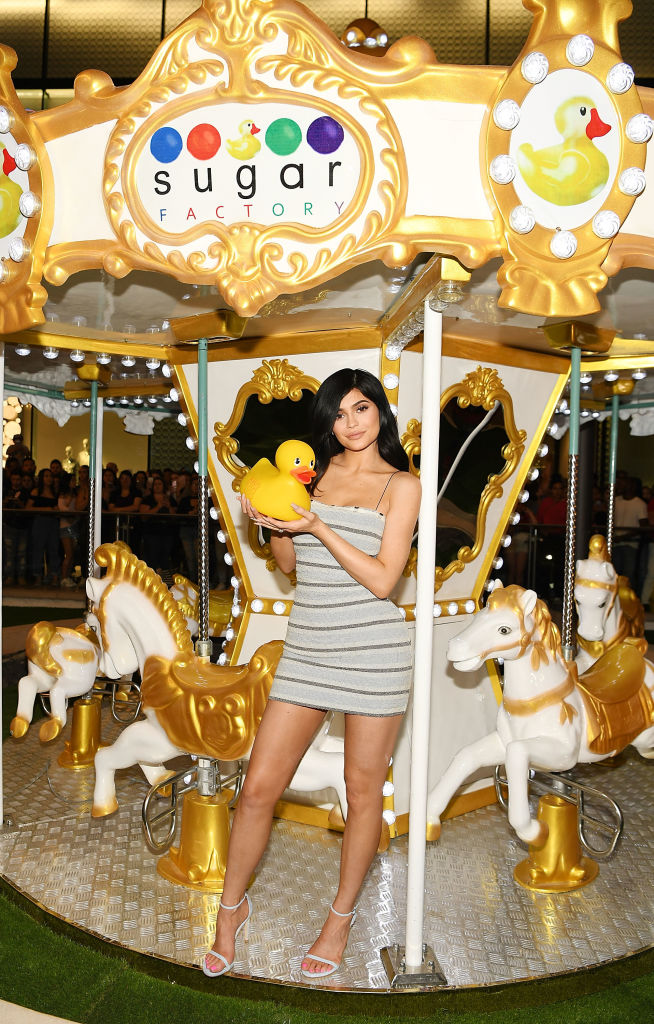 We're not alone in being obsessed with this dress.
Check out this behind the scenes glimpse at photographers and fans losing their minds to get a shot.
While Kylie was inside the event, she took her own Instagram shot .
https://www.instagram.com/p/BTNwBv4B8TX
UGH! It literally makes us angry how stunning she is, and how great this dress is!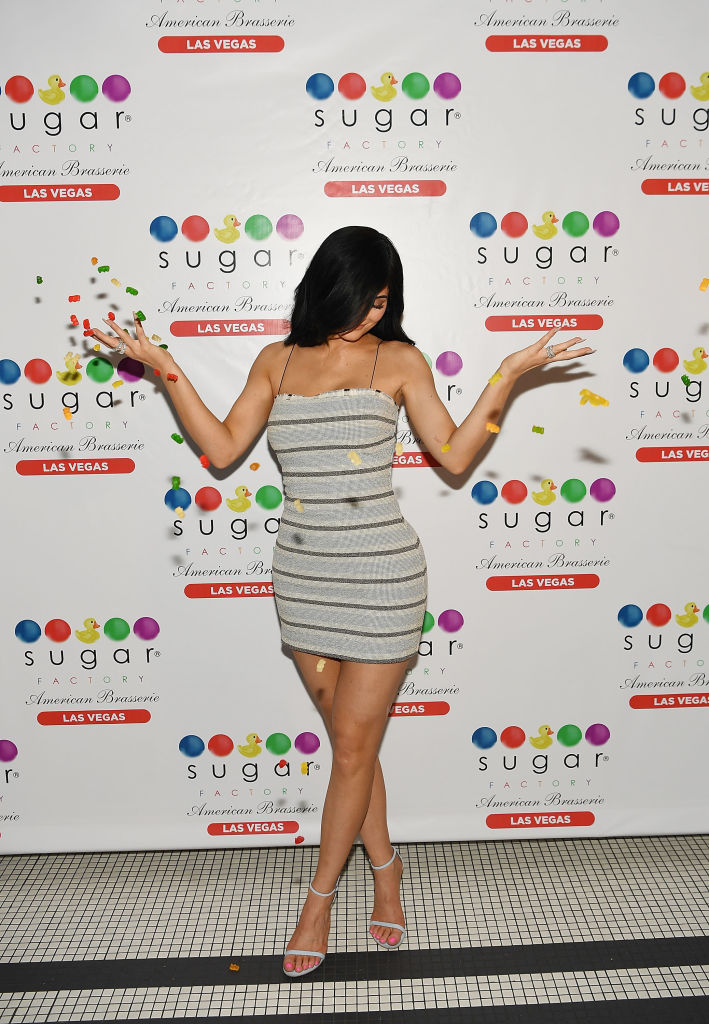 Not to be dramatic about it, but this dress temporary solves the all the problems of the world.
But! Before you go scouring the internet for one of your own, we got you. The dress is a Bec & Bridge number, called ICEBERGS MINI DRESS. And you can have on of you very own for the price of $220 US dollars.
But first, a PSA. A friendly reminder: You're perfect just the way you are, and candy and good times are what really matters. As promised, here's a look back at us LOVING everything Sugar Factory has to offer.
https://www.youtube.com/watch?v=lC67p8PVI-Q?feature=oembed