Kylie Jenner just posted a sister love pic with Kim Kardashian that'll make you say "aww"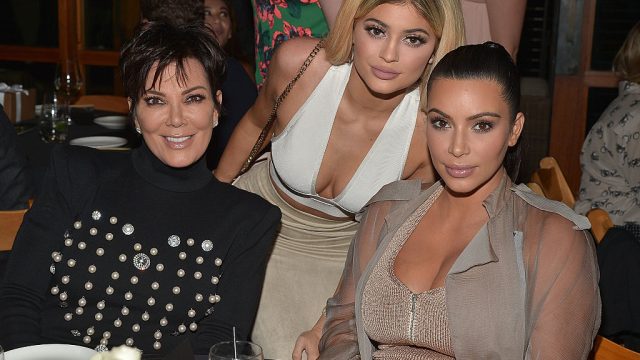 If any set of siblings is going to give you sister goals, it's those darn Kardashian-Jenners. They just look like they love each other so much, and every time they snap a selfie for Instagram, we fall more and more in love with these beauties.
Maybe because there are so many sisters to spread the love, or maybe because they have mastered the art of stunning selfies, but this pic of Kyle Jenner and Kim Kardashian will definitely give you some weekend feels.
Even though we love to see the Kardashians and the Jenners participating in all the sister love, it's true that sisters come in all shapes and sizes. Kim and Kylie are never too busy to snap a selfie with their real and friend-sisters. And they always look so amazing.
Even only children can appreciate the sibling love among the Kardashian-Jenners, but lucky for us, they share the love all around.