Kylie Jenner's totally taking fashion notes from big sis Kim Kardashian with her latest outfit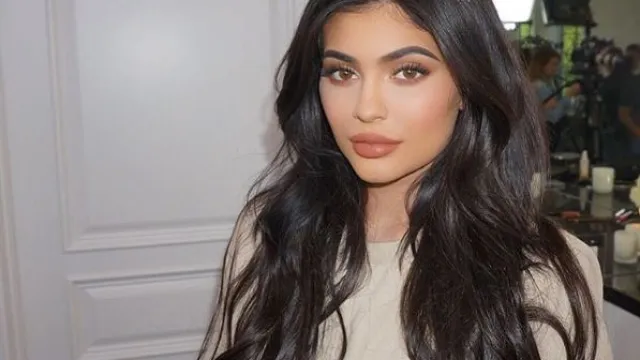 All the Kardashian/Jenner sisters are unmistakably related, but out of the whole brood, the only two who look SO much alike that we sometimes have to do a double take are Kylie and Kim.
We're having to squint harder and harder as Kylie gets older and starts to emulate Kim's aesthetic more and more.
Don't believe us?
Check out the undeniably Kim-esque outfit Kylie rocked the other day:
https://www.instagram.com/p/BIGVlyrASNw
Look familiar?
Skintight nude dress? Check. Long coat? Check. Ankle boots? Check.
We think both Kylie and Kim look ahhhmazing, and hey, what sisters don't pinch each other's style or steal from each other's closets? In the case of Kim and Kylie, those closets just happen to be overflowing with ridiculously gorgeous designer pieces. Not that we're jealous or anything.
OK, we're totally jealous.
https://www.instagram.com/p/BIGqMlDA9LI
Want to snag the Kim/Kylie look for yourself at a (much) lower price? This ASOS dress will definitely do the trick: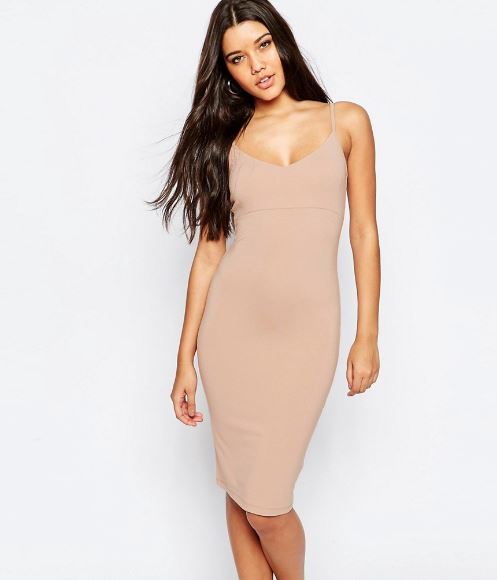 Just add french braids, booties, huge sunglasses, and maybe a Mercedes SUV in the background, and you're good to go.